Music
The Best Sabaton Albums of All Time

1.4k votes
437 voters
8.6k views
10 items
List Rules This list includes studio albums only, so if you add an album make sure it's a proper studio release.
Hailing from Swededn, Sabaton is one of the great power metal bands of their time. Here, you can check out a complete list of the best Sabaton albums, including every studio release along with pictures of the album covers. This Sabaton discography is ranked from best to worst, so the top Sabaton albums can be found at the top of the list. To make it easy for you, we haven't included Sabaton singles, EPs, or compilations, so everything you see here should only be studio albums. If you think the greatest Sabaton album isn't high enough on the list, then be sure to vote for it so it receives the credit it deserves. Make sure you don't just vote for critically acclaimed albums; if you have a favorite Sabaton album, then vote it up, even if it's not necessarily the most popular.
If you want to know, "What is the Best Sabaton album of all time?" or "What are the top Sabaton albums?" then this list will answer your questions. Some of the band's most notable albums include The Art of War and Primo Victoria.
This list of popular Sabaton albums has been voted on by music fans around the world, so the order of this list isn't just one person's opinion. You can share your opinion by voting up your favorite albums, while voting down any others you feel should be lower on the list.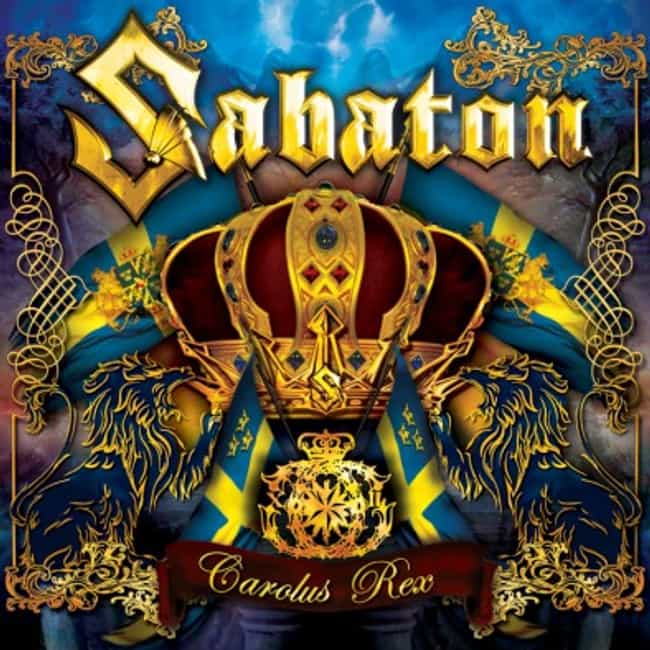 1. Dominium maris Baltici
2. The Lion from the North
3. Gott Mit Uns
4. A Lifetime of War
5. 1648
6. The Carolean's Prayer
7. Carolus Rex
8. Killing Ground
9. Poltava
10. Long Live the King
11. Ruina Imperii
Release Date: 2012

Agree or disagree?
see more on Carolus Rex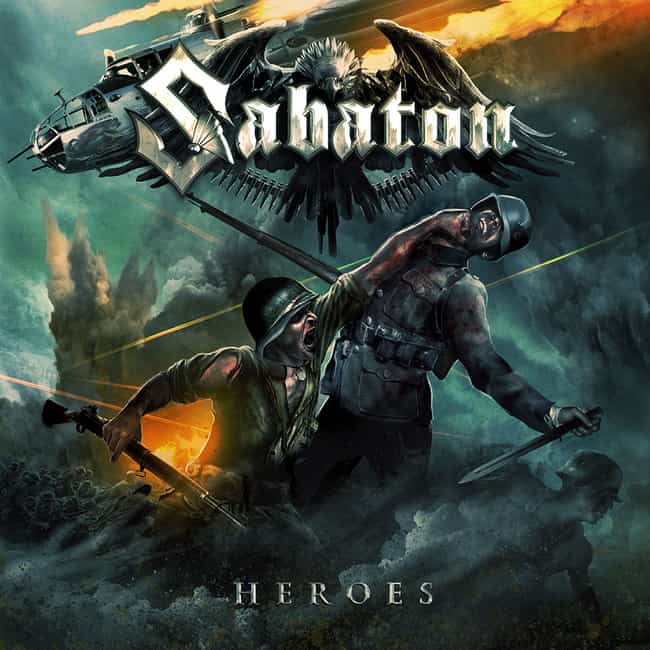 1. Night Witches
2. No Bullets Fly
3. Smoking Snakes
4. Inmate 4859
5. To Hell and Back
6. The Ballad of Bull
7. Resist and Bite
8. Soldier of 3 Armies
9. Far from the Fame
10. Hearts of Iron
11. 7734
12. Man of War
Release Date: 2014

Agree or disagree?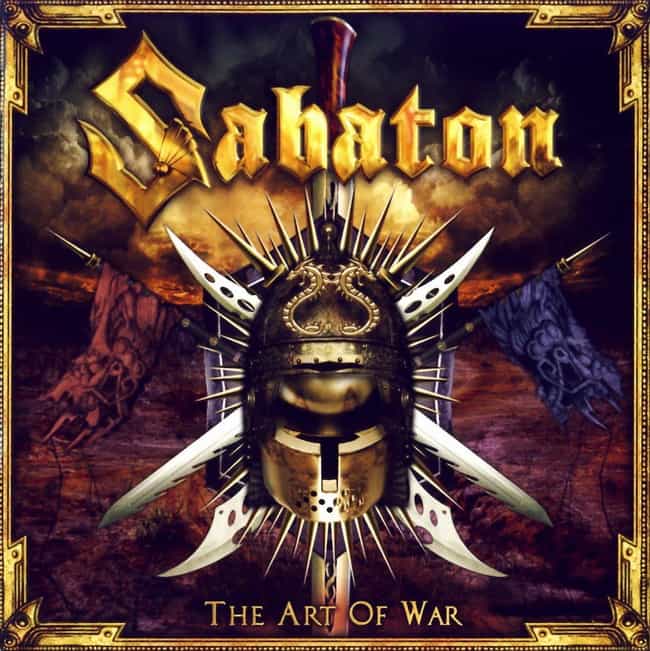 1. Sun Tzu Says
2. Ghost Division
3. The Art of War
4. 40:1
5. Unbreakable
6. The Nature of Warfare
7. Cliffs of Gallipoli
8. Talvisota
9. Panzerkampf
10. Union (Slopes of St. Benedict)
11. The Price of a Mile
12. Firestorm
13. A Secret
Release Date: 2008

Agree or disagree?
see more on The Art of War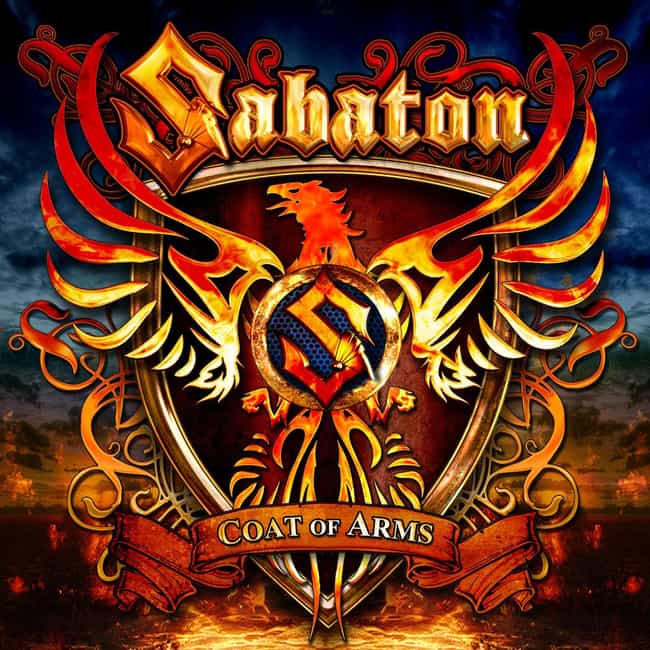 1. Coat of Arms
2. Midway
3. Uprising
4. Screaming Eagles
5. The Final Solution
6. Aces in Exile
7. Saboteurs
8. Wehrmacht
9. White Death
10. Metal Ripper
Release Date: 2010

Agree or disagree?