Music
The Best Sade Albums of All Time

Updated October 13, 2018
854 votes
358 voters
15.2k views
6 items
List Rules This list includes studio albums only, so if you add an album make sure it's a proper studio release.
Sade is widely considered one of the best female vocalists, and this is of the best Sade albums, voted on by fans, and including pictures of the album covers. This Sade discography is ranked from best to worst, so the top Sade albums can be found at the top of the list. To make it easy for you, we haven't included Sade singles, EPs, or compilations, so everything you see here should only be studio albums. If you think the greatest Sade album isn't high enough on the list, then be sure to vote for it so it receives the credit it deserves. Make sure you don't just vote for critically acclaimed albums; if you have a favorite Sade album, then vote it up, even if it's not necessarily the most popular.
The namesake band of vocalist Sade Adu, the group's 1984 debut, Diamond Life, contained the hit single "Smooth Operator." In 2010, the Soldier of Love album saw another hit in its single of the same name.
If you want to know the best Sade album of all time, or the top Sade albums, this list will answer your questions. Examples include Promise (1985) and Love Deluxe (1992). These popular Sade CDs have been voted on by music fans around the world, so the order isn't just one person's opinion.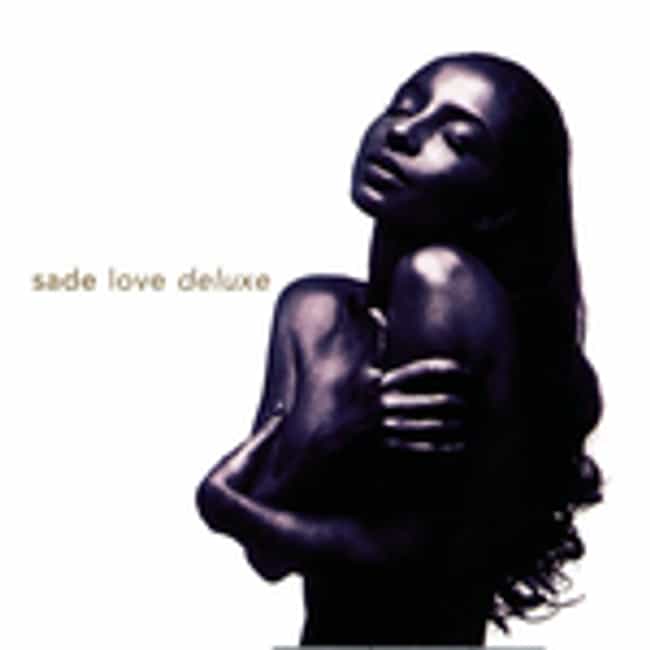 1. No Ordinary Love
2. Feel No Pain
3. I Couldn't Love You More
4. Like a Tattoo
5. Kiss of Life
6. Cherish the Day"
7. Pearls
8. Bullet Proof Soul
9. Mermai
Release Date: 1992
Artist: Sade
Tracks: No Ordinary Love, Cherish the Day, Bullet Proof Soul, + more
Length (mins): 00:45:49
Label: Epic Records
Genres (Music): Rhythm and blues, Rock music, Pop music, Jazz, Soul music, + more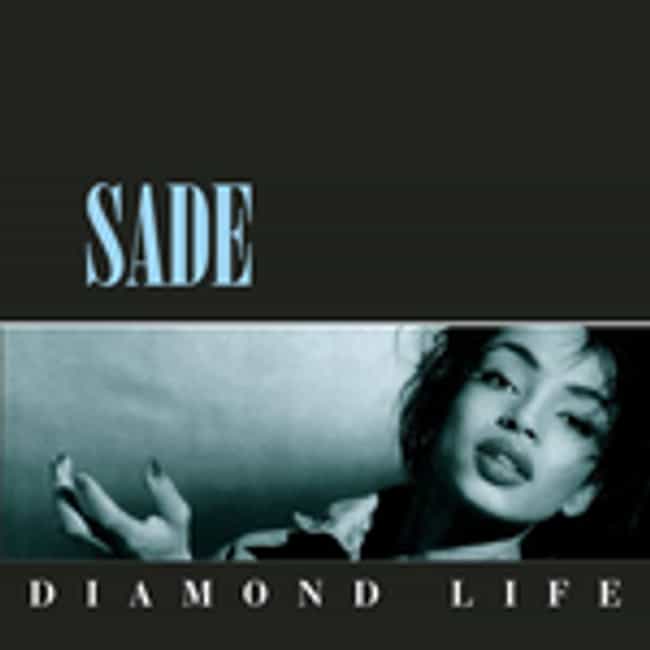 1. Smooth Operator
2. Your Love Is King
3. Hang On to Your Love
4. Frankie's First Affair
5. When Am I Going to Make a Living
6. Cherry Pie
7. Sally
8. I Will Be Your Friend
9. Why Can't We Live Together
Release Date: 1984
Artist: Sade
Tracks: I Will Be Your Friend, Cherry Pie, Your Love Is King, + more
Genres (Music): Rhythm and blues, Pop music, Jazz, Soul music, Contemporary R&B, + more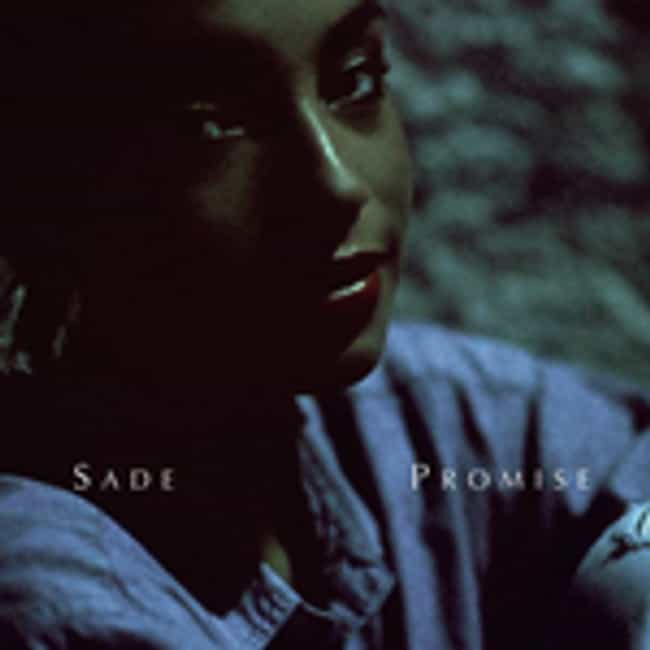 1. Is It A Crime
2. The Sweetest Taboo
3. War of the Hearts
4. You're Not the Man
5. Jezebel
6. Mr Wrong
7. Punch Drunk
8. Never as Good as the First Time
9. Fear
10. Tar Baby
11. Maureen
Release Date: 1985
Artist: Sade
Tracks: Maureen, You're Not the Man, Fear, + more
Genres (Music): Rhythm and blues, Pop music, Jazz, Soul music, Contemporary R&B, + more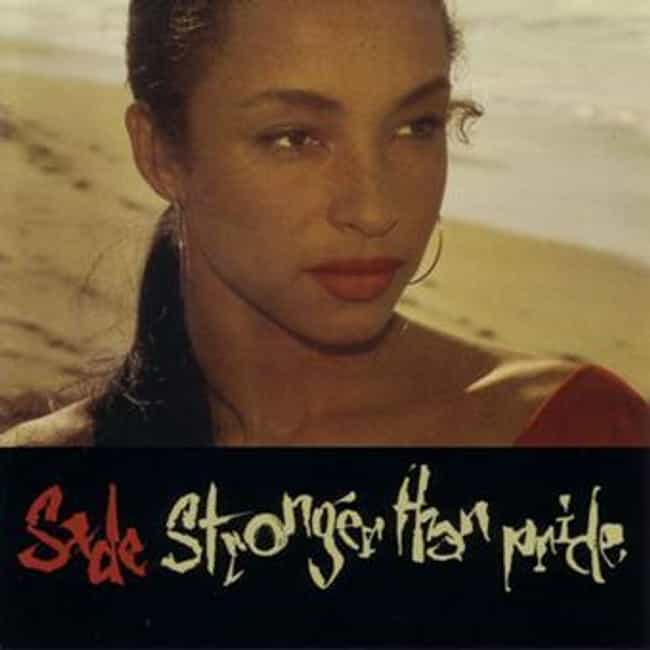 1. Love Is Stronger Than Pride
2. Paradise
3. Nothing Can Come Between Us
4. Haunt Me
5. Turn My Back on You
6. Keep Looking
7. Clean Heart
8. Give It Up
9. I Never Thought I'd See the Day
10. Siempre Hay Esperanza
Release Date: 1988
Artist: Sade
Tracks: Love Is Stronger Than Pride, Give It Up, Paradise, + more
Length (mins): 00:47:30
Genres (Music): Rhythm and blues, Pop music, Jazz, Dance music, Soul music, + more