Total Nerd
The Best Falcon Quotes

Updated October 24, 2019
200 votes
30 voters
25 items
List Rules Vote up the most memorable Falcon quotes from the MCU.
Here are the best Sam Wilson quotes from Marvel Cinematic Universe movies. Played by Anthony Mackie, Sam Wilson is a former Air Force pararescue airman who joins the Avengers as Falcon. Accustomed to the military life, Sam is one of Steve Rogers's closest friends and is more than willing to help him even if it involves breaking the law.
So what is your favorite quote from Sam Wilson? Vote up the Falcon's best quotes, and see where he ranks among the best MCU characters.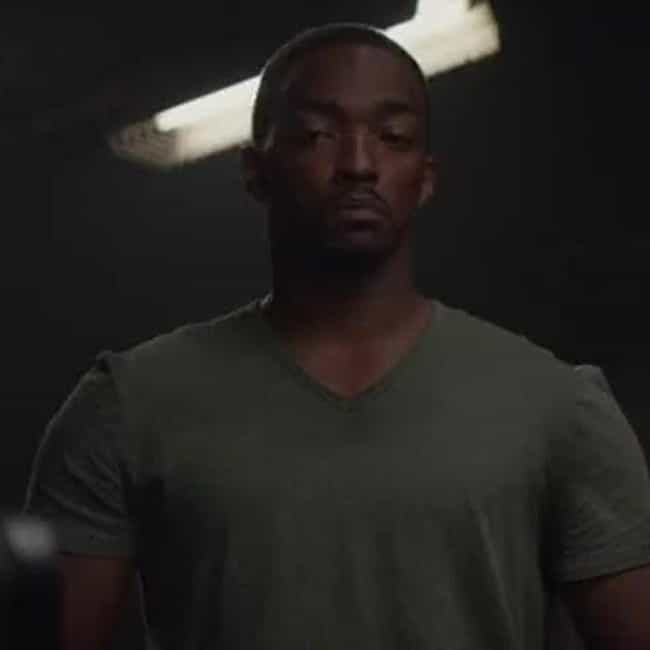 Sam Wilson: Don't look at me, I do what he does, just slower.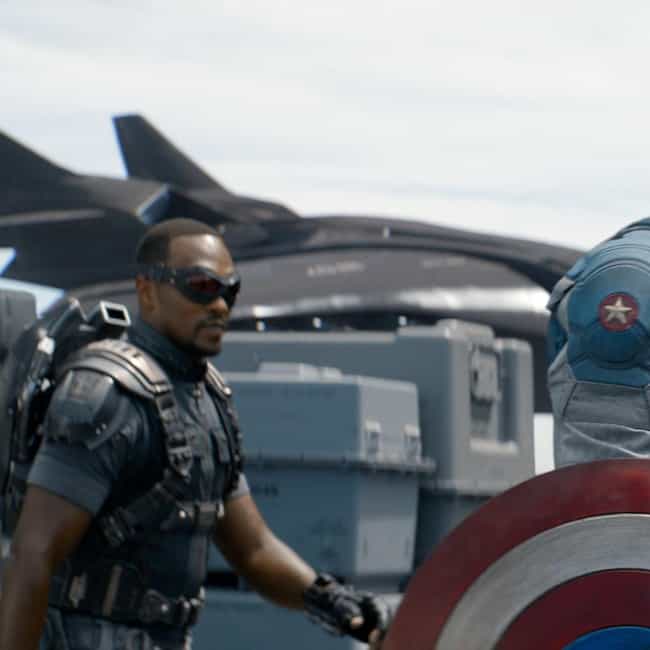 Sam Wilson: Cap, how do we know the good guys from the bad guys?
Steve Rogers: If they're shooting at you they're bad.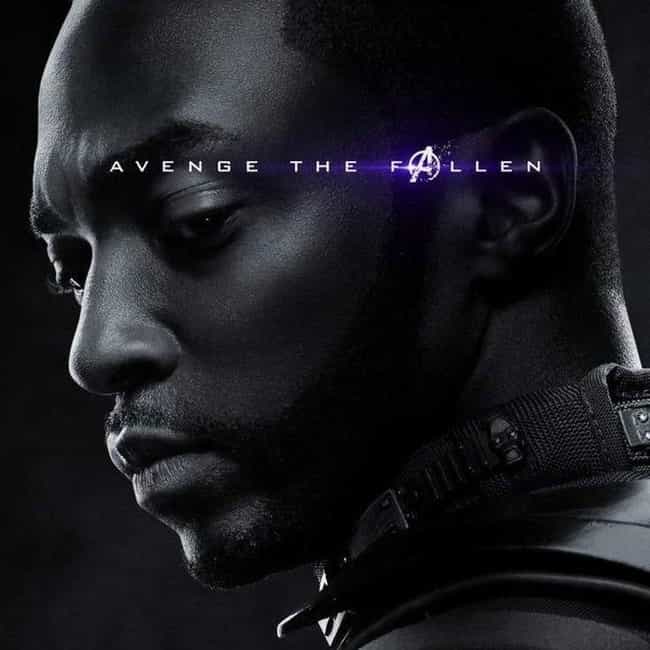 Sam Wilsom: Cap, you hear me? Cap, it's Sam. Can you hear me? On your left.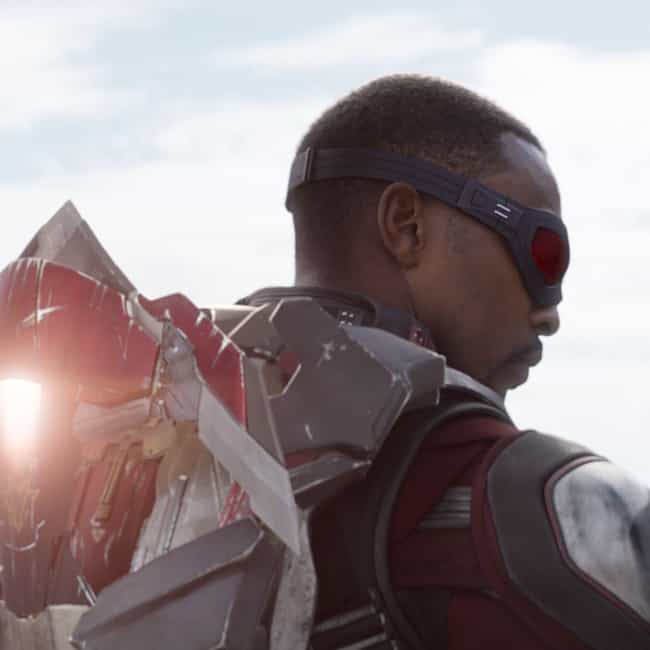 Balck Widow: Thanks, Sam.
Sam Wilson: Don't thank me.
Balck Widow: I'm not thanking that thing.
Sam Wilson: His name is Redwing.
Balck Widow: I'm still not thanking it.
Sam Wilson: He's cute. Go on, pet 'em.