Anime Underground
The Best Sasori of the Red Sand Quotes

Updated October 13, 2018
607 votes
178 voters
7.9k views
17 items
The best Sasori quotes in Naruto Shippuden are important since he is one of the first new villains that the series introduced. The partner of Deidara, Sasori used an incredible puppet jutsu that made Kankurō look like an amateur. For this list, let's rank the best quotes from Sasori of the Red Sand, with the help of your votes.
If there's one thing we know, it's that Sasori is a stickler from punctuality. How many times did we hear him say, "You're late! I told you I don't like to wait!" Many of Sasori's most memorable lines stem from his mortality and desire to live forever as a puppet: "True beauty lies in things that last forever, never rotting or fading."
What are your favorite quotes from Sasori of the Red Sand? Vote up your favorite quotes from this Akatsuki Alumni, and add any to the list if they aren't already here.
back to page 1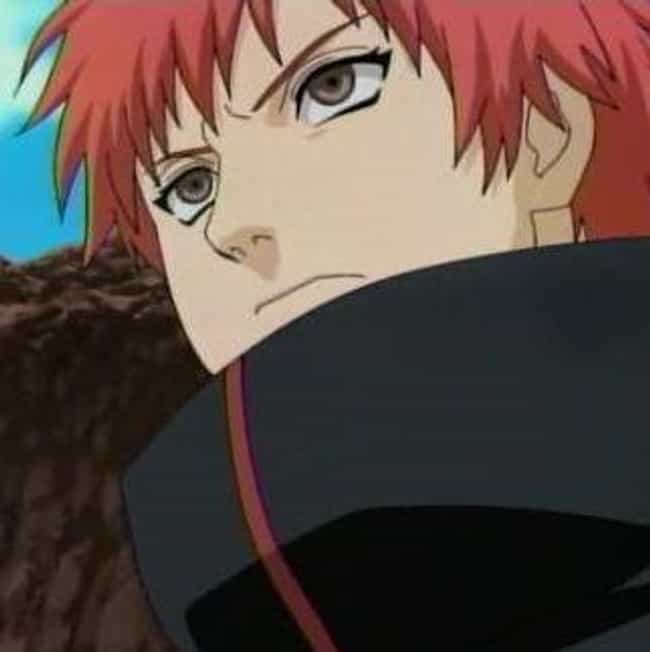 "Give it up… this body feels no pain. If all you do is hit me, your fist is all that will hurt."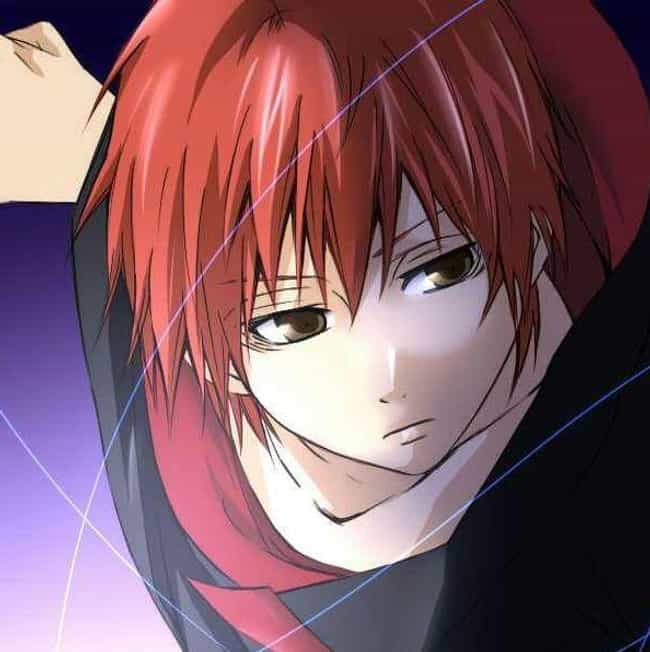 "Even connected by blood ties as we are, I won't feel a thing if Grandma Chiyo here dies. My heart... is just like this body. Of all the hundreds and thousands I've killed so far, she's just another one of them. It's that simple."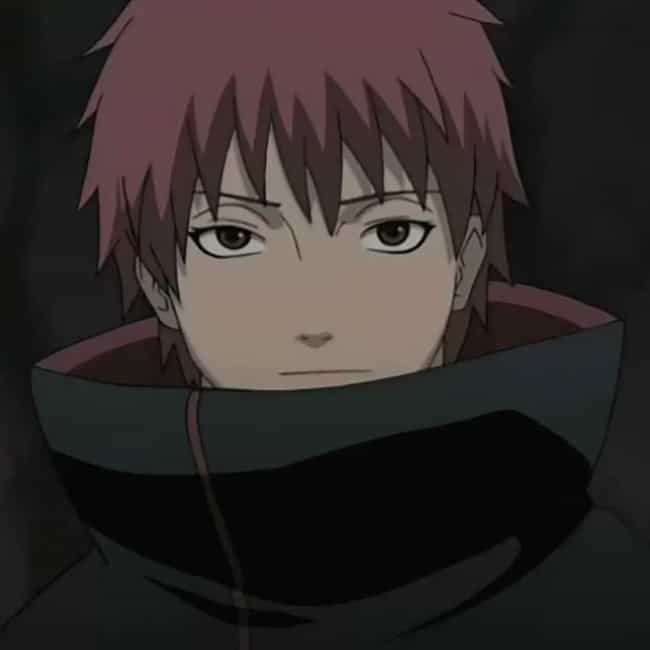 *To Deidara* "Art is something that lasts for all posterity. Art is eternal."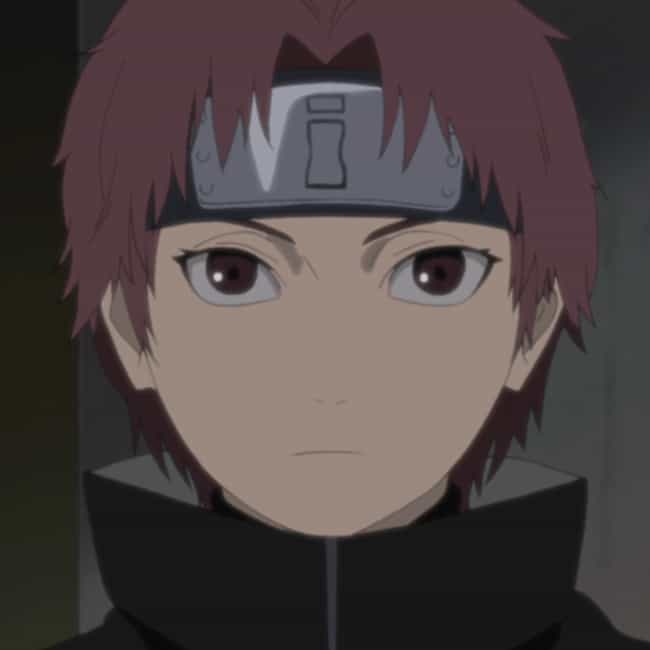 "Women like to do useless things, don't they..."