Anime Underground
The Best Sasuke Uchiha Quotes

Updated October 29, 2018
4k votes
1.5k voters
76.9k views
18 items
"I understand now. Even if I must take the devil's fruit, I must gain power. I am an avenger." This is one of the best quotes to represent Sasuke Uchiha throughout his journey in the Naruto series (up to Boruto at least.) This list ranks the best Sasuke Uchiha quotes that really made an impact on the viewers.
Unfortunately for Sasuke, he was manipulated by the village elders into thinking that his brother was a villain. Many Sasuke quotes are about getting revenge on his brother -
"I know the four of us have worked together. And for a while, I thought I could choose that path instead. But in the end, I've decided on revenge. That's always been my purpose of living."
Eventually he learns that his brother Itachi was not actually the person he should harbor all these ill feelings towards, but let's save that for another day in case some fans reading this list have not completed Naruto Shippuden.
Vote below on your favorite Sasuke Uchiha quotes that really stuck with you. Your votes directly influence the rankings on this list, so don't be shy about sharing your opinion!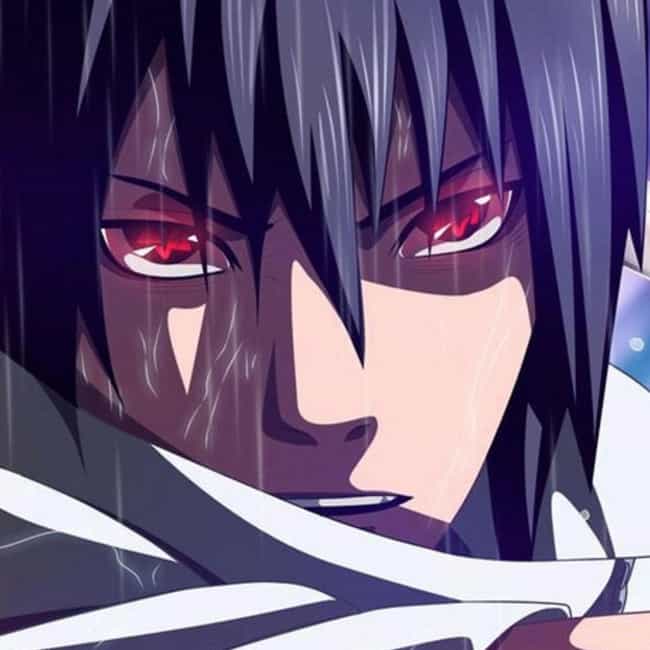 My Heart Unwilling To Leave
"Tears and rain, fall down on my face, my body is unable to stay yet my heart is unwilling to leave."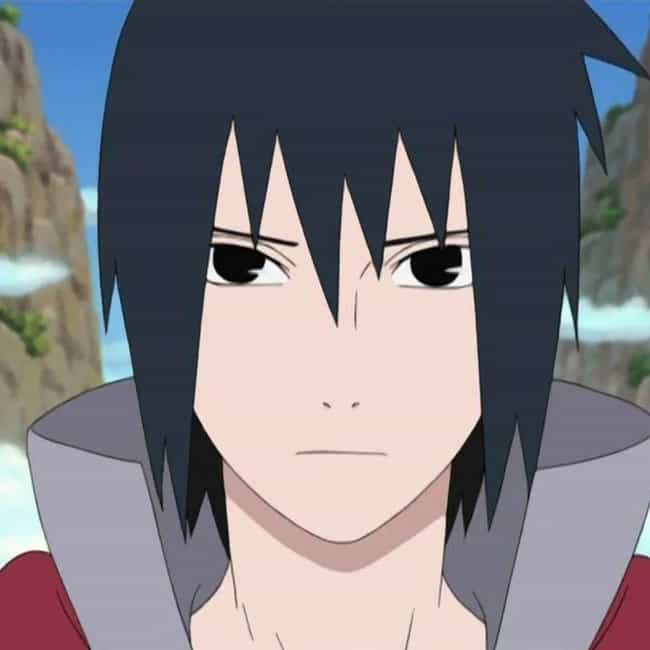 Not A Dream, Make It Real
"My name is Sasuke Uchiha. I hate a lot of things, and I don't particularly like anything. What I have is not a dream, because I will make it a reality. I'm going to restore my clan, and kill a certain someone."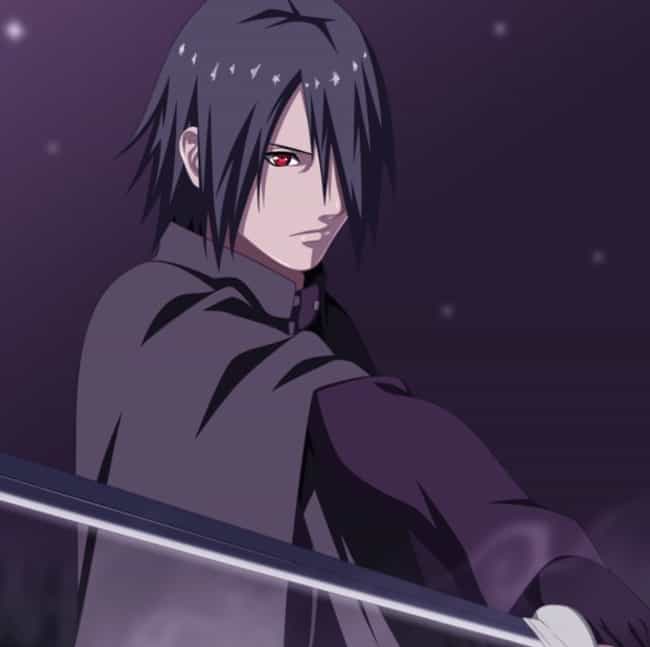 "I have long since closed my eyes... My only goal is in the darkness."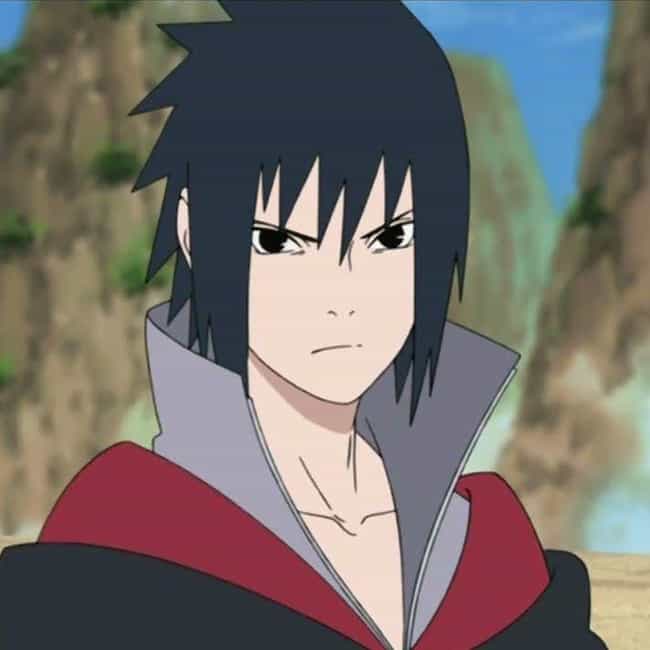 Weakening Their Strongest Wish
"Having too many bonds causes one to lose focus, weakening their strongest wish, their greatest desire."