Watchworthy
The Most Memorable Quotes From 'Saturday Night Fever'

April 6, 2020
158 votes
30 voters
15 items
The best Saturday Night Fever quotes show why the film was chosen to be preserved in the National Film Registry. From the dialogue to the music, Saturday Night Fever has remained a touchstone for the 1970s in the United States. It also helped launch John Travolta's career, going on to land prominent film roles over the next several decades. When you have a case of disco fever, the best thing you can do is put on this classic.
What are your favorite Saturday Night Fever movie quotes? Bust out those bell-bottoms and get ready to rank the best lines in a film that, unlike disco, will never die.
Data-driven recommendations based on voting from over 40 million monthly visits to Ranker.
Try the free app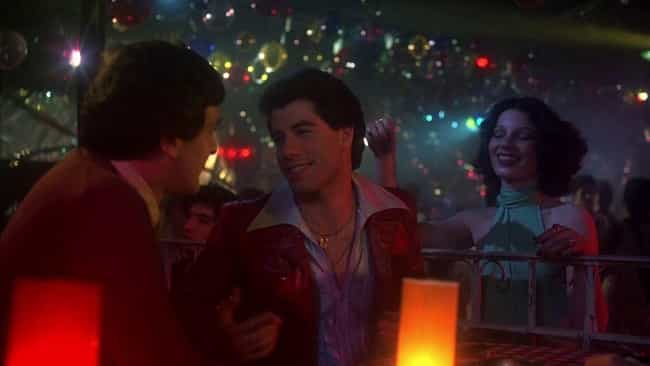 Connie: So when is Connie going to get her answer?
Tony: You know, Connie, if you're as good in bed as you are on the dance floor, I'll bet you're one lousy f*ck.
Connie: Then how come they always send me flowers the next morning?
Tony: Cause most guys don't know a lousy f*ck when they've had one. Or I dunno. Maybe they thought you was dead.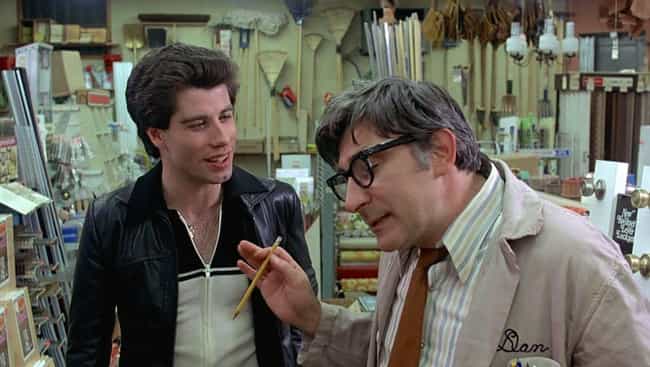 Fusco: You can save a little, build a future.
Tony: Oh f*ck the future!
Fusco: No, Tony! You can't f*ck the future. The future f*cks you! It catches up with you and it f*cks you if you ain't planned for it?
Tony: Look, tonight is the future, and I am planning for it! There's this shirt I gotta buy, a beautiful shirt.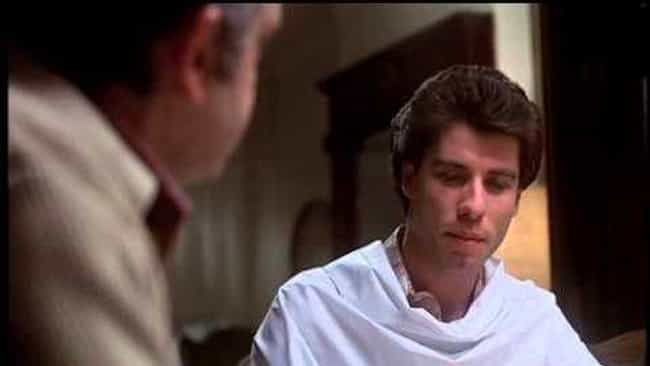 Tony: Would ya just watch the hair. Ya know, I work on my hair a long time and you hit it. He hits my hair.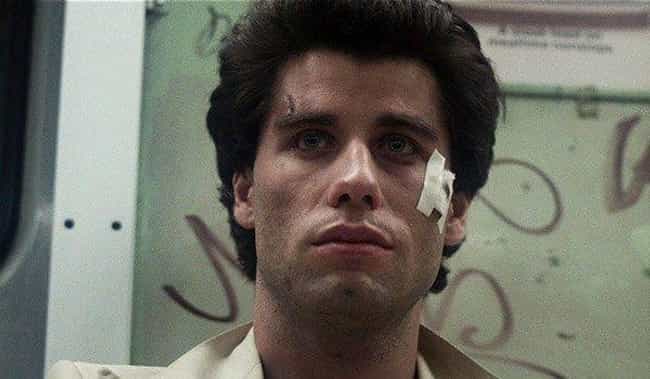 Tony: There's ways of killing yourself without killing yourself.