2018 TV

The Best Episodes from Season 44 of Saturday Night Live
41 votes
19 voters
8 items
List Rules Vote up the overall best episodes, considering the quality of sketches, musical guest, and surprise appearances.
All Saturday Night Live Season 44 episodes, ranked by fans of the long-running NBC sketch comedy series and maybe Ariana Grande too, who knows! Her former guy pal Pete Davidson remains one of the best current SNL cast members, an essential part of the new 2018-19 season. Alongside Kate McKinnon, Colin Jost, Leslie Jones, and the rest of the gang, Saturday Night Live's fourth decade continues to bring the late night laughs.
With musical guests like the controversial Kanye West and hosts like Awkwafina, this list of new SNL episodes has all the info on sketches, performances, impressions, and surprise cold open guests. Whether you think the series is past its prime or entering a new era of comedy gold, vote up the top Season 44 SNL episodes below.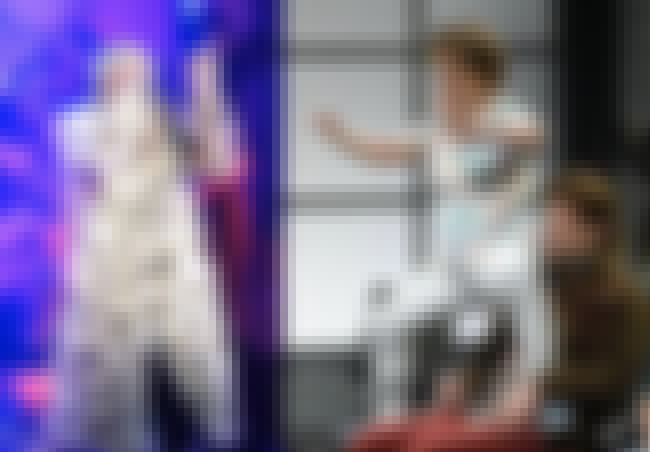 Ep 5. - Liev Schreiber / Lil Wayne
Date: November 10, 2018
Who Said "Live from New York": Kate McKinnon as Jeff Sessions and Robert De Niro as Robert Mueller
Monologue: Liev Schreiber is not funny and wants the crowd to have realistic expectations.
Notable Sketches: "Permission," the Booty Kings' digital short; Paranormal Occurrence; Liev's talk show Outside the Women's Bathroom; Brothers Get the Hose; House Hunters; Pete apologizes to Dan Crenshaw and gets roasted.
Surprise Guests: Robert De Niro as Robert Mueller, Representative Dan Crenshaw as himself.
Lil Wayne Performed: "Can't Be Broken" with Halsey and "Uproar" with Swizz Beatz. He and Future also appeared in the "Permission" digital short.

Was this a great episode?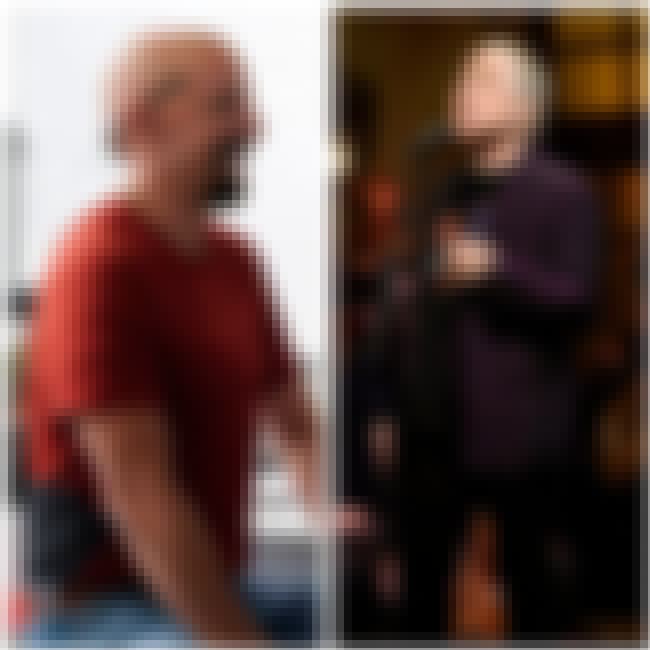 Ep. 3 - Seth Meyers / Paul Simon
Date: October 13, 2018
Who Said "Live from New York": Alec Baldwin and Chris Redd as Donald Trump and Kanye West
Monologue: Seth shares SNL memories, including the reason he will never be surprised by Kanye.
Notable Sketches: Testosterone supplements commercial parody starring Seth's mustache; Thirsty Cops; Kenan Thompson's Bill Cosby impression; the return of "Really?!" with Seth, Michael, and Colin; the Coobah Couple; "Trees" digital short.
Surprise Guests: Alec Baldwin as Donald Trump
Paul Simon Performed: "Can't Run But" and "Bridge Over Troubled Water"
This episode marked Paul Simon's record breaking 9th SNL performance. It was also his 77th birthday; after the goodnights the cast rolled out a giant sheet cake and Simon cut a piece with his bare hands!

Was this a great episode?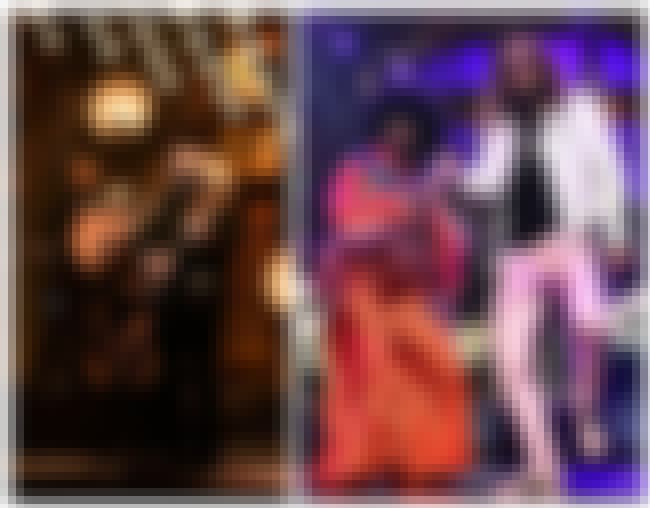 Ep. 8 - Jason Momoa / Mumford & Sons
Date: December 8, 2018
Who Said "Live from New York": Robert De Niro as Robert Mueller and Alex Moffat as Eric Trump
Monologue: Jason enjoys his moment and the cast pushes "Aqua Boogie" as Aquaman's theme song
Notable Sketches: GE Big Boy Home Appliances digital short; Dothraki Public Access, featuring Kate McKinnon as King Joffrey; Them Trumps digital short; 7th Grade Travel Expert on Weekend Update; Michael Che on bidets; Ebeneezer's Extra Christmas Ghost; Jocks and Dorks; Sleigh Ride.
Surprise Guests: Robert De Niro as Robert Mueller
Mumford and Sons Performed: "Guiding Light" and "Delta"

Was this a great episode?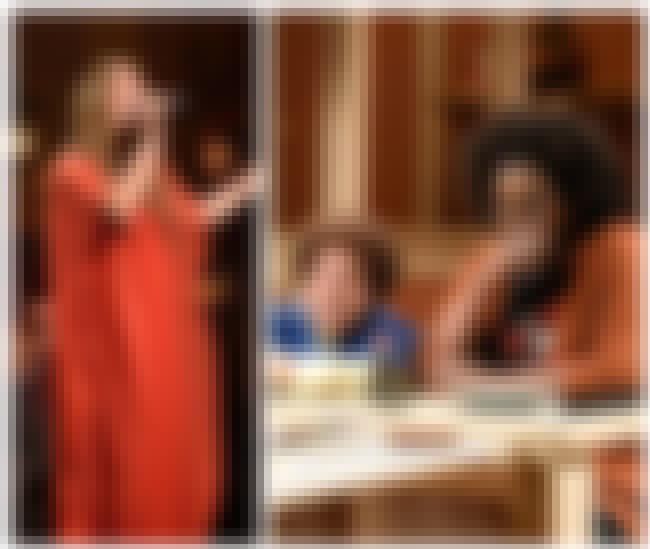 Ep. 4 - Jonah Hill / Maggie Rogers
Date: November 3, 2018
Who Said "Live From New York": Kate McKinnon as Laura Ingraham
Monologue: Jonah is welcomed into the Five Timers' Club by Tina, Candice, and Drew
Notable Sketches: Adam Grossman has dinner at Benihana, Pete Davidson addresses his breakup with Ariana Grande during Weekend Update, Every Teen Girl Murder Suspect From Law and Order on Weekend Update, "Divided We Stand" political musical digital short, Teacher Fell Down, Pug Wigs
Surprise Guests: Tina Fey, Candice Bergen, and Drew Barrymore as themselves.
Maggie Rogers Performed: "Light" and "Fallingwater"

Was this a great episode?