finales

Every Season Finale of Scandal, Ranked Best to Worst

21 votes
9 voters
6 items
Follow
Embed
List Rules Vote up the episodes that left you wanting so much more Scandal.
What is the best Scandal season finale? Of all the final Scandal episodes, which one left you on the edge of your seat, balancing your ginormous glass of TGIT wine and screaming, "Nooooooooooo"?
Scandal creator Shonda Rhimes knows how to write a killer cliffhanger, and she's got it down to an art form. This list includes all Scandal season finales, from the first to the last. While each finale is unique, they all have a few common threads. The series is dominated by power plays by characters Olivia Pope, her father Rowan Pope (aka "Papa Pope"), and politicians Fitzgerald and Mellie Grant. Not to mention murder often figures prominently in Scandal's final episodes, leaving viewers in limbo until the next season begins.
Some Scandal series finales end with a whimper, not a bang (ahem, Season Five). Does that take away from the fun of the series or do true Scandal fans realize this just sets up the total mayhem to come in the next season? What was your favorite season ending moment from the popular ABC drama? Read on for recaps of each season-ender, and then vote for your top choices. Happy voting, gladiators!
Season 3, 'The Price of Free and Fair Elections'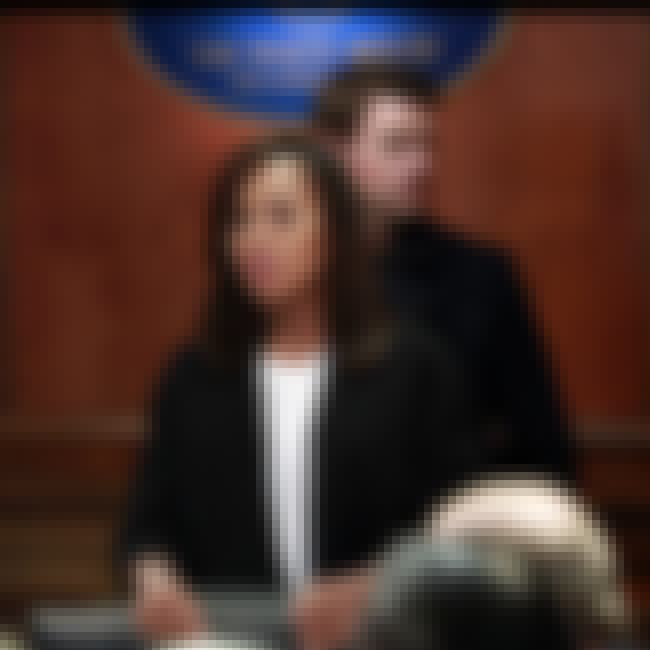 Memorable moments from Season 3, Ep 18:
Fitz and Jake team up to evacuate the church where a senator's funeral is being held. Maya then detonates a bomb in the church.
Presidential candidate (and VP) Sally Langston helps the wounded, attempting to win votes in her election bid against Fitz.
Olivia tells Fitz about Mellie being raped by his father.
Huck reunites with his family.
Fitz and Mellie's son, Jerry, has a seizure and dies. They learn he was poisoned, likely by Maya.
Fitz wins re-election; he asks Rowan to kill Maya.
Harrison figures out that Rowan killed Jerry; Tom them kills Harrison.
Rowan arranges for a plane to take Olivia away to start a new life. Jake wants to go with her. Together, they fly away just as David Rosen goes through the B-613 files Jake has sent to him.
Original Airing: Apr 17 2014
Season: Scandal - Season 3
Episode Number: 18

Is this one of the best finales?
Season 1, 'Grant: For the People"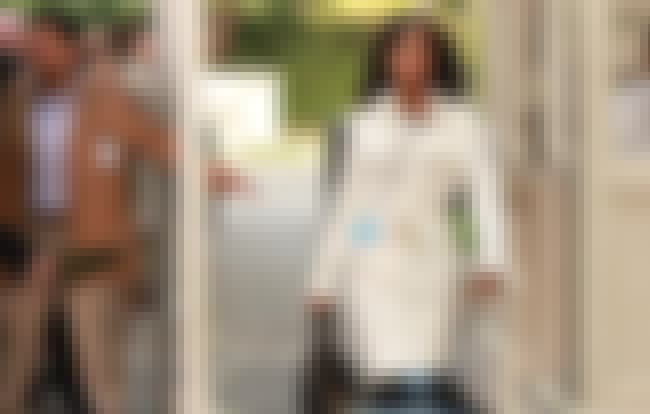 Memorable moments from Season 1, Ep. 7:
Billy Chambers kills Gideon Wallace. Olivia and her gladiators clean up the murder scene to protect Quinn's identity.
Liv and Fitz get busy in the Oval Office (like, on the Presidential Seal).
Billy Chambers resigns and reveals his affair with Amanda Tanner, who is pregnant with his baby.
Chambers then announces in a press conference that Fitz also slept with Tanner (and there's a sex tape).
Mellie and Liv strike a deal to save Fitz's presidency: Mellie says it's her on the tape, and that she's pregnant (spoiler alert: she's not).
Cyrus Beene is revealed to be the person who hired Charlie to kill Amanda Tanner.
Original Airing: May 17 2012
Season: Scandal - Season 1
Episode Number: 7

Is this one of the best finales?
Season 4: 'You Can't Take Command'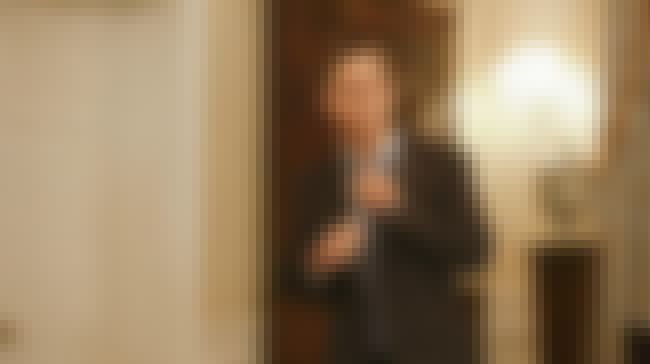 Memorable moments from Season 4, Ep. 22:
A Grand Jury convenes in David Rosen's B-613 case, which will expose details of Operation Remington, but all the jurors are murdered before proceedings get underway.
It is revealed Rowan posed as a major campaign donor and eventually blackmailed Mellie into giving him a list of the jurors' names.
Mellie wins the Virginia Senate seat.
B-613/Command is eliminated; everyone (including Jake and Olivia) is forced to recant claims it ever existed.
Liv frames Rowan for embezzlement, and he's arrested.
Quinn figures out Huck killed the jurors. She threatens to kill him – and he asks her to do it!
Olivia shows up at the White House, where she and Fitz make out on the balcony.

Is this one of the best finales?
Season 2, 'White Hat's Back On'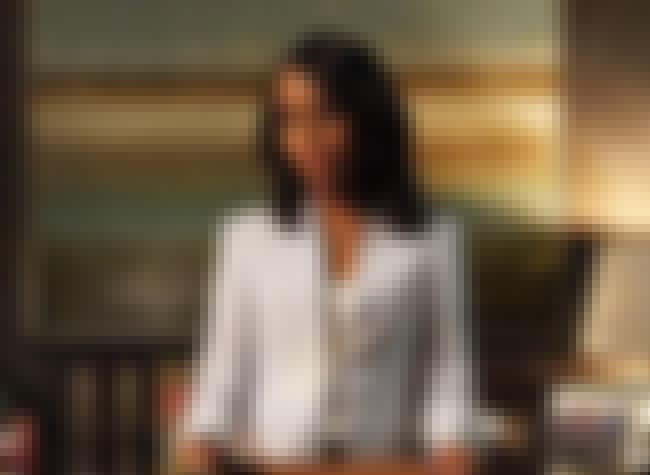 Memorable moments from Season 2, Ep. 22:
The Defiance Five (now including Fitz) meet to try and determine what to do about Billy Chambers, who has evidence they fixed the election.
David Rosen helps reveal Chambers as the mole.
Cyrus Beene has a heart attack.
Jake stops someone from shooting Olivia; he explains the shooter was part of a shadowy organization known as B-613.
Liv is accosted by reporters wanting to know if she's having an affair with Fitz.
She rushes to a limo, and meets Jake's boss – calling him "dad." Scandal fans meet Rowan (aka Papa Pope) for the first time.
Original Airing: May 16 2013
Season: Scandal - Season 2
Episode Number: 22

Is this one of the best finales?