Anime Underground The Best Scar Quotes From Fullmetal Alchemist

158 votes
69 voters
2.8k views
14 items
He starts out as one of the scariest characters in Fullmetal Alchemist, but by the end of the series, Scar has you eating out of the palm of his hand. He's an amazing character, so let's take a look at the best Scar quotes from Fullmetal Alchemist.
If you didn't get chills when Scar laid himself down to complete the transmutation circle towards the end of FMA 2003, you are probably a robot. His words were extremely meaningful:
"A man who inflicts suffering cannot rest. His guilty mind won't allow it. But today I can finally close my eyes to the living nightmare and lay down, knowing that I won't wake again. Brother..."
Those were Scar's final words in that series, but he had plenty more great lines before that one that are worth listing here. These Scar quotes from FMA can be voted up or down depending on how much you like them, so don't forget to use those voting buttons while you're reading these great Scar quotes!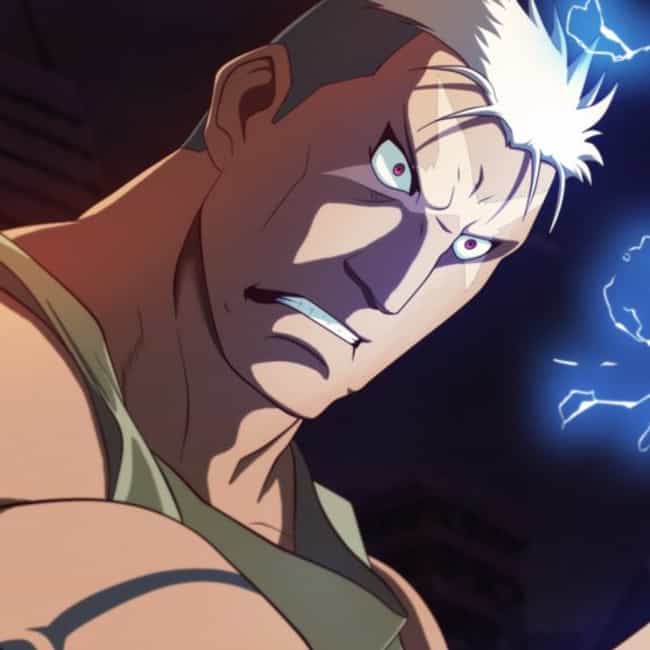 You Don't Deserve To Stand By God
"Now tell me... for what purpose did you choose to slaughter all of my people? Depending on your answer, I'll send you to join God-! NO...! You don't deserve to stand by God alongside my fallen brothers! YOUR ONLY SOLACE FROM MY WRATH SHALL BE DAMNATION!"

Love this quote?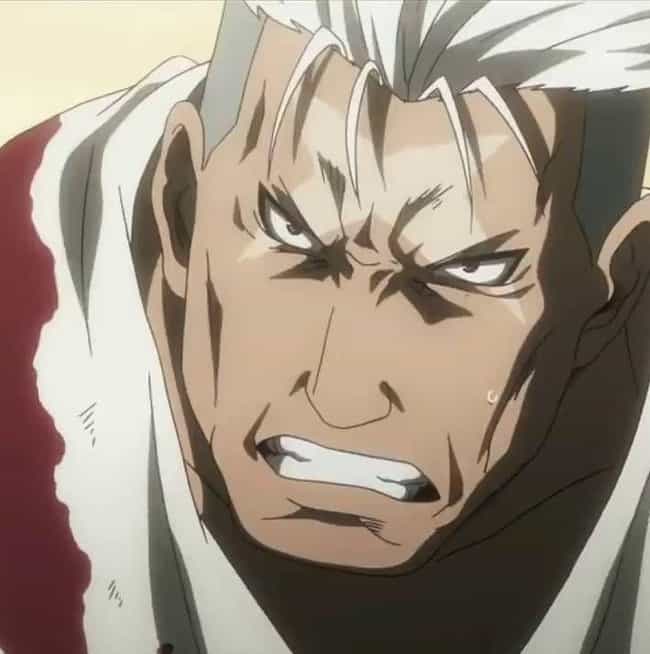 Details In Between Your Screaming
"I'd like to hear more details about this... in between your screaming."

Love this quote?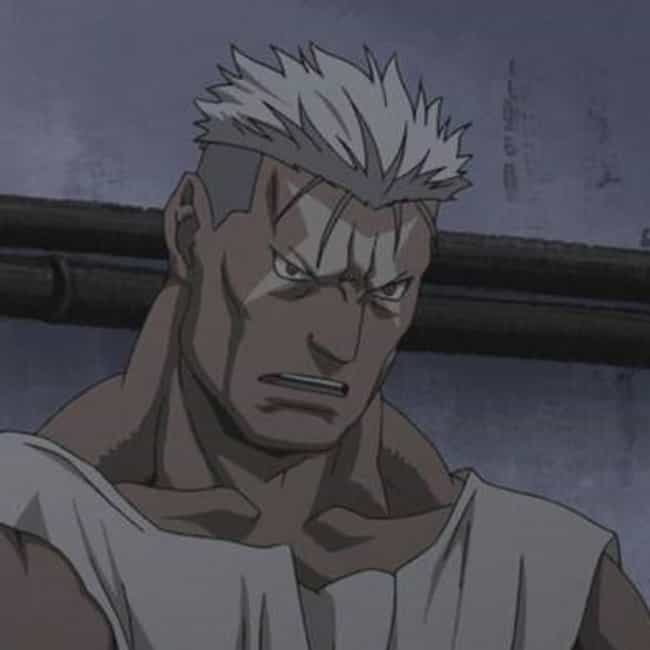 Walking Down A Path Of No Return
"I am walking down a path of no return, so I will leave behind me every gift I've received from God."

Love this quote?