TV Episodes

The Best Scare Tactics Episodes

161 votes
115 voters
11.2k views
20 items
List Rules Vote for your favorite Scare Tactics episodes, no matter how popular they are.
We hope you love the products we recommend! Just so you know, Ranker may collect a share of sales or other compensation from the links on this page. Oh, and FYI — prices are accurate and items in stock as of time of publication.
List of the best Scare Tactics episodes, as voted on by other fans of the series. With so many memorable episodes of the show, it's hard to trust just one person's opinion of what the top Scare Tactics episodes of all time are. Fans of Scare Tactics are extremely passionate about the show, and there is often debate over which episodes are better than others. That's why this list exists- so you can vote for your favorites and we can find out once and for all what everyone thinks the best episode is.
Episodes here include everything from "Maniac Cop" to "Episode 119." What is the best Scare Tactics episode of all time? Look below and find out.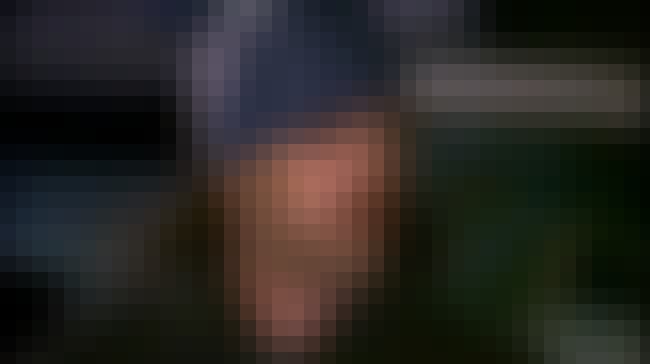 Original Airing: Jul 16 2008
Season: Scare Tactics - Season 3
Episode Number: 4
Previous Episode: Deadly Genie in a Beer Bottle
Next Episode: Psycho in a Box

Agree or disagree?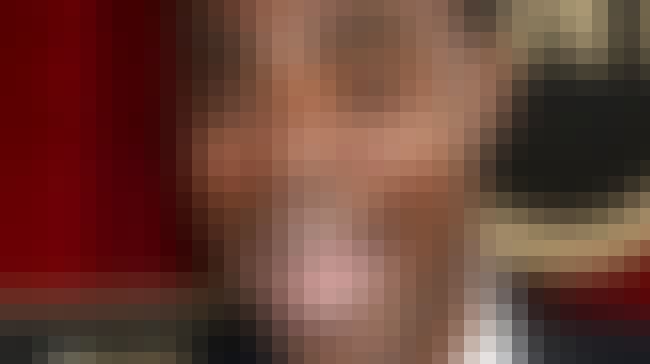 Home Invasion While on a date, a couple gets a visit from an ex-boyfriend who has a jealous side. Demonic Possession While pretending to be possessed by the devil, a wanna-be actor realizes he is about to experience a real life exorcism. Fatal Beauty A kid witnesses an exotic dancer that comes back to life and gets revenge against her driver. The Hunted A kid who gets a job as a day labor learns that his contractor is the kind of person who not only hunts animals, but humans as well. ...more on Wikipedia
Original Airing: Oct 10 2003
Season: Scare Tactics - Season 1
Episode Number: 22
Director: Shannen Doherty
Previous Episode: Episode 121
Next Episode: Scare Tactics Scare Tac-ular!

Agree or disagree?
Toilet Full of Scary Wrath of the Mummy Juvenile Justice ...more on Wikipedia
Original Airing: Apr 15 2004
Season: Scare Tactics - Season 2
Episode Number: 6
Previous Episode: Episode 205
Next Episode: Episode 207

Agree or disagree?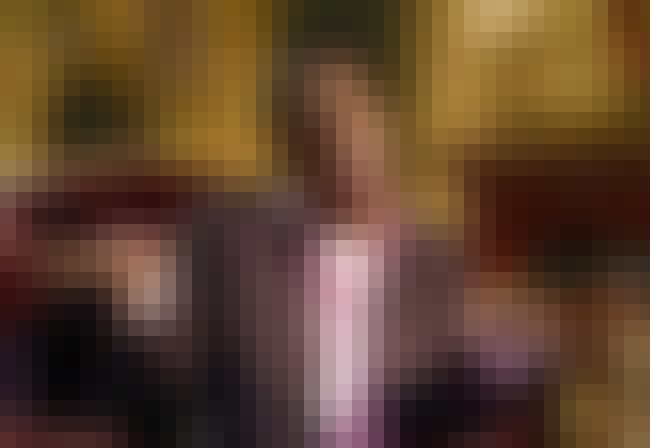 A young man attends a screening of some scary short films where the director silences his critics with death. Then, a girl working the front desk at a specialty resort discovers one guest's fantasy includes torture and murder. After that, a busboy at a small diner becomes the prime suspect after he's the only witness to a customer's murder. And a young woman helping a doll collector is shocked when the man's obsession with dolls threatens to keep her there forever. ...more on Wikipedia
Original Airing: Aug 06 2008
Season: Scare Tactics - Season 3
Episode Number: 9
Previous Episode: Bigfoot Attacks
Next Episode: Camp Kill

Agree or disagree?