Entertainment
The Most Hilarious Quotes From 'Scary Movie'

Updated January 14, 2020
114 votes
17 voters
21 items
Laugh your scares away with the funniest quotes from Scary Movie. Filled with funny lines, memorable one-liners, and a bunch of parodies, the hugely popular 2000 horror comedy movie was followed by four sequels. However, many critics and fans have agreed the first one is definitely the best in the series. What is your favorite quote from Scary Movie?
Vote up the best Scary Movie quotes.
Buffy: Well, I'm much more of a people person. I'd rather feed all the hungry little children of the world and much rather help my fellow man than some animal.
Homeless Man: Spare a dollar?
Buffy: Eww! Get away from me, you bum!
Cindy: Buffy!? Can't you see that he's just hungry?
(Cindy gives him a sandwich)
Cindy: Here you go, sir. A nice sandwich.
Homeless Man: I said a dollar, b*tch!
(the man throws the sandwich at Cindy hitting her)
Cindy: Ow!

Love this quote?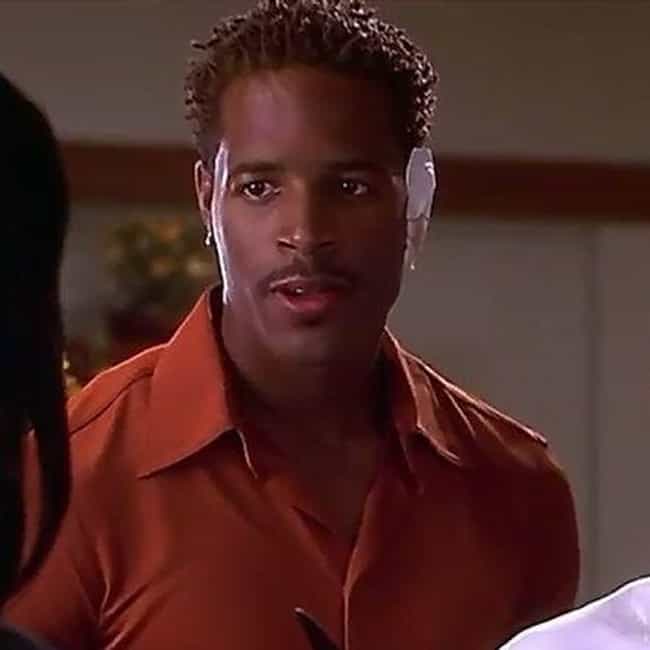 Cindy: You guys are psychos! You've seen one too many TV shows!
Ray: No! Watching TV shows doesn't create psycho killers... cancelling TV shows does! (continues to stab Bobby with more violence) The Wayans Brothers was a good show, man! It was a good-*ss show! And we didn't even get a final episode!

Love this quote?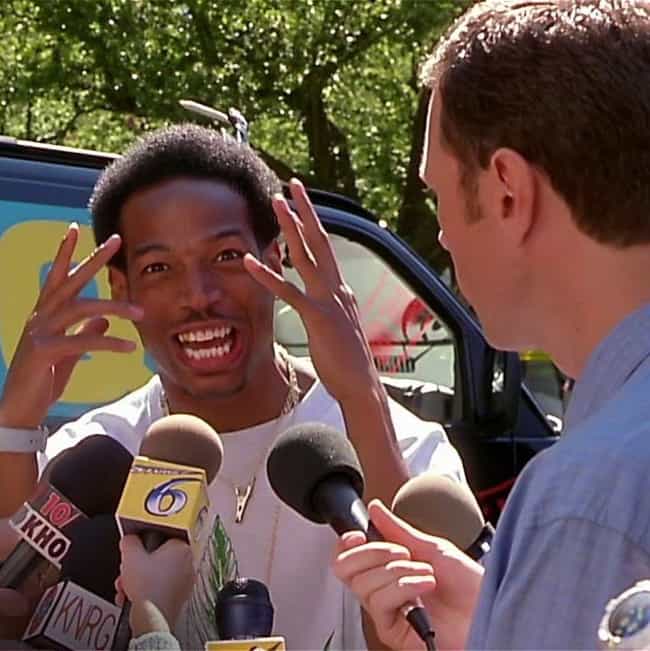 Reporter: How close were you to the victim?
Shorty: Real close, real close. 'Til the roofies wore off and she woke up, talkin' about pressin' charges. So I just pulled my tongue out her *ss and left.

Love this quote?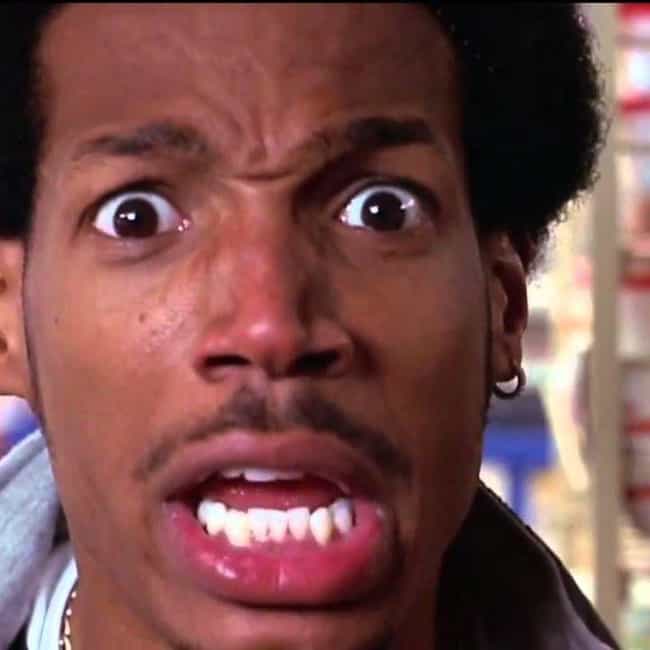 Shorty: Yo, if y'all are watching this tape right now, that means I didn't make it. If I'm a prisoner or worse, dead. Anyhow, I'm gonna tell you the rules to survive this situation. Rule number 1: you gotta be quick. Rule number 2: Don't fall down. And rule number 3: whatever you do, never look back! Y'all wish me luck... snatch and run, y'all.
Love this quote?