Entertainment
The Best Characters On 'Schitt's Creek'
350 votes
56 voters
19 items
Who's your favorite character on Schitt's Creek? As one of the funniest (and most original) shows in recent years, we thought it was high time to take a look at some of the show's most memorable characters - as well as some of the worst.
After tragically losing their fortune, the Roses decide to move into a tiny motel in the isolated town of Schitt's Creek, which they ironically purchased as a joke years ago. As Johnny, Moira, and their children struggle to come to terms with their new social standing, they run into all sorts of colorful characters, including Schitt's Creek's very own fast-talking mayor (played by Chris Elliott). Created by Daniel Levy (David Rose), and Eugene Levy (Johnny Rose), the funniest characters on Schitt's Creek are both relatable and hilariously detached.
Be sure to vote up all your favorite characters, and vote down all the plebs.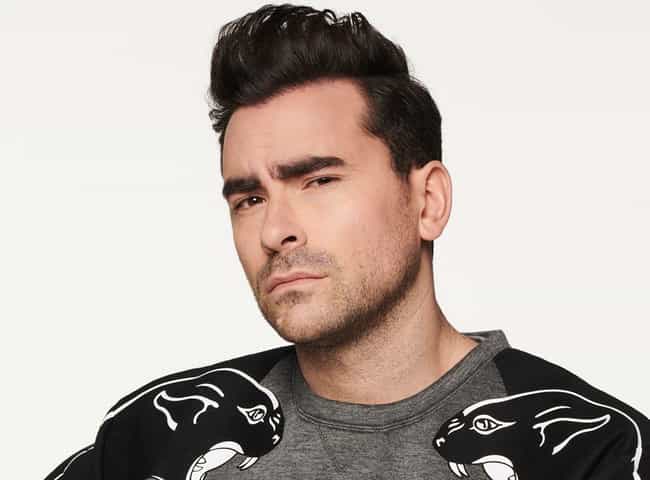 I would hardly call myself an expert on this subject, and by "subject" I mean genuine human emotion.
Played by: Daniel Levy
Occupation: Owner of Rose Apothecary

Are they the "schitt"?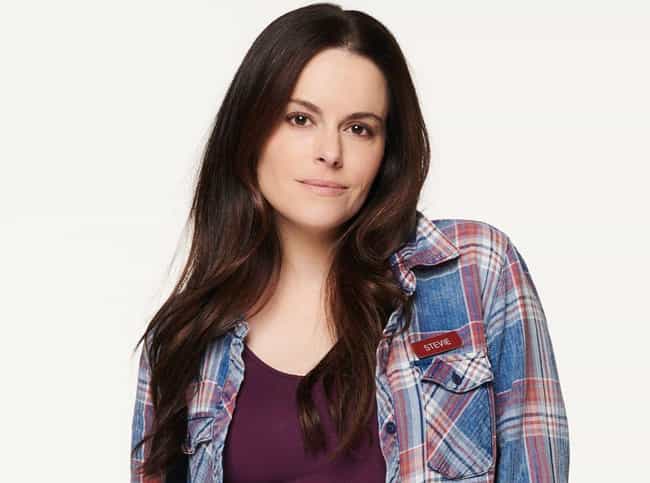 My car is worth less than your pants.
Played by: Emilly Hampshire
Occupation: Co-owner of Rosebud Motel

Are they the "schitt"?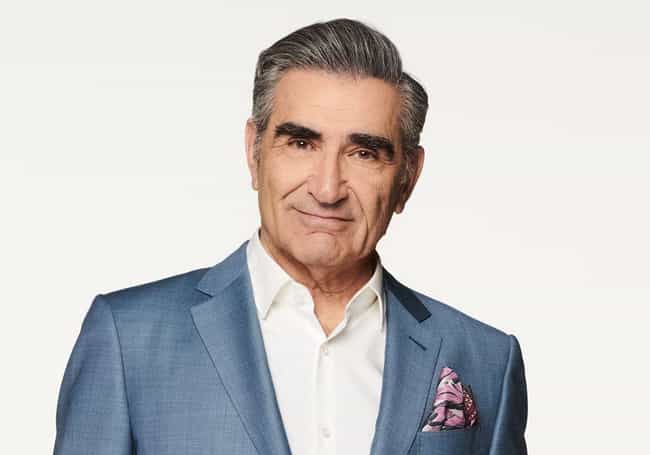 We're willing to settle for what we paid for it. More if you can get it, but definitely not less.
Played by: Eugene Levy
Occupation: Co-owner of the Rosebud Motel

Are they the "schitt"?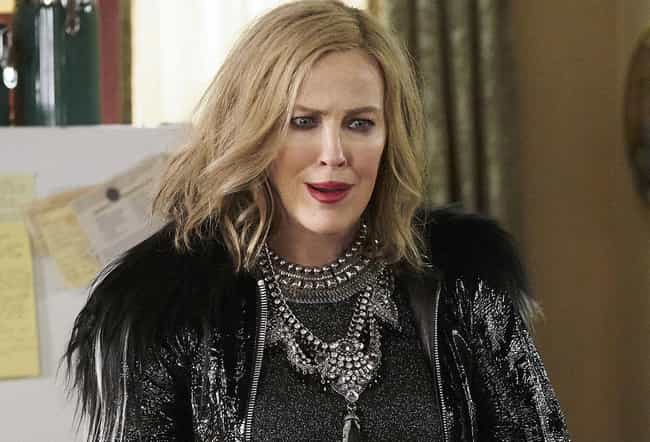 I'm eating egg whites and hoping the building will collapse.
Played by: Catherine O'Hara
Occupation: Town councilor

Are they the "schitt"?