Art

The Best Sculptures Of All Time

266 votes
25 voters
100 items
List Rules Vote up the best sculptures from the medium's history
There have been so many sculptures of such a wide range of subjects and in so many materials and styles across history that it can be difficult to narrow a selection to the best sculptures ever. This list of the best sculptures in history includes Renaissance statues, Baroque sculpture, and even work by abstract sculpture artists.
Even though some of the sculptures on this list may be from famous artists who have names that are familiar, like Gian Lorenzo Bernini or Auguste Rodin, you may also find some classic sculptures you recognize from artists whose names you didn't know, like Antonio Corradini. There are even famous sculptures that may be new to you, like Fernando Botero's Bird and the Surrealist sculptures from Alberto Giacometti. From the haunting realism of sculptors like Michelangelo to the deceptively simple planes of Pablo Picasso's sculptures, these famous art pieces are of the very best by the greatest sculptors of all time.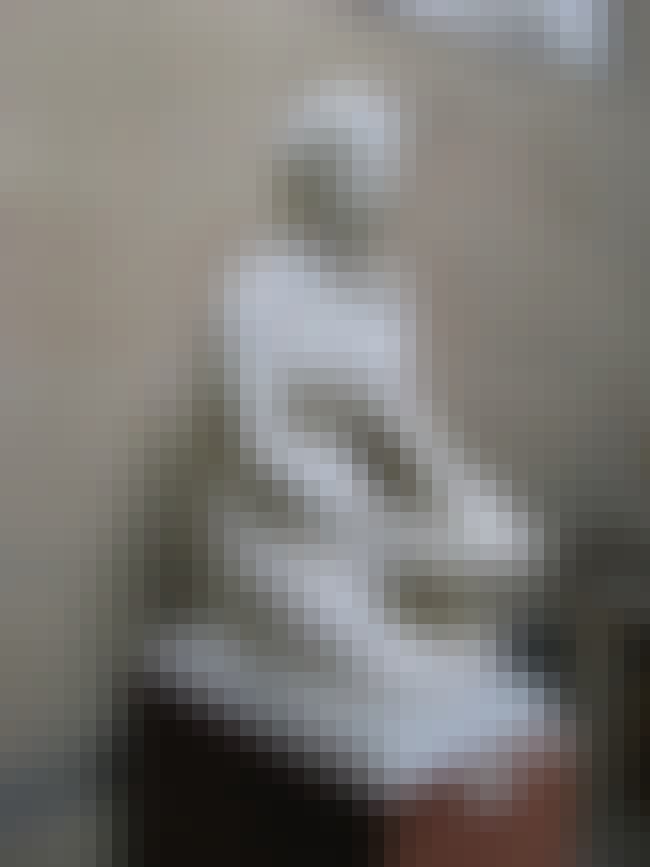 Artist: Raffaelle Monti
Subject: Virgin Mary

Is this one of the best sculptures?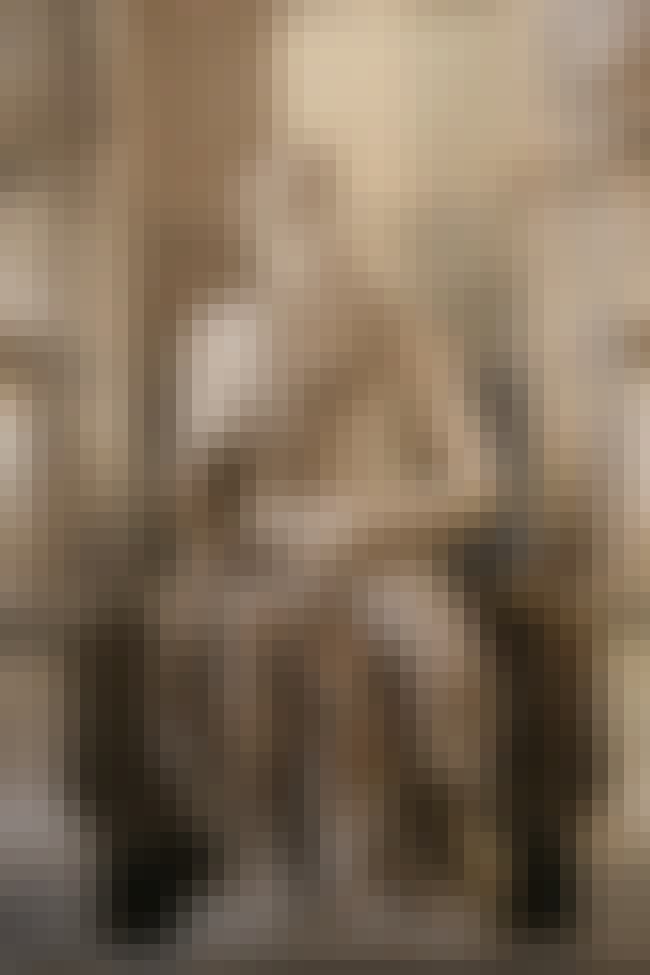 The Moses is a sculpture by the Italian High Renaissance artist Michelangelo Buonarroti, housed in the church of San Pietro in Vincoli in Rome. Commissioned in 1505 by Pope Julius II for his tomb, it depicts the Biblical figure Moses with horns on his head, based on a description in the Vulgate, the Latin translation of the Bible used at that time. ...more on Wikipedia
Artist: Michelangelo
Period / Movement: Italian Renaissance, Renaissance

Is this one of the best sculptures?
see more on Moses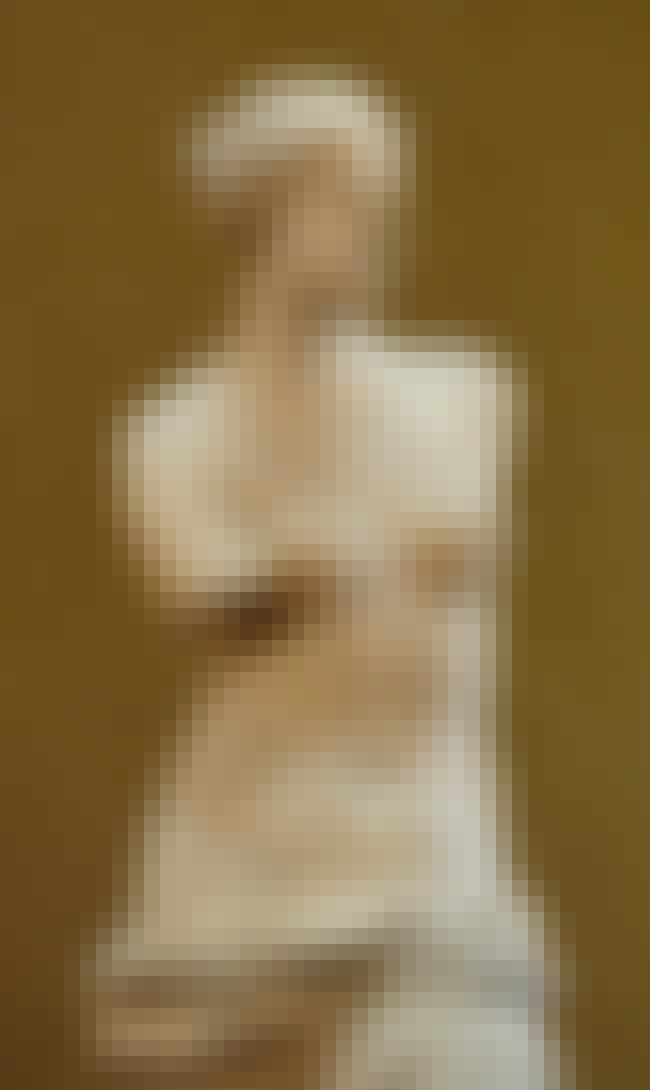 Aphrodite of Milos, better known as the Venus de Milo, is an ancient Greek statue and one of the most famous works of ancient Greek sculpture. Created sometime between 130 and 100 BC, it is believed to depict Aphrodite, the Greek goddess of love and beauty. It is a marble sculpture, slightly larger than life size at 203 cm high. The arms and original plinth were lost following its discovery. From an inscription that was on its plinth, it is thought to be the work of Alexandros of Antioch; earlier, it was mistakenly attributed to the master sculptor Praxiteles. It is currently on permanent display at the Louvre Museum in Paris. The statue is named after the Greek island of Milos, where it was ...more on Wikipedia
Artist: Alexandros of Antioch
Subject: Venus
Is this one of the best sculptures?
see more on Venus de Milo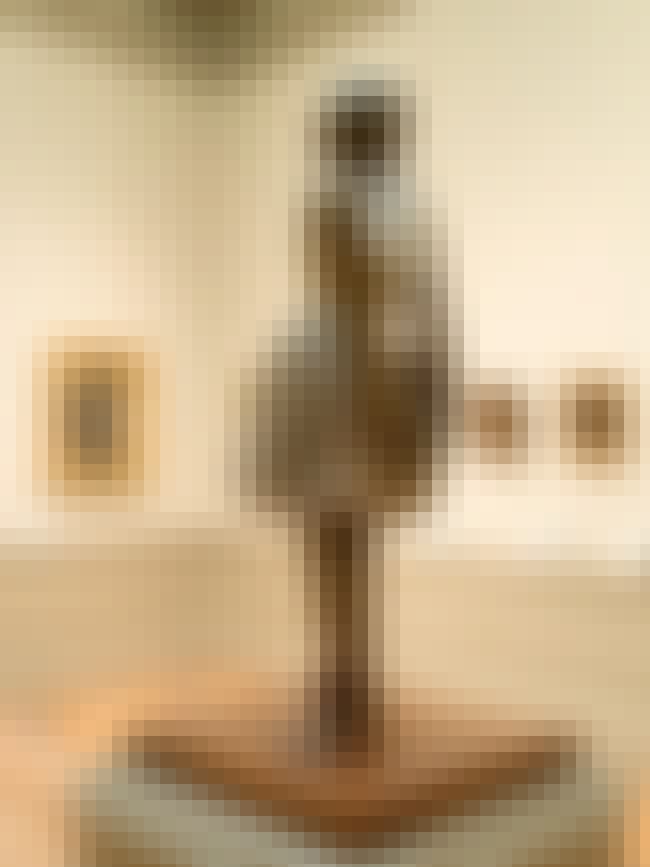 "La Petite Danseuse de Quatorze Ans" (1880-1881) is a sculpture by Edgar Degas. ...more on Wikipedia
Artist: Edgar Degas
Subject: Ballet

Is this one of the best sculptures?
see more on Little Dancer of Fourteen Years