Anime Underground The Best Scum's Wish Quotes

"There's nothing more revolting than the affection of someone you're completely disinterested in." There are so many memorable quotes from the anime Scum's Wish, but which ones stood out to you the most? Since it's just a popular anime, let's rank the best quotes from Scum's Wish, with the help of your votes. These memorable Scum's Wish quotes can be from any character in the series, including Kuzu no Honkai and Yasuraoka Hanabi.
Based on the manga by Mengo Yokoyari, Scum's Wish is a heart-wrenching melodrama that explores the ugliness of love. Mugi Awaya and Hanabi Yasuraoka are two high school students who begin an intimate yet loveless relationship, as a way of coping with their unrequited love towards their teachers. Consisting of 12 episodes, Scum's Wish aired in 2017 from January 13th to March 31st.
Use your votes to let other fans of Scum's Wish know what your favorite quotes from the series are. You can also downvote any Scum's Wish quotes that you didn't like as much.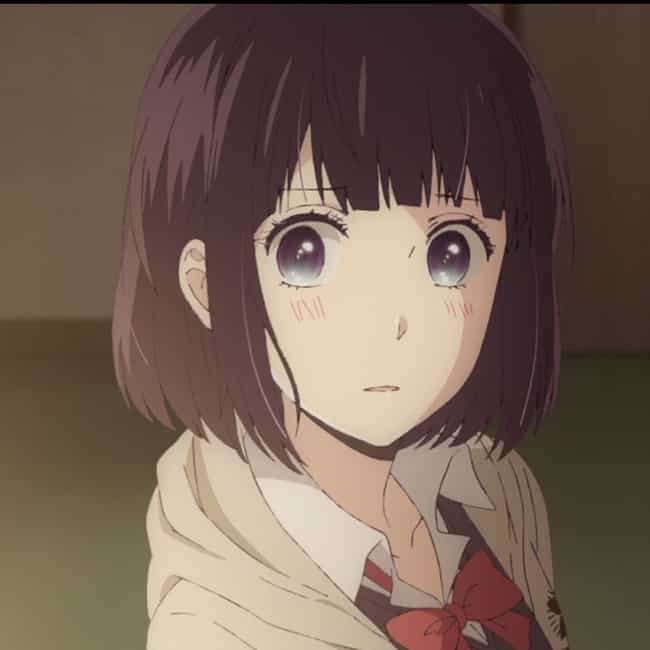 Continue to Seek for Real Love
"We are looking for real love.
We know it can't be easily found, no matter how hard we pray. It may be something we will never have. We may get hurt even more next time. It could even make us feel more isolated.
But…
We continue to seek it.

— Yasuraoka Hanabi

Love this quote?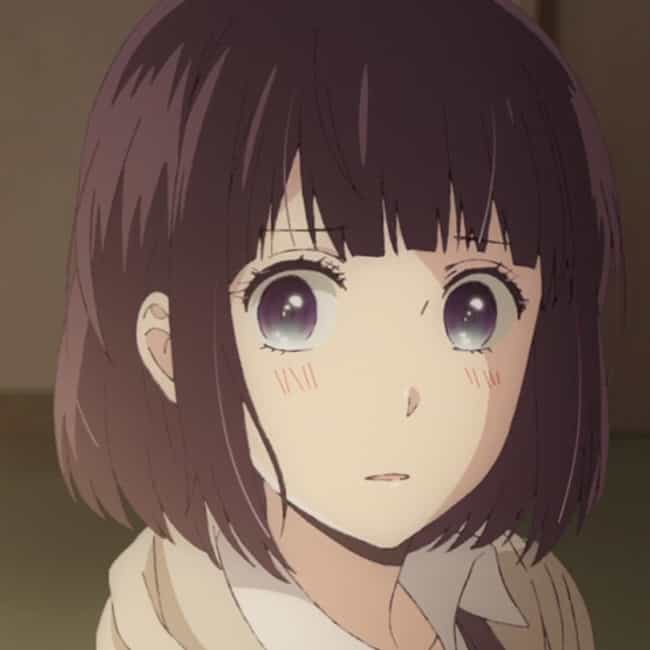 "I've come to realize…
how hollow I am on the inside"

— Hanabi Yasuraoka

Love this quote?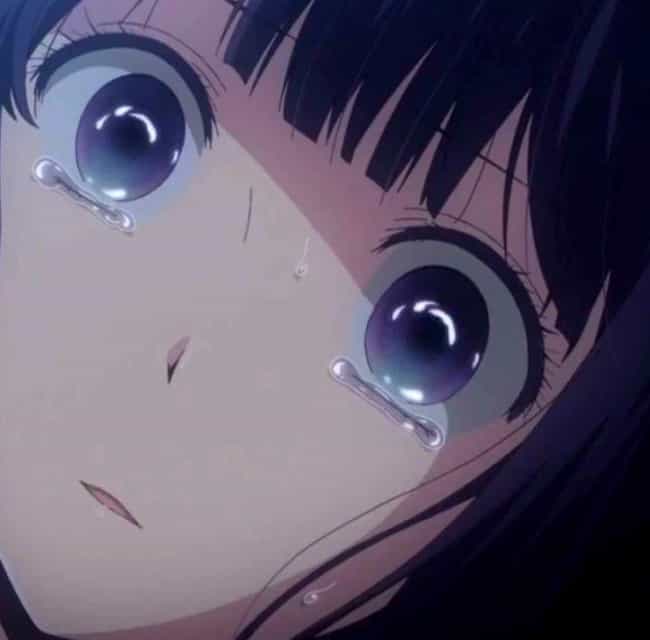 Person Who Means the World to You
"Its sad how little you mean to the person who means the world to you."
-Kuzu no Honkai

Love this quote?