Watchworthy
Ranking The Best Seasons of '24'
Updated June 2, 2020
2.4k votes
771 voters
46.6k views
9 items
List Rules Vote up the best seasons of 24.
All the seasons of Fox television show 24 follow the worst nine days of Jack Bauers life. But, to us? Bauer's bad days make up the best seasons of 24. We've got them listed from best to worst with pictures of DVD covers or season posters when available. Fans of the series often argue over what the greatest season of 24 is - and if season nine counts - which is exactly why this ranked list was created. While Jack Bauer ranks high on famous fictional spies, 24 also tops our list of best action TV shows. This list of the best 24 seasons has been voted on by television fans from around the world, so the order of the seasons isn't just one person's opinion. Each season of 24 has at least one memorable episode, so it isn't necessarily easy to figure out what the top season is.
Is your favorite season of 24 not as high as it should be? Be sure to vote it up so it rises to the top. If you want to answer the questions, "What is the best season of 24?" and "Which season of 24 is the best?" then this list will have you covered.You can use this list to create a new list, re-rank it to fit your views, then share it on Facebook, Twitter or any other social networks you belong to. Be sure to also check out our list of shows like 24 if you're looking for something new to watch!
Data-driven recommendations based on voting from over 40 million monthly visits to Ranker.
Try the free app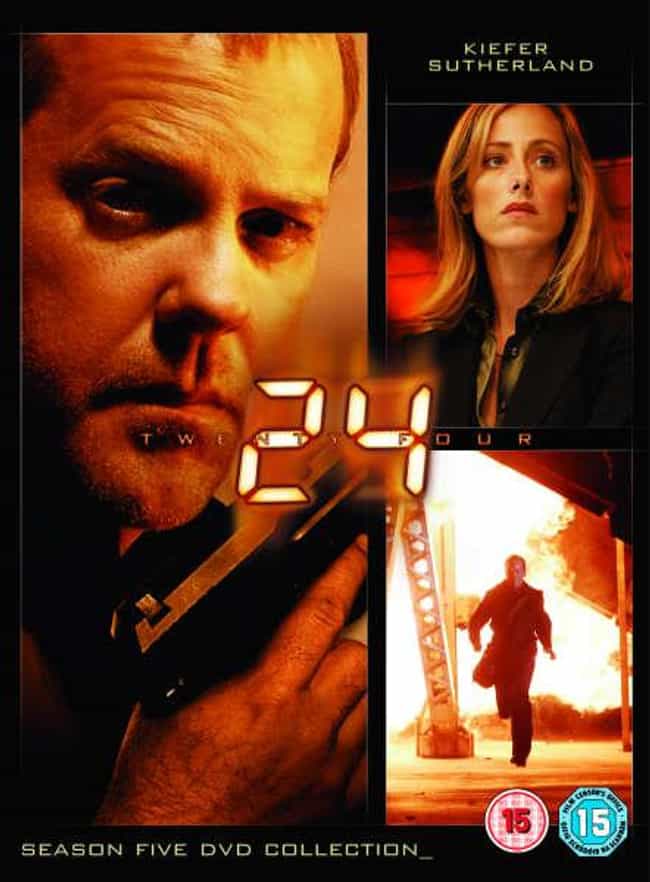 Setting: Season Five is set 18 months after Season Four.
Duration: The season five storyline starts and ends at 7:00 a.m.
Former Counter Terrorist Unit agent Jack Bauer begins the season, working as a day-to-day laborer at an oil refinery under the alias "Frank Flynn" in Mojave, California. On a monumental day in Charles Logan's presidency, an anti-terrorism treaty with Russian President Yuri Suvarov is about to be signed when events take a tragic turn.
On Air: 2006-01-15
Was this a gripping season?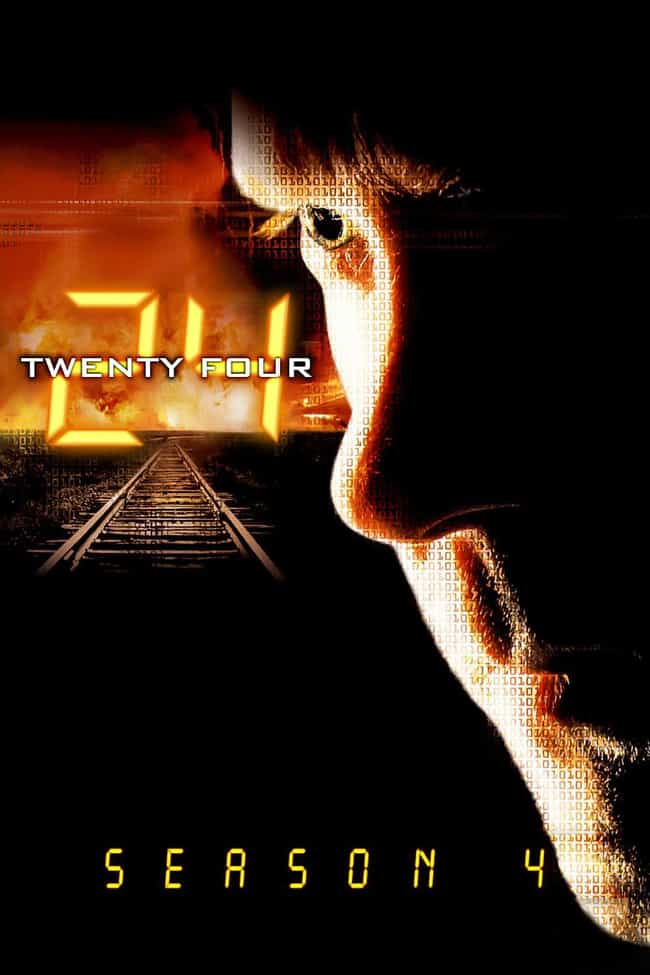 Setting: Season four, set 18 months after season 3.
Duration: The season four storyline starts and ends at 7:00 a.m.
Jack must save the lives of his new boss Secretary of Defense James Heller and Heller's daughter Audrey Raines (with whom Jack is romantically involved) when they are kidnapped by terrorists. However, Habib Marwan uses this as a disguise to launch further attacks against America, and Jack is forced to use unorthodox methods to stop him, which results in long-term consequences for both Jack and the United States.
On Air: 2005-01-09
Was this a gripping season?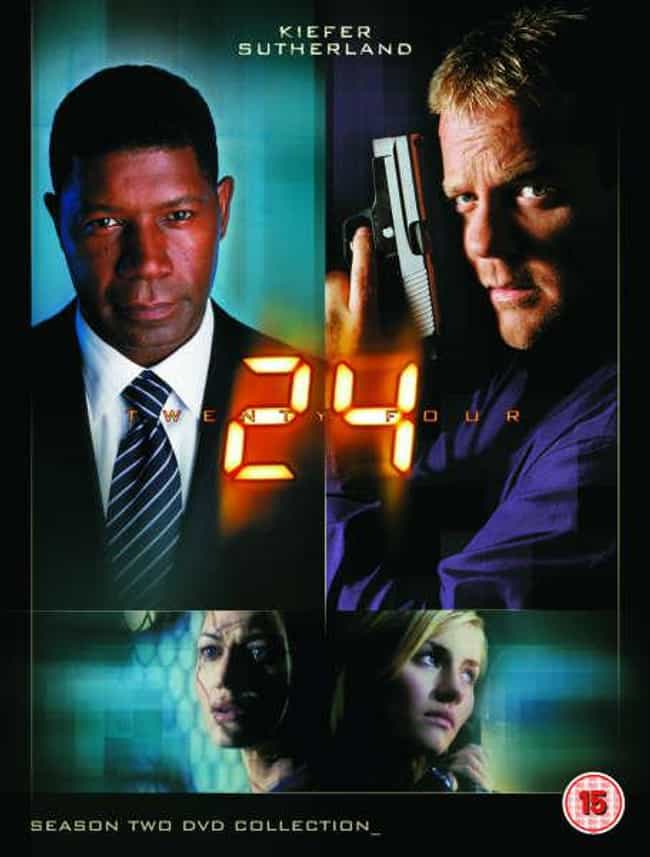 Setting: Season two, set 18 months after the first day.
Duration: The season two storyline begins and ends at 8:00 a.m.
Jack must succeed in stopping a nuclear bomb from detonating in Los Angeles, then assist President David Palmer in proving who is responsible for the threat. This is necessary to avoid an unfounded war between the U.S. and three Middle Eastern countries.
On Air: 2002-10-28
Was this a gripping season?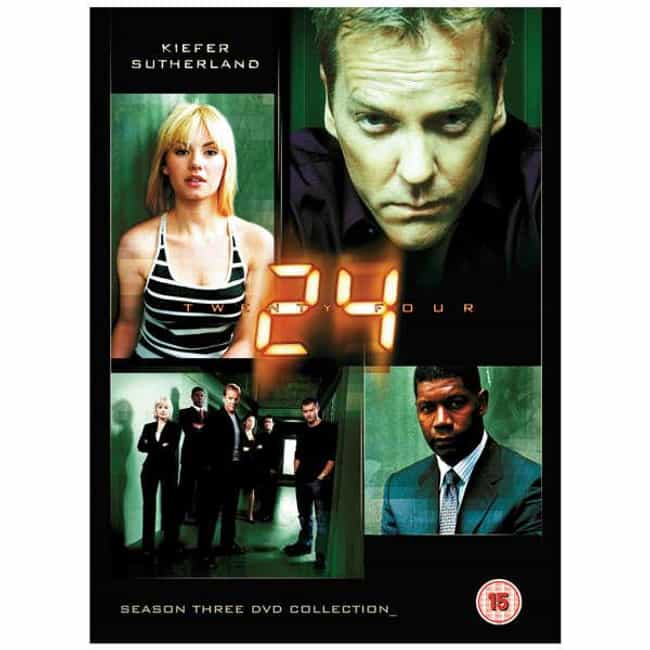 Setting: The third season of 24 is set three years after day one.
Duration: The season three storyline starts and ends at 1:00 pm.
Jack must re-infiltrate a Mexican drug cartel in order to seize a deadly virus being marketed underground. Meanwhile, Palmer attempts to be devoid of further political scandal which could cost him his presidency. Later, Jack and Palmer must cooperate with terrorist Stephen Saunders, who eventually gains possession of the virus, and stop him from releasing it in several American cities.
On Air: 2003-10-28
Was this a gripping season?