NBC

What Is The Best Season of 30 Rock?

203 votes
93 voters
9.1k views
7 items
Follow
Embed
List of the best seasons of 30 Rock, ranked from best to worst, with DVD cover images when available. Fans of 30 Rock are very passionate about the series, so it's no surprise that arguments are often had over which is the best season of 30 Rock. This ranking of all 30 Rock seasons has been voted on by many fans of the show, so this list isn't just one person's opinion. Some of the greatest episodes of 30 Rock come from different seasons, so determining what the best 30 Rock season is can be challenging.
If you're wondering, "What is the best season of 30 Rock?" and "Which season of 30 Rock is the best?" then this list will answer your questions.
Use this list to make one just like it, then re-rank it to fit your opinion.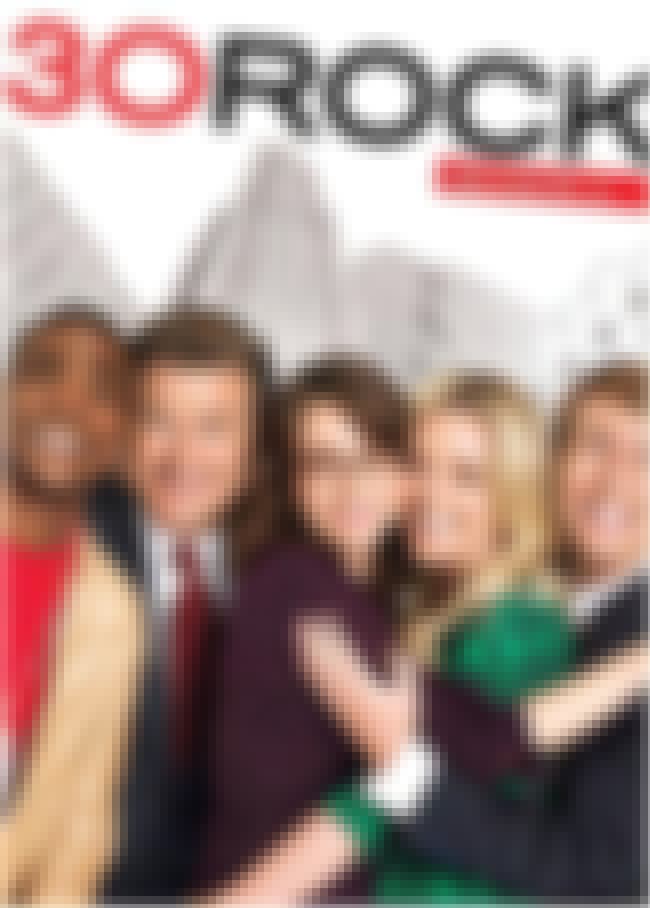 When Jerry Seinfeld confronts Jack about a new marketing campaign which featured clips of Seinfeld, he has a chance encounter with Liz that gives her some much needed advice. During the TGS summer hiatus, Jenna becomes overweight due to performing in the Broadway show Mystic Pizza: The Musical. Tracy has encountered some marital problems with his wife Angie Jordan and they become separated, but later reunite.

Jack develops a relationship with a Democratic congresswoman named Celeste "C. C." Cunningham

Is this a good season?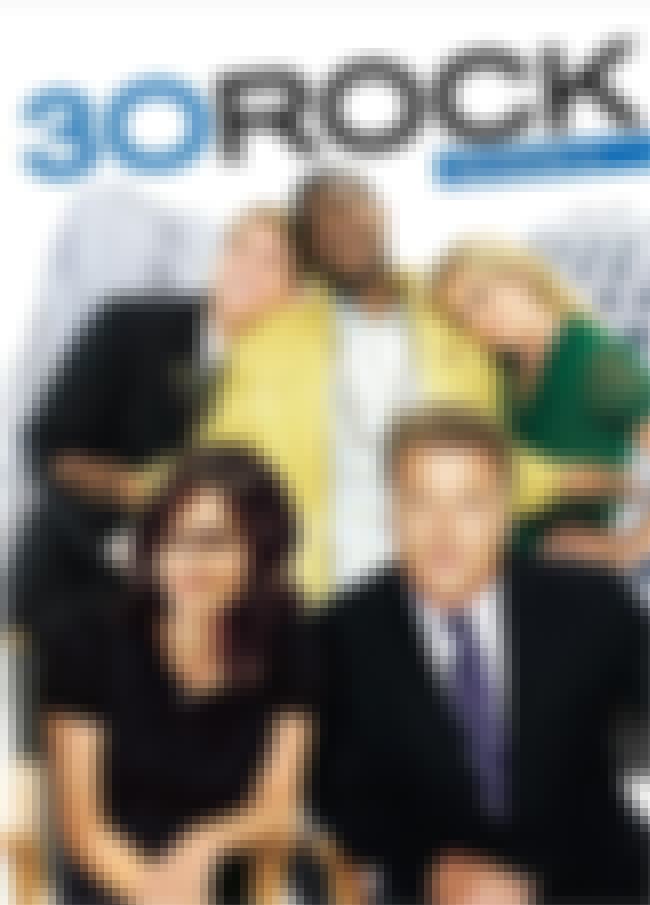 Jack tries to get his job - and his promotion - back. Meanwhile, Liz tries to adopt a baby, while Tracy enjoys the success of his pornographic videogame as Jenna sues him for not properly compensating her.

Is this a good season?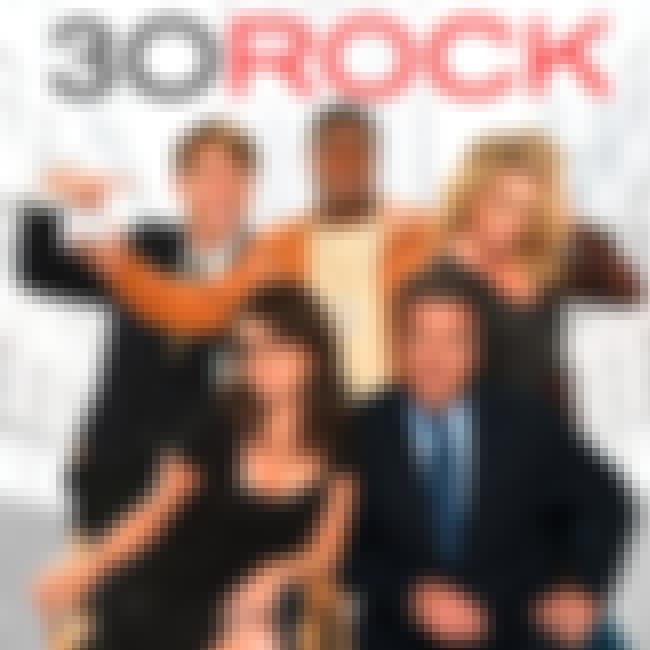 A recurring story arc early in season 4 revolved around Jack's request that Liz cast a new actor for TGS, and Liz's subsequent search for the perfect comedian, much to the dismay of Jenna and Tracy, who fear losing their spotlight. The later half of the season focused on two complementary story arcs: Jack's inability to choose between his two girlfriends, and Liz's inability to find a boyfriend to live up to her expectations and Jenna's relationship with a Jenna Maroney impersonator.

Is this a good season?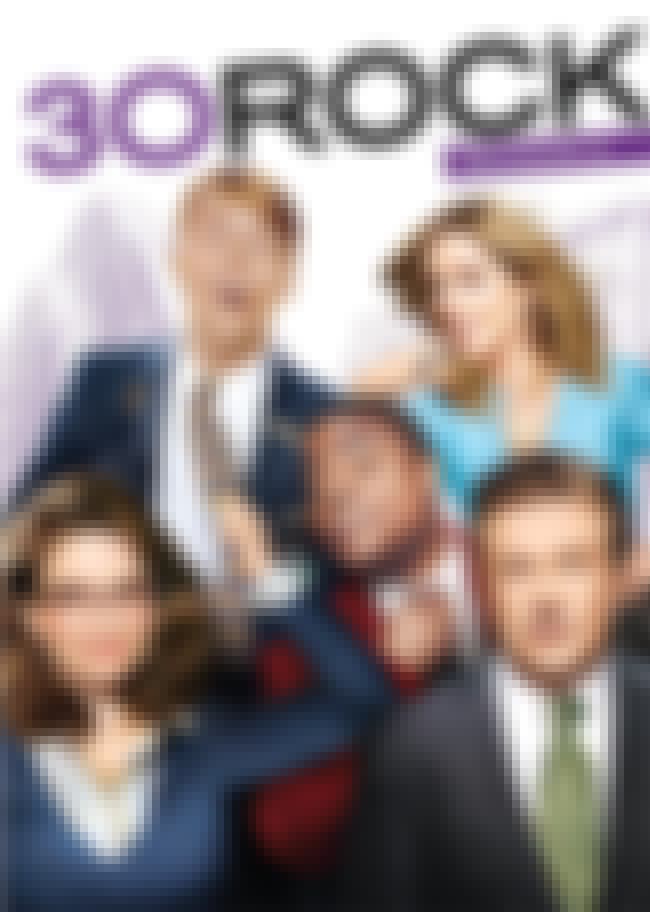 Season 5 focuses on Liz Lemon's continuing relationship with Carol Burnett (Matt Damon), Jack's start into fatherhood with fiancée Avery, struggling with the merger of NBCUniversal with Kabletown, Tracy's foray into getting an EGOT, and Kenneth's attempt to get back to NBC.

Is this a good season?