hbo shows

The Best Seasons of Curb Your Enthusiasm

524 votes
243 voters
26.9k views
8 items
Follow
Embed
List of the best seasons of Curb Your Enthusiasm, listed from best to worst with pictures of DVD covers when available. One of the best HBO shows of all time and one of the funniest shows streaming on Amazon Prime, Curb Your Enthusiasm is returning with season 9 in 2017! Hardcore fans of the series often argue over what the greatest season of Curb Your Enthusiasm is, which is exactly why this ranked list was created. This list of the best Curb Your Enthusiasm seasons has been voted on by Curb Your Enthusiasm fans from around the world, so the order of the seasons isn't just one person's opinion. Each season of Curb Your Enthusiasm has at least one memorable episode, so it isn't necessarily easy to figure out what the top season is. Is your favorite season of Curb Your Enthusiasm not as high as it should be? Be sure to vote it up so it rises to the top.
If you want to answer the questions, "What is the best season of Curb Your Enthusiasm?" and "Which season of Curb Your Enthusiasm is the best?" then this list will have you covered.
You can use the items in this list to create a new list, re-rank it to fit your opinion, then publish it.
Larry works with Mel Brooks, Ben Stiller, Cady Huffman and David Schwimmer to star on Broadway in The Producers. Larry also struggles to fulfill his wife's tenth anniversary present to him – a one-time-only act of adultery.

Agree or disagree?
see more on Curb Your Enthusiasm - Season 4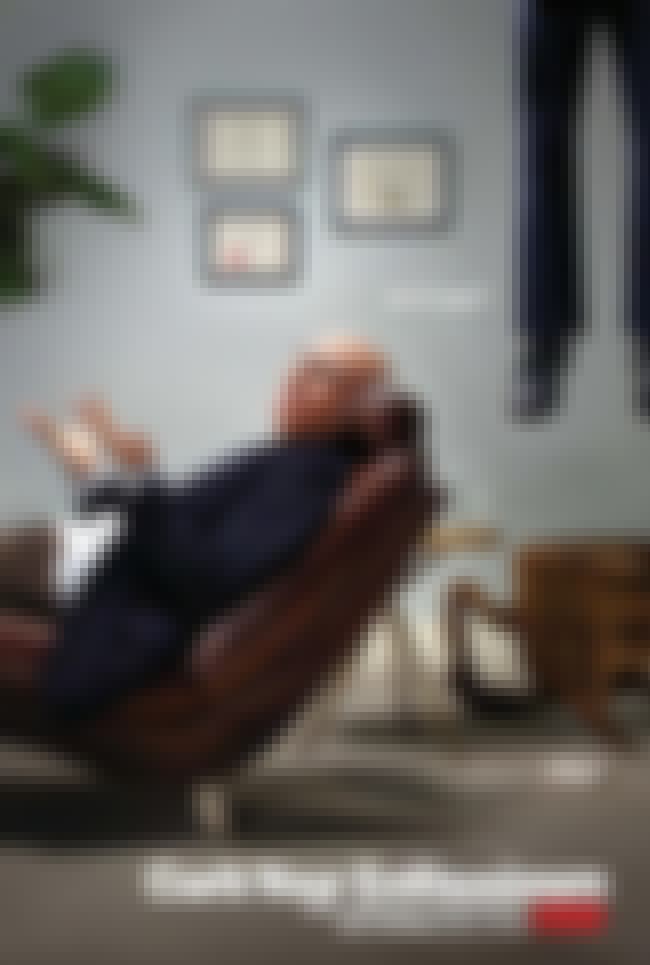 Larry and Loretta are now in a relationship, which Larry soon realizes isn't working for him. Loretta is diagnosed with cancer and breaks up with Larry because she thinks he's cheating on her. She and the rest of the family leave Larry's home--except for Leon, who stays with him. When Larry runs into Cheryl for the first time since last season, he learns that she appreciated him more when he had a job, so he accepts NBC's offer for a Seinfeld reunion show to give her a part in it and win her back.

Agree or disagree?
see more on Curb Your Enthusiasm - Season 7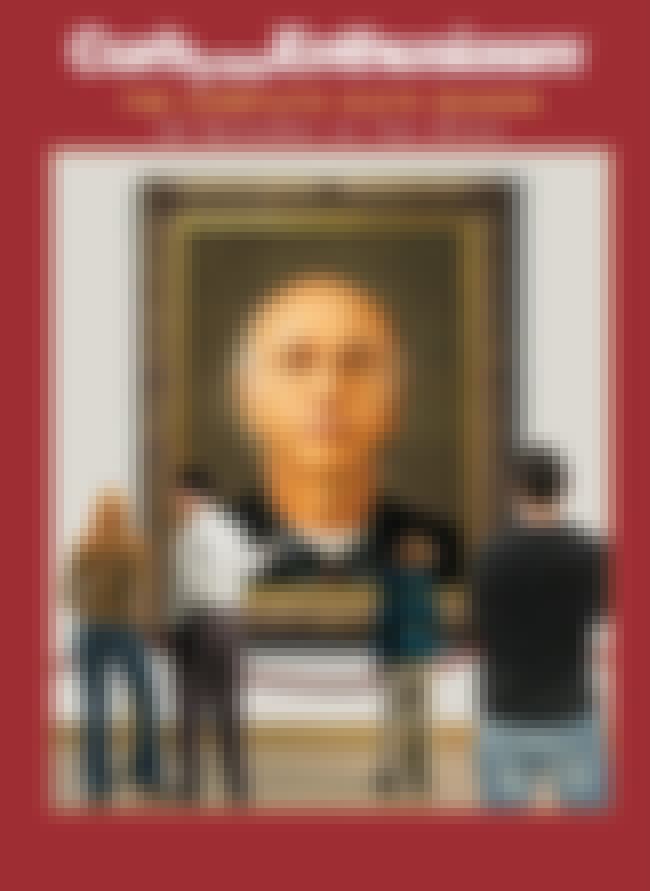 Cheryl and Larry shelter a New Orleans family named the Blacks in their house after a hurricane destroys the Blacks' home. A distracted phone call between Larry and Cheryl causes her to re-evaluate their marriage dynamic and they separate; Larry thus returns to the dating scene.

Agree or disagree?
see more on Curb Your Enthusiasm - Season 6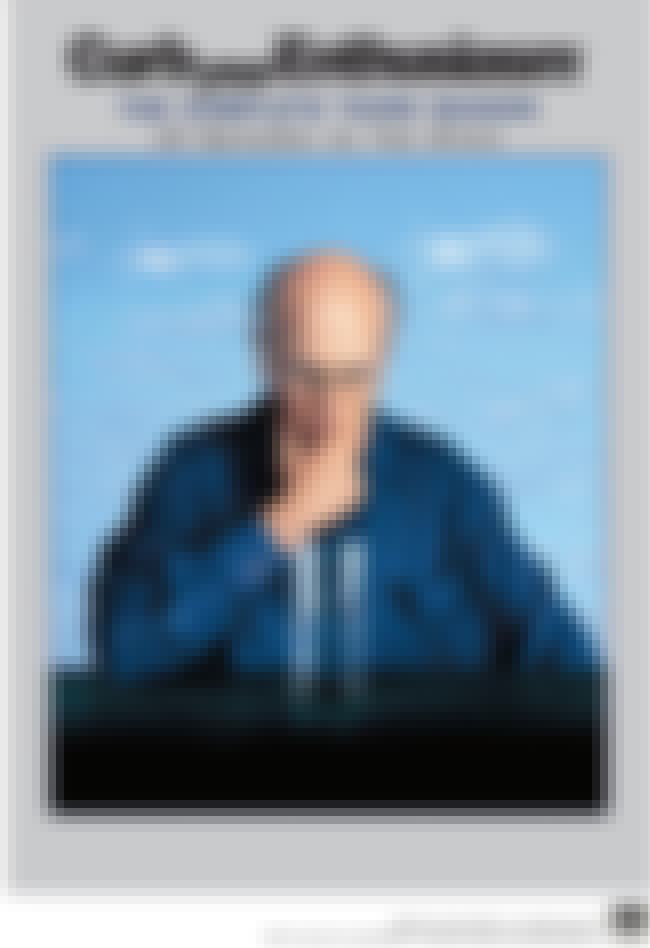 Larry joins a restaurant venture with a group of investors, among them are Ted Danson and Michael York. A few sub-plots involve Larry being cast in a Martin Scorsese movie, an on again, off again feud with Stu and Susan Braudy and Larry getting a pubic hair stuck in his throat.

Agree or disagree?
see more on Curb Your Enthusiasm - Season 3