NBC

Seinfeld Seasons, Ranked The Best to Worst

604 votes
180 voters
9.1k views
9 items
Follow
Embed
List of the best seasons of Seinfeld, listed from best to worst with DVD cover pictures when available. Television fans from around the world have voted on this list of the best Seinfeld seasons, so the order the seasons are in isn't just the opinion of one person. Hardcore fans of the show often argue over what the greatest season of Seinfeld is, which is exactly why this ranked list was created. Every season of Seinfeld has at least one memorable episode, so it isn't necessarily easy to figure out what the top season is. Is your favorite season of Seinfeld not as high as it should be?
Be sure to vote it up so it rises to the top. If you want to answer the questions, "What is the best season of Seinfeld?" and "Which season of Seinfeld is the best?" then this list will have you covered.Use this factual list to build your own just like it that fits your opinions of where everything should be ranked.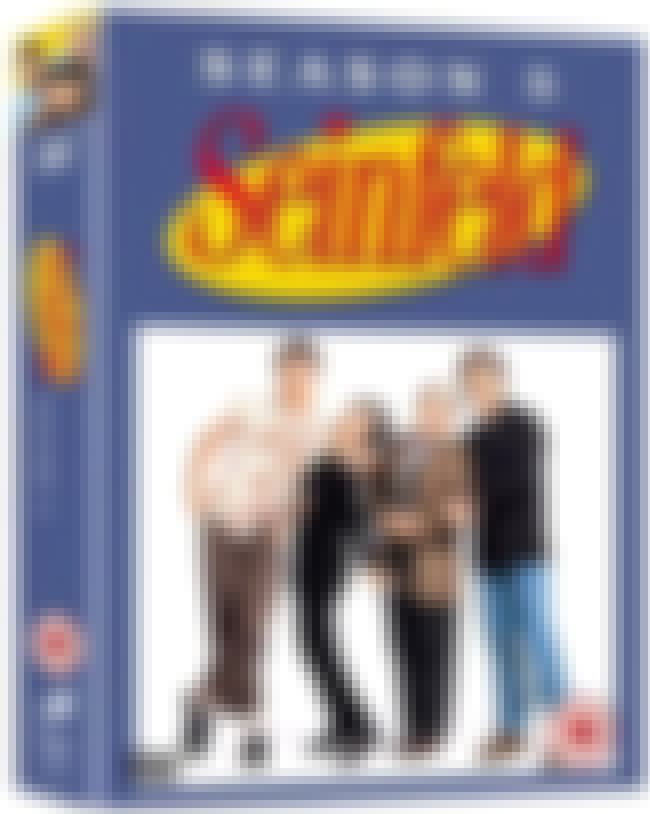 Season 5 of Seinfeld began airing on September 16, 1993. The fifth season of Seinfeld won two Emmy awards, including Michael Richards' second.
Memorable episodes from Season 5 include "The Sniffing Accountant," "The Marine Biologist," "The Fire," and "The Opposite."

Agree or disagree?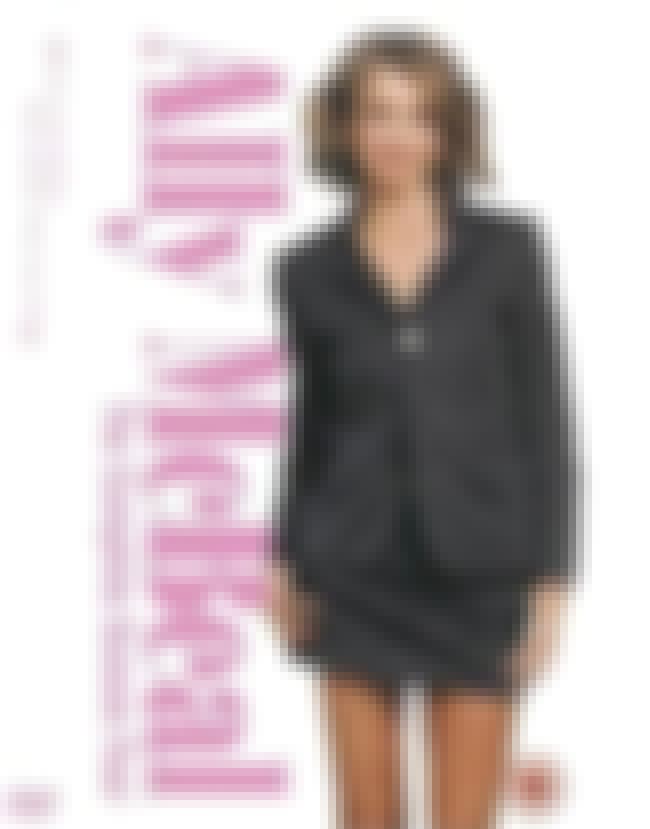 The story arc that lasted the whole season was one where Jerry and George try to make a TV pilot for NBC. Another is George having a relationship with former NBC executive Susan Ross. Another story arc is Joe Davola trying to kill Jerry; his final attempt was in the premiere of Jerry and George's pilot, when Jerry introduces what they are going to do, and suddenly Joe Davola jumps to land on the stage and kill him. However, he misses and hits himself in the face and has to go to the hospital.
Memorable episodes from Season 4 include "The Bubble Boy," "The Contest," and "The Junior Mint."

Agree or disagree?
see more on Ally McBeal - Season 4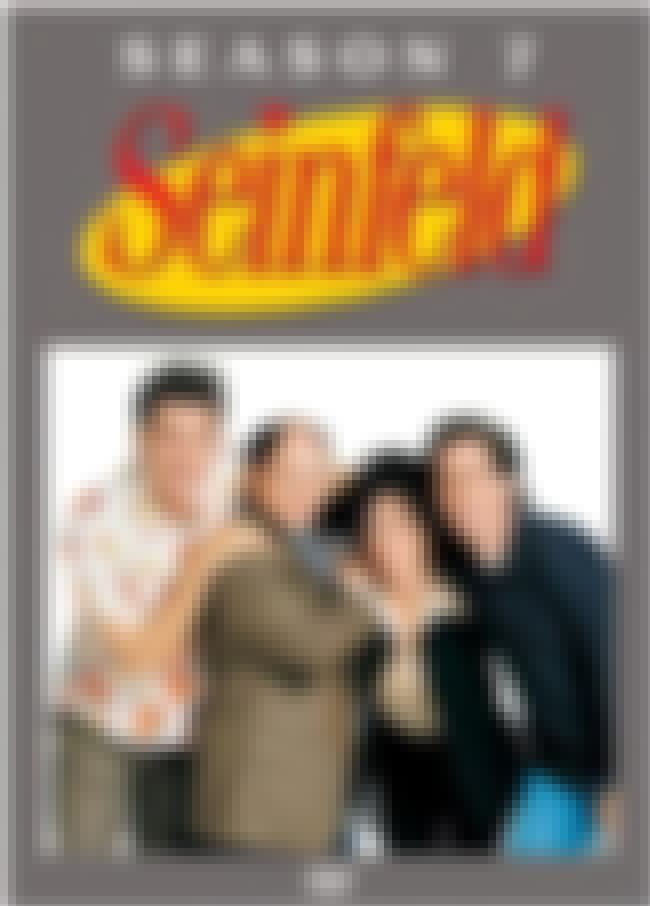 Season seven of Seinfeld began airing on September 21, 1995. This was the last season that Larry David served as executive producer on, as Jerry ended up with that title for the final two seasons.
Memorable episodes from Season 7 include "The Soup Nazi," "The Seven," and "The Invitations."

Agree or disagree?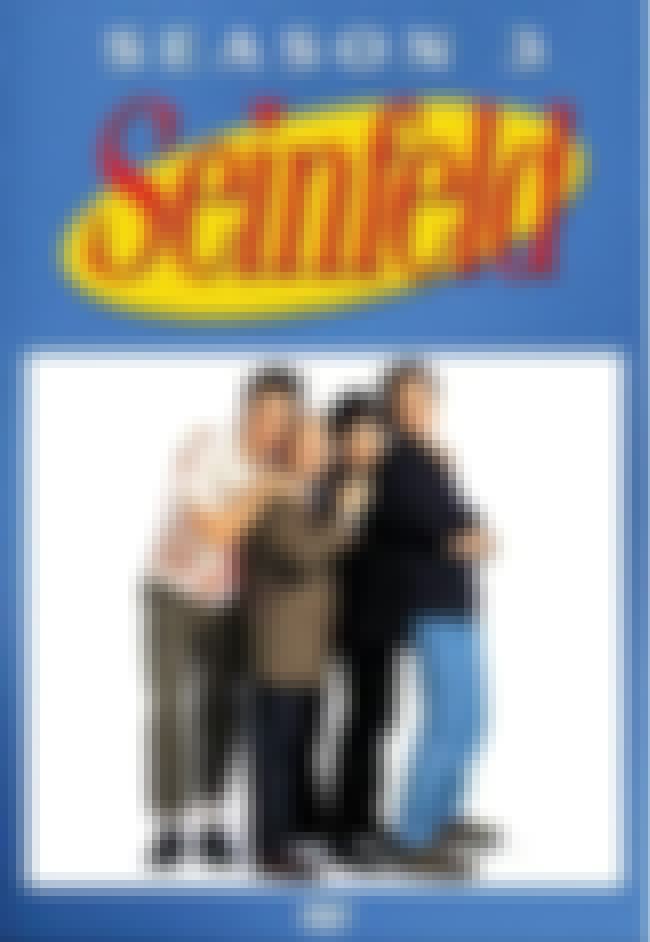 Season three of Seinfeld began airing on September 18, 1991. Season 3 was nominated for 8 Emmys, two of which were won for "Outstanding Writing in a Comedy Series" and "Outstanding Individual Achievement in Editing for a Series".
Some of the best episodes from Season 3 include "The Parking Garage," "The Pez Dispenser," and "The Keys". The season ends with Kramer leaving New York for California, which is where season 4 picks up.

Agree or disagree?