TV

The Best Seasons of 90210

131 votes
58 voters
2.9k views
5 items
Follow
Embed
For this poll we're ranking the best seasons of

90210

, with the help of your votes. Since there are four iterations of the famous Darren Star series, let us clarify that we're talking about the newest version of

90210

that debuted on CW in 2008. The series became edgier than ever, following privileged Beverly Hills dwellers and their dramatic lives.
It's hard to argue that
90210
isn't an amazing show, but which season is your favorite? Whether you liked the earlier seasons or the most recent one, vote up your top
90210
seasons and downvote any that you felt were a little dry.
Actors in
90210
include Shenae Grimes (best known as Darcy from
Degrassi
),
Rob Estes
, Tristan Wilds and many more talented actors. Please know that there are spoilers on this poll, so if you haven't seen every season of
90210
then browse with caution.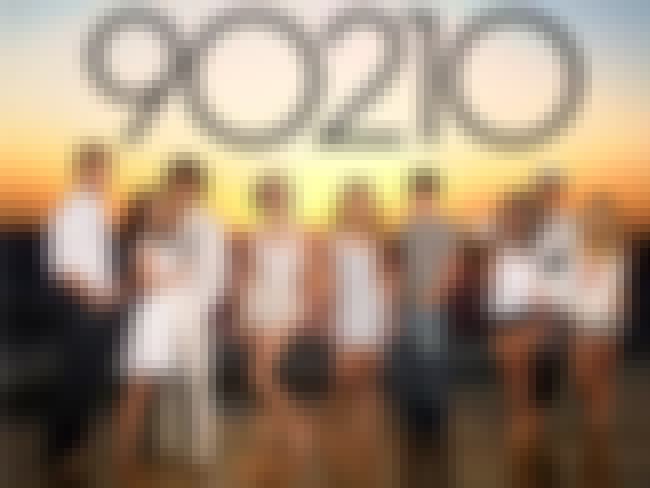 Aired:

September 13, 2010 – May 16, 2011

An earthquake shakes up Beverly Hills, but there are other things shaking up as well as Naomi tries to find her rapist. Annie and Dixon cope with their parents' divorce. Teddy comes out.

Key episodes include "Age of Inheritance," "The Bachelors," and "Best Lei'd Plans."



Memorable moments:


- Naomi taken hostage by Mr. Cannon
- Naomi dressing in an Avatar costume
- Silver's breakdown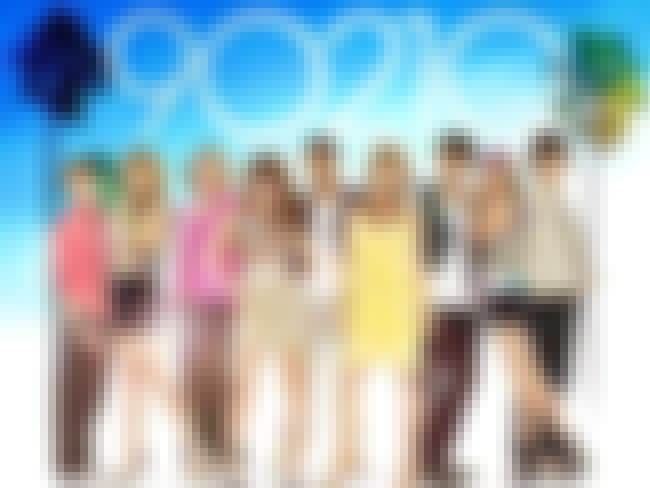 Aired:

September 8, 2009 – May 18, 2010

It's the end of summer school. Naomi unknowingly dates a married man. Dixon discovers that Silver kissed Ethan. More flirting, a rape, and partner-changing happens in typical soap opera style.

Interesting episodes this season include "To Sext or Not to Sext," "Environmental Hazards," and "Meet the Parent."



Memorable moments:


- Jasper attempts suicide, jumping off the Hollywood Sign
- Naomi is raped by Mr. Cannon after falsely accusing him beforehand
- Jen and her French husband claim to be owners of the beach club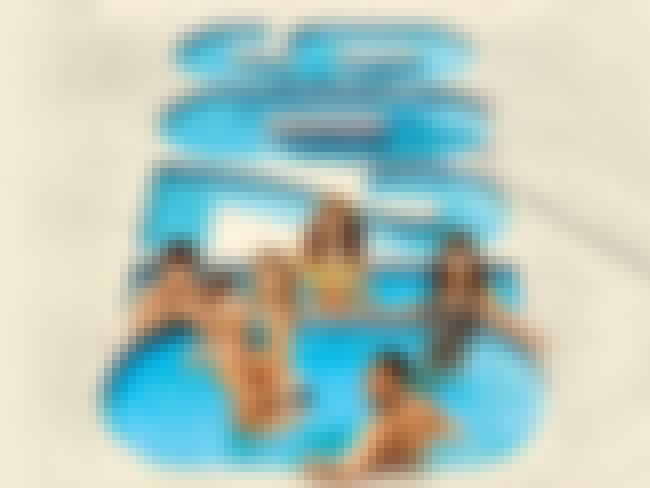 Aired:

September 2, 2008 – May 19, 2009

This revival of an older series also starts with the move of a family into Beverly Hills, the suburbs of the rich and famous. The family's parents have their own issues, with a daughter born out of wedlock. There are love triangles, relationship issues, and all the things that can be expected from a show about life in Beverly Hills.

Significant episodes include "Lucky Strike," Wide Awake and Dreaming," and "That Which We Destroy."



Memorable moments:


- Dixon uses boars to trash a competitor school's cafeteria
- Harry catches his daughter making out, and decides to have a "sex talk"
- The Veronicas perform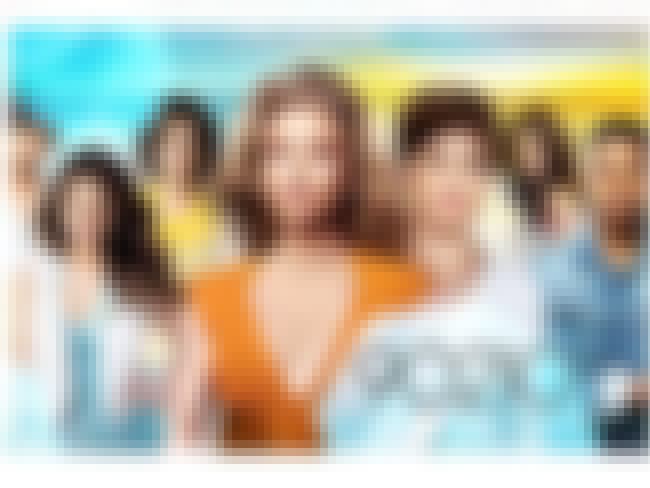 Aired:

October 8, 2012 – May 13, 2013

Dixon is revealed to be alive. Vanessa continues to obsess over Liam, which leads to an unexpected event. In the finale, a theater explosion sets the stage for an exciting climax.

Major episodes this season include "Hate 2 Love," "It's All Fun and Games," and "The Things We Do For Love."



Memorable moments:


- Vanessa falling over the balcony
- Silver finds her out her nude photos were leaked
- Liam and Annie admit their love