TBS

The Best Seasons of American Dad

708 votes
203 voters
16k views
14 items
Follow
Embed
Good morning, USA! For this poll we're ranking the best seasons of American Dad, with the help of your votes. Fans will also enjoy Roger's best personas and funniest newspaper headlines from the opening sequence. What season of American Dad really had you hooked? The Smith family is a wealth of amazing characters, particularly Roger and Steve. The older seasons of American Dad that aired on Fox had some great moments, including Stan's first time killing a man, but the new American Dad seasons on TBS have been really good too. Many will even say that American Dad is a funnier show than creator Seth MacFarlane's original hit, Family Guy.
Vote up your top
American Dad
seasons and downvote any that you felt were a little dry. Make sure you don't downvote any seasons if you haven't seen all the episodes, or else Stelio Kontos will visit you at work and beat you up.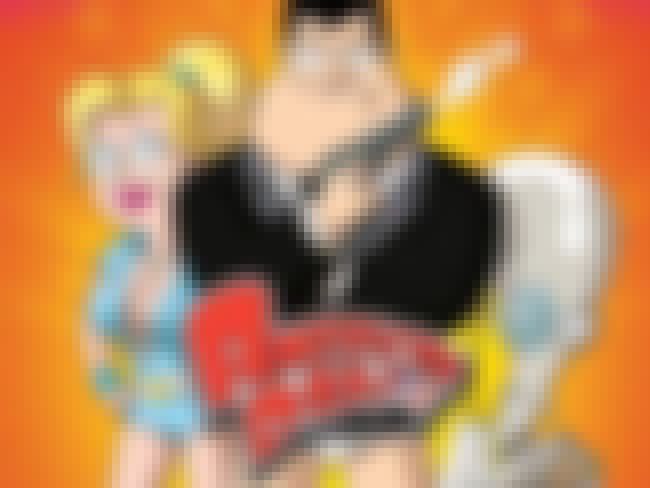 Aired: September 28, 2008 – May 17, 2009
Season 5 satirized various political and social topics, including incest, coming out, and fear mongering propaganda. Plus, more of Roger the alien!
Unforgettable episodes include "One Little Word," "Phantom of the Telethon," and "Jack's Back."
Memorable moments:
- Roger's alcoholism
- Roger suggesting the CIA telethon to Stan
- Steve and Roger as Wheels and the Legman

Agree or disagree?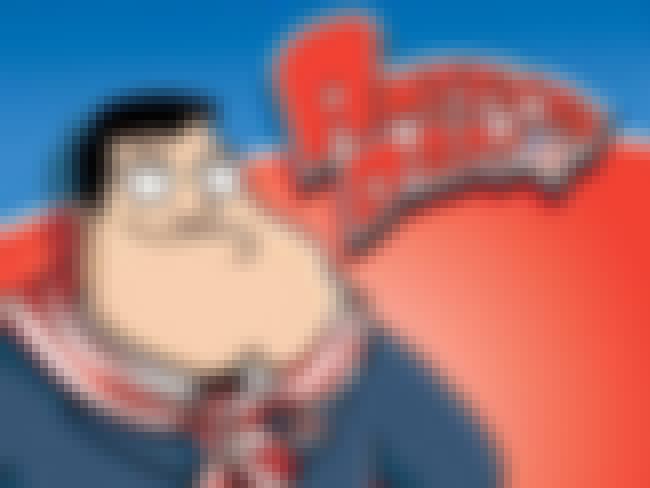 Aired: September 30, 2007 – May 18, 2008
The Smith couple try to become closer to each other after discovering that the CIA has been tampering with their minds. They find that dealing with their inner selves is harder than they thought.
Unforgettable episodes include "Meter Made," "Big Trouble in Little Langley," and "Widowmaker."
Memorable moments:
- Stan using Hayley's mental programming
- Stan dying, then coming back to Earth

Agree or disagree?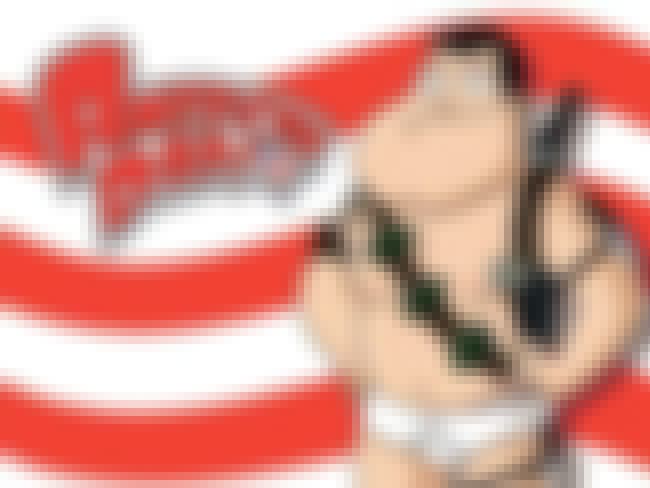 Aired: September 27, 2009 – May 16, 2010
This season shows alternate versions of the characters, plus, more family tension from probably the most normal (well, sort of) animated family on TV.
Unforgettable episodes include "Home Adrone," "Shallow Vows," and "May the Best Stan Win."
Memorable moments:
- Francine letting herself go to test Stan's love
- Cyborg future Stan's appearance
- Roger joining the police

Agree or disagree?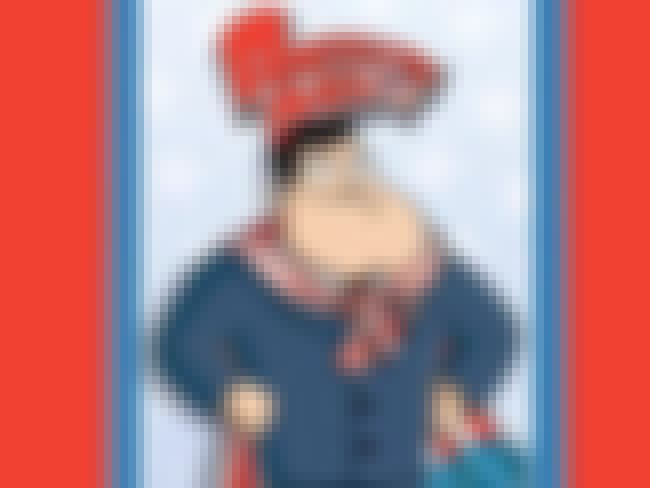 Aired: September 10, 2006 – May 20, 2007
This season sees marriage games with an alien, an immersion into a refugee camp, the US president's visit, an end-of-the-world scare, and a CIA operation to spy on neighbors.
Unforgettable episodes include "The American Dad After School Special," "Dungeons and Wagons," and "A.T. the Abusive Terrestrial."
Memorable moments:
- Roger and Francine's married couple role play
- President George Bush comes to visit
- The secret of Francine's rose garden

Agree or disagree?