TV Seasons

The Best Seasons of Archer

834 votes
267 voters
10k views
7 items
List Rules Vote up the best seasons of Archer.
For this poll we're ranking the best seasons of Archer, with the help of your votes. Starring the multi-talented H. Jon Benjamin as Sterling Archer, this comedy about secret agents has grown more popular than FX could have ever imagined. It's hard to argue that Archer isn't an amazing show, but which season is your favorite? From cancer scares to drug deals gone wrong, the show has really done it all. What season of Archer really had you hooked? Whether you liked the earlier seasons or the most recent one, vote up the top Archer seasons and downvote any that you felt were a little dry.
If you haven't seen the new season of
Archer
, please know there might be spoilers below.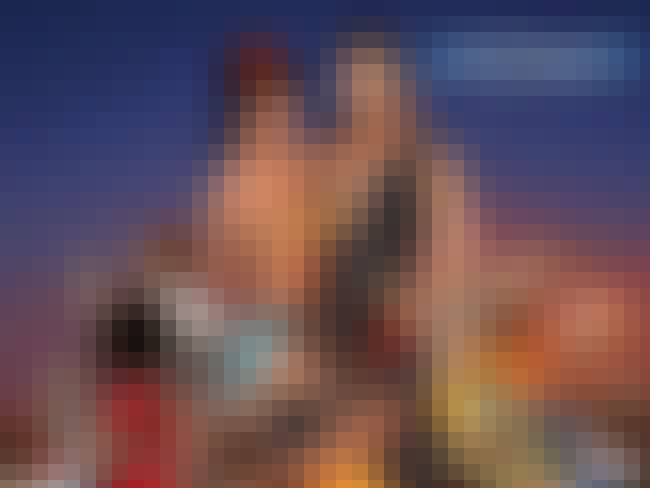 First Aired: January 27, 2011
In this season, Malory is wiped of her finances, Archer gets checked for cancer and Carol/Cheryl finding out that she is a wealthy heiress.
Funny episodes include "A Growing Concern," "Tragical History," and "White Nights."
Memorable moments:
- Archer's use of the Ludovico technique on his mother
- Archer's rampage after learning of the fake cancer drugs

Is this one of the best?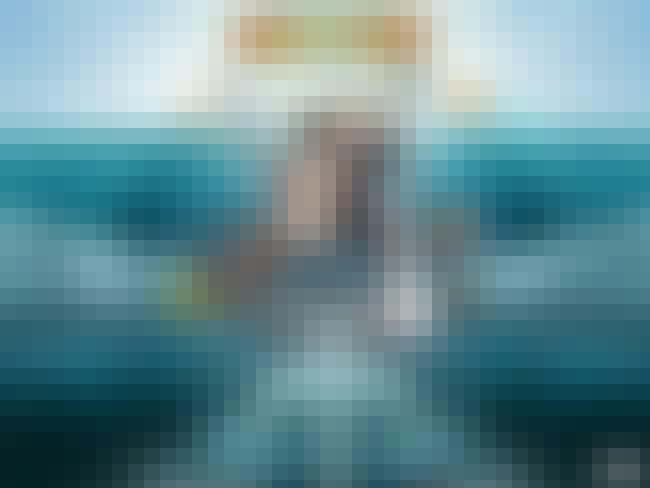 Air Dates: January 17, 2013, to April 13, 2013
Suffering from amnesia due to his mother's marriage, Archer flips burgers as his colleagues try to jolt his memory back. Then he returns to ISIS and hijinks ensue.
Unforgettable episodes this season include "The Wind Cries Mary," "Vicious Coupling," and "Un Chien Tangerine."
Memorable moments:
- Pam getting beaten up in a fight
- Archer getting bitten in a... sensitive area
- A
Bob's Burgers crossover

Is this one of the best?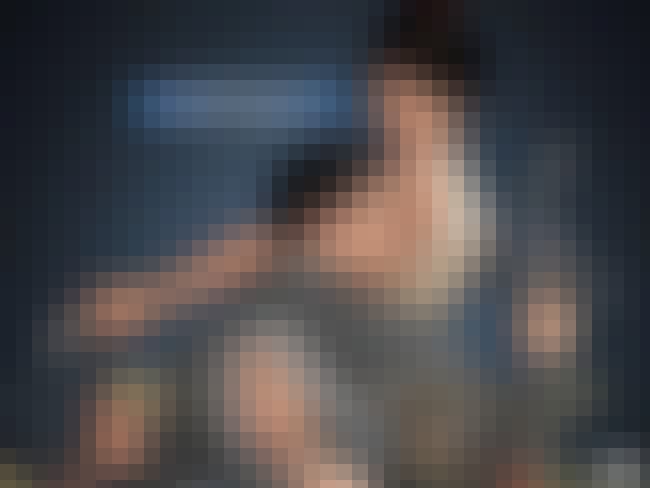 Air Dates: September 15, 2011, to March 22, 2012
Although this season had its initial 16 episode order reduced to 13, it still delivered plenty of comedic espionage. Archer, lost after Season 2's adventures, goes through a series of misadventures, as do his ISIS colleagues, who are searching for him. There is a major revelation about one of ISIS's members, and a reunion with Katya.
Key episodes include "Heart of Archness," "The Man from Jupiter," and "Bloodly Ferlin."
Memorable moments:
- Archer becoming a Pirate King
- Ray showing that he can walk
- Archer dismayed with Burt Reynolds

Is this one of the best?
Air Dates: September 17, 2009, to March 18, 2010
This season introduces Archer as a self-absorbed and arrogant - though competent - agent who seeks only to use the agency's resources for a luxurious life. It shows all the antics that happen because of his mother, who runs ISIS, Lana (the best agent in the group), and Cyril, a flawed finance officer with the hots for Lana.
Significant episodes from the first season include "Diversity Hire," "Moneypot," and "The Rock."
Memorable moments:
- Archer teaching Cyril Krav Maga
- Pam seducing a coworker

Is this one of the best?