TV

The Best Seasons of Arrow

594 votes
231 voters
6.0k views
4 items
Follow
Embed
For all the DC Comics fans, we're ranking the best seasons of Arrow, with the help of your votes. It's hard to argue that Arrow isn't an amazing show (it happens to be CW's highest rated show in five years) but which season is your favorite? Thankfully the show was recently renewed for a fourth season, and still manages to stay fresh since it debuted in 2012. Stephen Amell does a great job portraying Oliver Queen, aka Green Arrow, but which season of Arrow really had you hooked? Whether you liked the earlier seasons or the most recent one, vote up your top Arrow seasons and downvote any that you felt were a little dry.
If you haven't seen the new season of
Arrow
, please be weary that there may be spoilers below.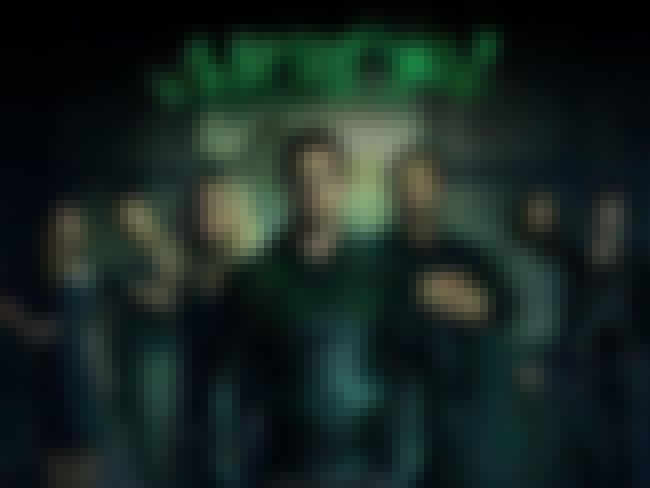 First Aired: May 14, 2014
Oliver isolates himself on the island, distraught, but is later convinced to return. He also meets a seeming partner in vigilantism, namely the Black Canary. Aside from encountering earlier foes, Oliver also faces the League of Assassins.
Top episodes include "League of Assassins," "Three Ghosts," and "Heir to the Demon."
Key Events in This Season:
- Barry Allen's appearance
- Oliver finding out Sara Lance still alive
- Roy's rampage under the Mirakuru's influence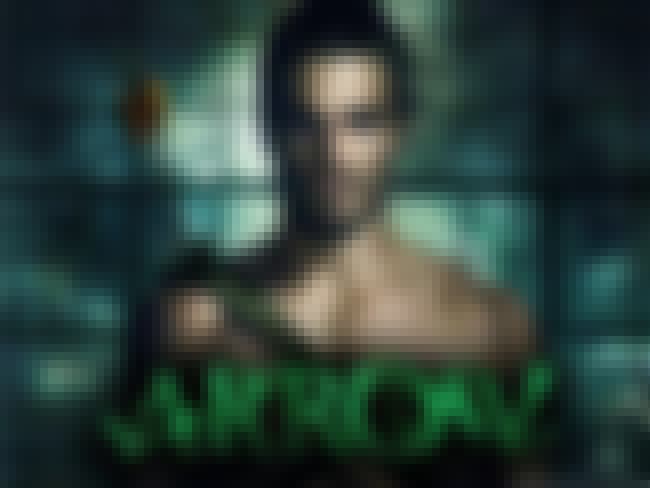 First Aired: May 15, 2013
After spending five years marooned on a mysterious island, Oliver Queen becomes a costumed vigilante. He enlists several people as part of this team, including John Diggle and Felicity Smoak. He also deals with complications from handling his company and family, such as his sister's use of drugs.
Top episodes include "An Innocent Man," "Muse of Fire," and "The Odyssey."
Key Events in This Season:
- Oliver saves Diggle, later enlisting him
- Thea gets arrested following Vertigo use
- Oliver confronts his mother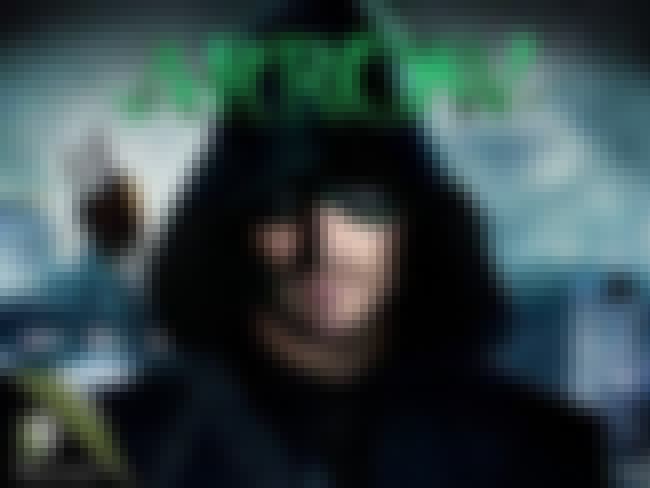 First Aired: May 13, 2015
Oliver's team now has Roy Harper on as Arsenal, although the newcomer worries about how Mirakuru affects him. Meanwhile, Sara is killed, and the team tries to find her killer. Also, Laurel decides to replace her sister as the Canary.
Top episodes include "Sara," "The Magician," and "Broken Arrow."
Key Events in This Season:
- Roy gives himself up to police instead of Oliver as the Arrow
- Ra's al Ghul tries to recruit Oliver into the League of Shadows
- Thea is immersed in the Lazarus Pit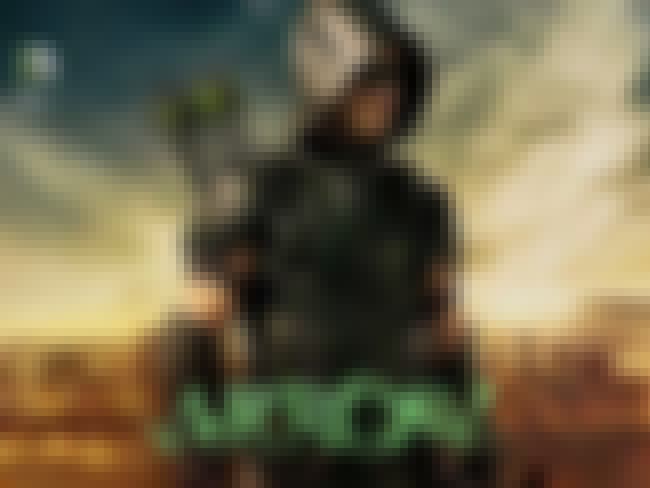 First Aired: December 2, 2015
Oliver wants to retire from heroics, but the complications brought on by various threats bring him back. This includes not only the League of Shadows, but even the immortal Vandal Savage.
Top episodes include "Restoration," "Haunted," and "Legends of Yesterday."
Key Events in This Season:
- Oliver taking the name Green Arrow for the first time
- Sara's attempted resurrection at the Lazarus Pit has unexpected results
- Felicity is shot while with Oliver in his limousine