Watchworthy
The Best Seasons of Atlanta
Updated June 7, 2018
2 votes
2 voters
2 items
It's such a great series, so let's rank every season of Atlanta from best to worst. Sure there are only two seasons (so far,) but why not have a consensus on which one was better? If you've yet to get into FX's hit new show Atlanta, then here you'll get a brief overview of what you've been missing out on. Atlanta follows the tale of a broke young man who becomes his rapper cousin's manager in an attempt to help him make it in the music world. If you've been watching the show from the beginning then come on in and vote on which season you think has been the best so far.
Check back as more seasons of the show are released in order to see every season of Atlanta ranked from best to worst, as voted on by viewers like you.
Data-driven recommendations based on voting from over 40 million monthly visits to Ranker.
Try the free app
Season 1 of Atlanta first aired on September 6, 2016 and consist of 10 episodes. The first season introduces viewers to a college dropout named Earn Marks (Donald Glover) who becomes the manager of his rapper cousin Alfred "Paper Boi" Miles (Brian Tyree Henry). The cousins, attempt to better the lives of their family by making it big in the Atlanta rap scene.
Some of this season's most popular episodes include, "B.A.N.," "The Club," and "The Jacket."
Memorable moments from this season include:
- The boys are arrested after a shooting incident.
- Paper Boi is interviewed on Montague.
- Earn goes on the hunt for his lost bomber jacket after a night of partying.
Love this season of Atlanta?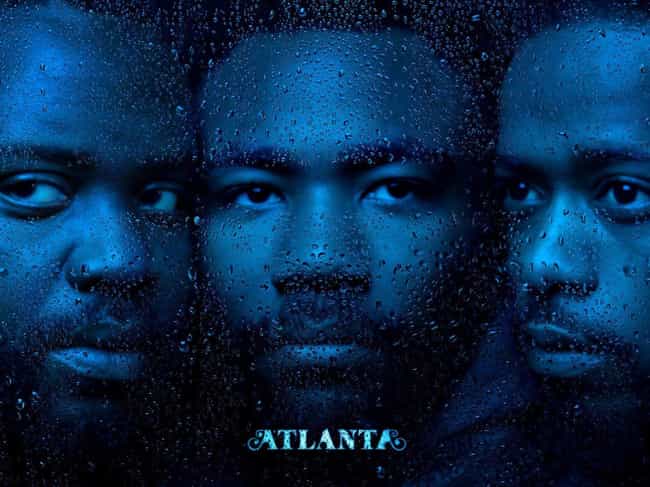 Season 2 of Atlanta first aired on March 1, 2018 and contains 11 episodes. Throughout season 2, the guys continue to chase rap stardom and struggle with obstacles ranging from "robbin' season" to meeting strange characters to getting a hair cut.
Some of the most popular episodes from this season are "Alligator Man," "Teddy Perkins," and "North of the Border."
Memorable moments from this season include:
- Earn and Darius visit Earn's uncle "Alligator Man."
- Paper Boi gets mugged, lost in the woods, and tailed by a creepy old man.
- The show flashes back to a scene from Al and Earn's younger days.
-
Love this season of Atlanta?