TV

The Best Seasons of Bobs Burgers

166 votes
88 voters
4.9k views
6 items
Follow
Embed
As one of the best things that's ever happened to Fox, we're ranking the best seasons of Bob's Burgers. It's hard to argue that Bob's Burgers isn't an amazing show, but which season is your favorite? Starring H. Jon Benjamin as Bob Belcher, this animated series on Fox follows the Belcher family and their daily lives running a burger shop. The family includes Tina, Gene, Louise, Linda and Bob, all of whom have unique character traits and senses of humor. What season of Bob's Burgers really had you hooked? Whether you liked the earlier seasons or the most recent one, vote up your top Bob's Burgers seasons and downvote any that you felt were a little dry.
Let us know what the funniest season of
Bob's Burgers
is, no matter what other people say. If you think that the new season of
Bob's Burgers
is the best one, then vote it up!
Aired: September 30, 2012 – May 12, 2013
In this season, it's Halloween, a mechanical shark threatens the town, a "mad pooper" is about, and a talking toilet is the talk of the town.
Unforgettable episodes include "Tina-Rannosaurus Wrecks," "It Snakes a Village," and "The Kids Run the Restaurant."
Memorable moments:
- The nude beach view business
- The kids as weed-pickers
- The kids turning the restaurant into a casino
Aired: October 5, 2014 – May 17, 2015
This season includes Gene's musical based on Die Hard, bird attacks, and a crazy Valentine's date.
Unforgettable episodes include "Friends with Burger-fits," "Father of the Bob," and "The Millie-churian Candidate."
Memorable moments:
- Linda colors her hair
- Father-son cooking competition
- Gene not wanting to play on his Casio keyboard again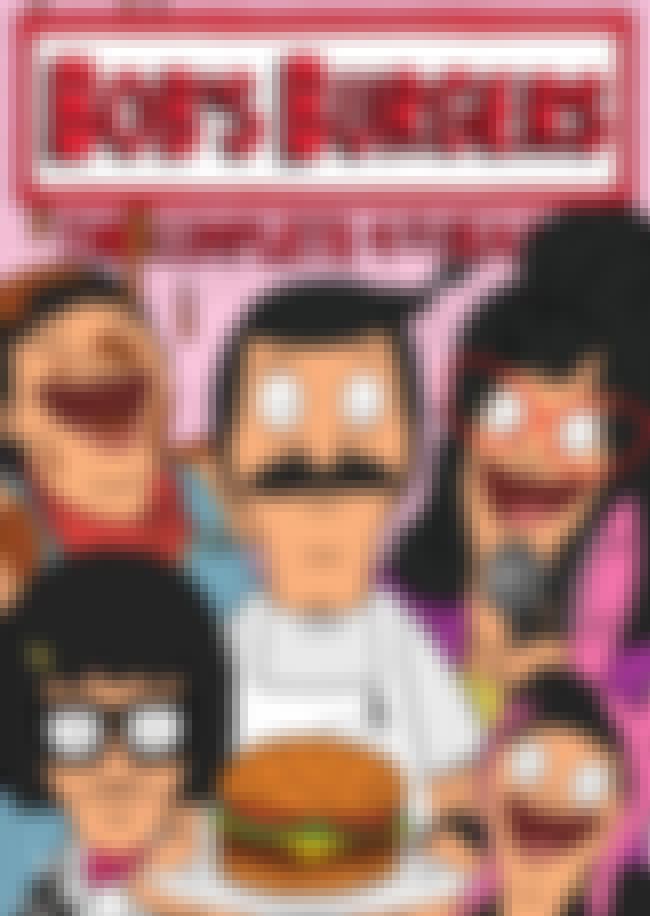 Aired: September 29, 2013 – May 18, 2014
In this season, Bob subs as the home economics teacher at the kids' school. Linda goes to her high school reunion and ends up singing there, the family tries to create a local Super Bowl advertisement, and the kids set up a trap for Santa Claus.
Unforgettable episodes include "My Big Fat Greek Bob," "Christmas in the Car," and "The Frond Files."
Memorable moments:
- Linda in a plane with a pervert pilot
- Linda treated as a psychic
- Tina after biting her tongue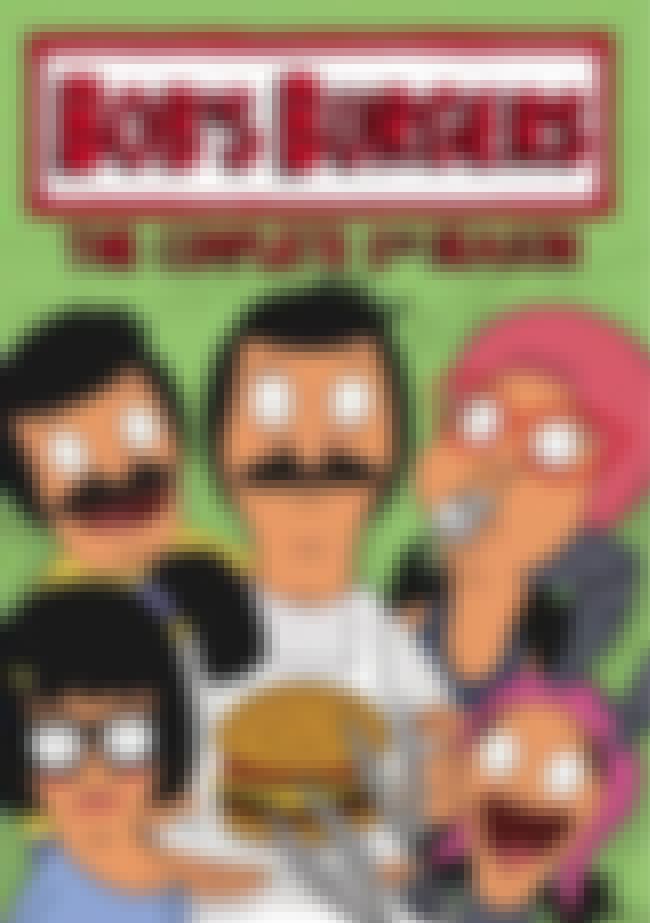 Aired: March 11, 2012 – May 20, 2012
The Belchers are in for more misadventures as they keep up their burger restaurant, which include burger flippin' games, another robbery and Food Truck wars.
Unforgettable episodes include "Synchronized Swimming," "Dr. Yap," and "Moody Foodie."
Memorable moments:
- Jimmy Pesto writing BOB SUX
- Food truck mischief by the kids
- Bob on TV crashed by a sasquatch