TV Seasons

The Best Seasons of Burn Notice
164 votes
73 voters
4.8k views
For this poll we're ranking the best seasons of Burn Notice, with the help of your votes. Running from 2007 to 2013, Burn Notice was a huge hit for the USA Network. The series starred Jeffrey Donovan as Michael Westen, a "burned" former solider who is stuck in Miami with frozen assets. It is a unique take on typical action dramas, and is well worth a watch if you've never seen the series. It's hard to argue that Burn Notice isn't an amazing show, but which season is your favorite? Whether you liked the earlier seasons or the most recent one, vote up your top Burn Notice seasons and downvote any that you felt were a little dry.
If you haven't seen every
Burn Notice
season, then please be aware that there are spoilers on the poll below.
Ranker may collect a commission from links on this page. Prices & inventory are accurate as of publish date.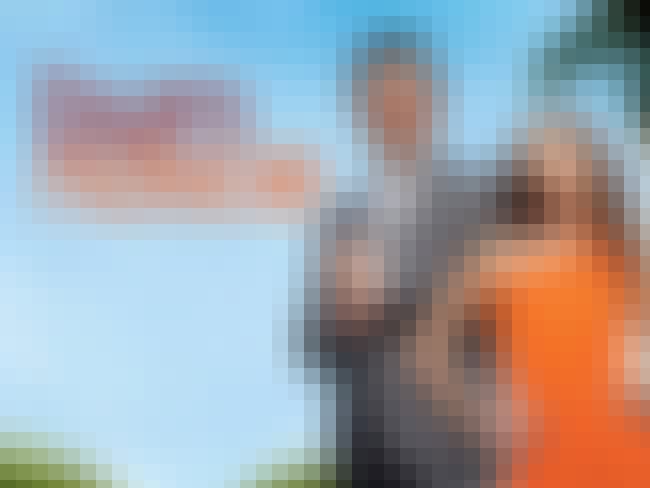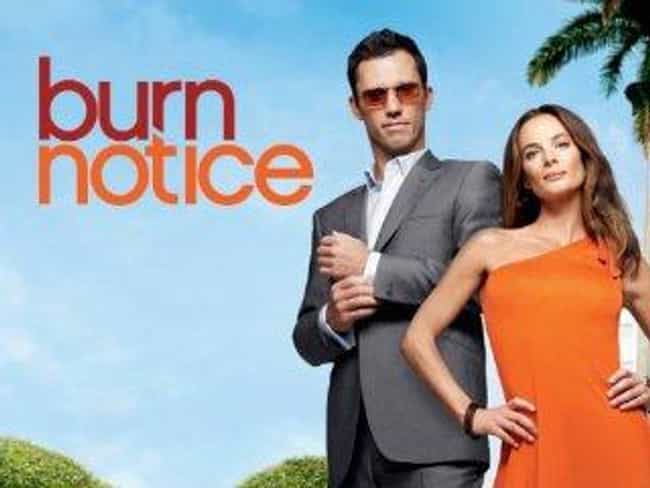 Running from July 10, 2008, to March 5, 2009, in this season Michael finds that a certain woman has him on a leash, and assigns certain tasks to him. But he finds that she's only the first on a chain of command leading to the "Management."
Key episodes include "Turn and Burn," "Scatter Point," and "Good Soldier."
Memorable moments:
- Carla giving him his first assignment
- Michael's close call with a sniper
- Michael meets the Management

Agree or disagree?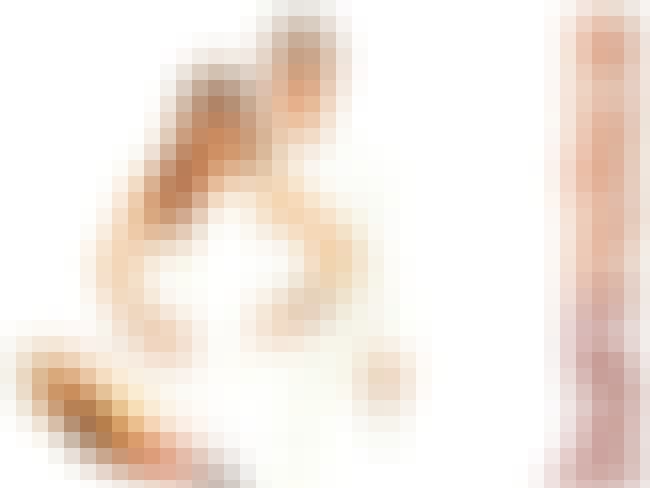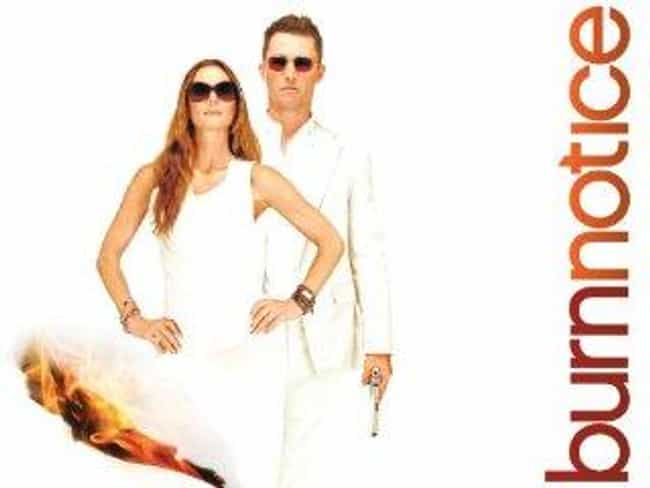 Season 4 ran from June 3, 2010, to December 16, 2010. Michael again works for the people who burned him, and learns that he sometimes gets other people burned. He learns of a list of people who burned him, and fights to obtain it.
Unforgettable episodes include "Entry Point," "Guilty as Charged," and "Out of the Fire."
Memorable moments:
- Michael burns another agent, but doesn't know it
- Standoff between Michael and Larry
- Michael being brought to Washington

Agree or disagree?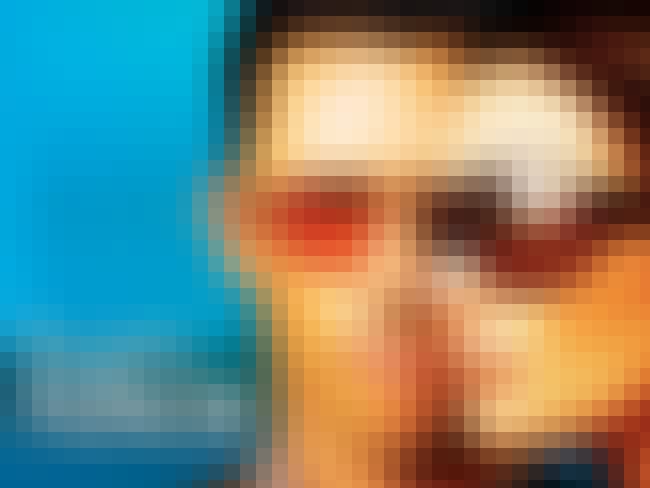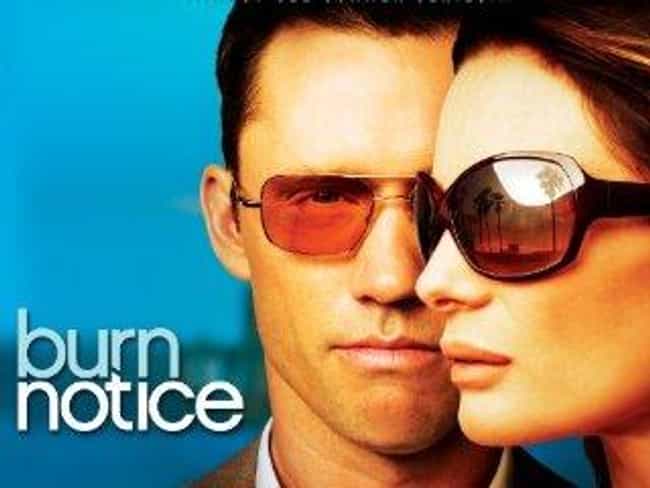 Season 3 ran from June 4, 2009, to March 4, 2010. Michael survives the last season's climax, only to run into more trouble. When the trail seems to get cold, more clues come out as to Michael's burn notice, and he has to go through more trials to get more information.
Significant episodes include "Question and Answer," "Fearless Leader," and "The Hunter."
Memorable moments:
- Michael meeting Diego Garza and being told the CIA will review his case
- Garza falling to his death
- Michael meeting Simon in the electronics store

Agree or disagree?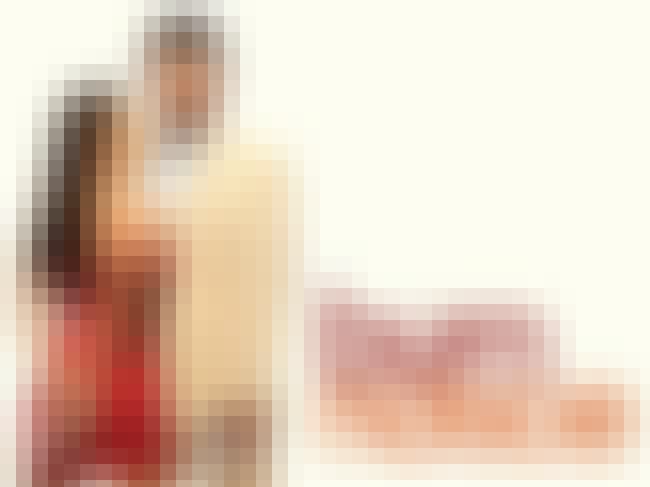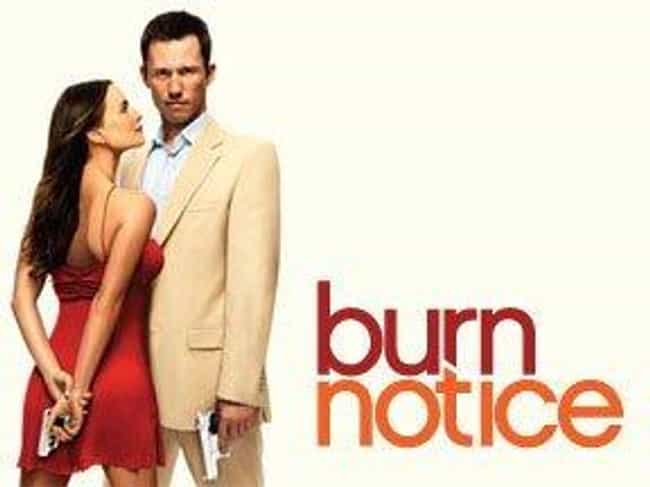 This season ran from June 28, 2007, to September 20, 2007. Michael Westen searches for the man who had him burned as an agent. But when he finds the answers, he discovers that he has to dig up some more to know the truth.
Significant episodes include "Fight or Flight," "Wanted Man," and "False Flag."
Memorable moments:
- Michael finding a welcome message in Miami with his pictures
- Fiona fleeing a telephone booth
- Michael's meeting with the man who burned him

Agree or disagree?