Entertainment
Best Seasons of Chicago P.D.
66 votes
31 voters
5 items
List Rules Vote on your favorite Seasons of Chicago P.D.
It's such a great series, so let's rank every season of Chicago P.D. from best to worst. In case you're not yet familiar with the gritty crime drama, Chicago P.D. is the sister series to Chicago Fire. It revolves around a team of cops lead by Sgt. Hank Voight (Jason Beghe) who take on some of the toughest cases in Chicago.
If you've been a long time fan of the show, then be sure and cast your vote for which season of Chicago P.D. was your favorite. If you're just getting into the show, then you'll get a brief overview of each season of Chicago P.D. and a look at which seasons of the show are the favorites of viewers.
back to page 1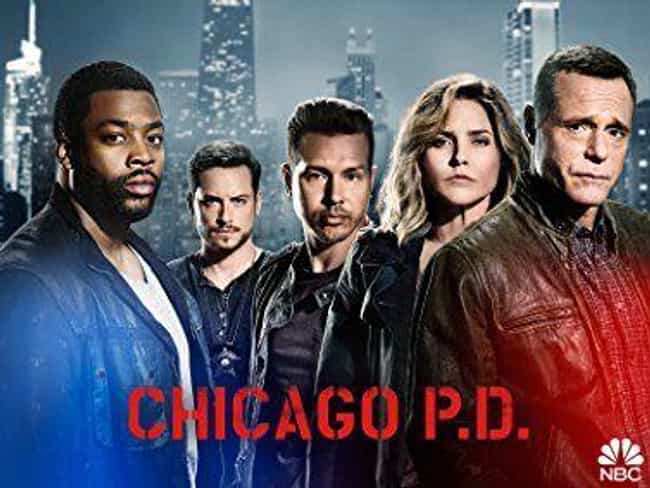 Season 5 first aired on September 27, 2017 and consists of 22 episodes. In season 5, the team continues to investigate the city's most brutal crimes, many of which involve drug deals and gangs.
Some of the most popular episodes from this season include "Homecoming," "Captive," and "Rabbit Hole."
Memorable moments from this season include:
- Halstead unintentionally finds himself in the middle of a drug-related homicide.
- The team must rescue Atwater from a convicted felon.
- Halstead and Atwater go undercover to try and stop the illegal sale of a stash of advanced weapons.

Agree or disagree?