TV

The Best Seasons of Doc Martin

157 votes
97 voters
3.3k views
7 items
Follow
Embed
For fans of British television, we're ranking the best seasons of Doc Martin. The series debuted 2004, and went on to run for seven seasons before finally ending in 2015. There was also a feature length Christmas Special that ran in 2006, so check out that if you haven't seen it. It's hard to argue that Doc Martin isn't an amazing show, but which season is your favorite? Whether you liked the earlier seasons or the most recent one, vote up your top Doc Martin seasons and downvote any that you felt were a little dry.
If you haven't seen the series imagine this - a surgeon develops haemophobia, or the fear of blood. That's exactly what happens to Dr. Martin Ellingham, the protagonist of the series, forcing him to quit his profession, but he later finds himself playing doctor to the Cornish villagers he eventually lives around.
First Aired: September, 24 2007
Dr. Martin Ellingham's relationship with Louisa seems dead in the water and he faces fresh challenges: The town's new constable has narcolepsy. Martin's beloved aunt Joan is aging. His receptionist, Pauline, is bored. He's also being pursued by a hypochondriac hotelier, much to Louisa's dismay.
Unforgettable episodes include "Movement," "City Slickers," and "Nowt So Queer."
Memorable events this season:
- Martin and Louisa's date gone wrong
- Martin and Pauline confronting in surgery
- The wedding full of disasters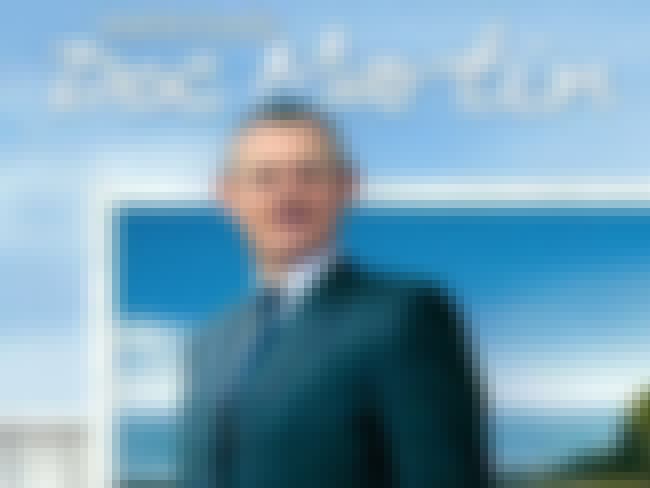 First Aired: September 2, 2004
When Martin develops an aversion to blood, he abandons his career as a celebrated London surgeon and becomes the only doctor in a sleepy small town where his tactless manner soon has the whole town in an uproar.
Unforgettable episodes include "Gentlemen Prefer," "Of All the Harbours," and "Haemophobia."
Memorable events this season:
- Martin offending his interviewer
- Martin firing Elaine
- The town ketchup prank on Martin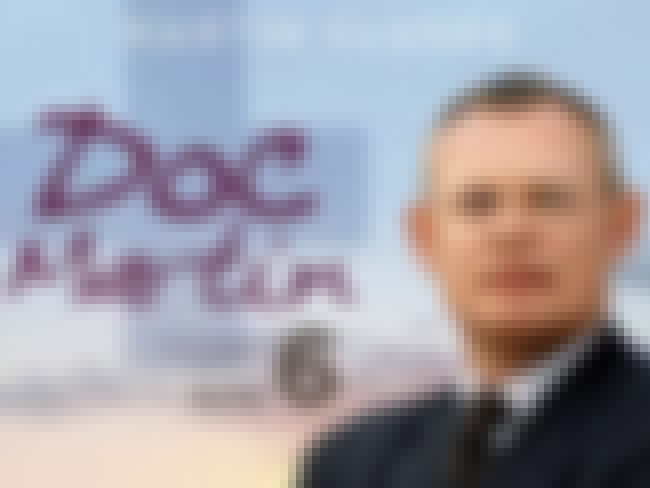 First Aired: September 2, 2013
Martin Clunes returns as Dr. Martin Ellingham, the eminent physician with a nasty disposition in this uproarious fish-out-of-water Britcom. In eight new episodes, all of the series regular cast members return as the quirky inhabitants of Portwenn, with mischief and maladies sure to rile the famously brusque GP. As the series begins, wedding bells are ringing for the doc and his long-suffering love interest, Louisa Glasson. Will they finally tie the knot, or will the villagers have to put the confetti back in the box again?
Unforgettable episodes include "Sickness and Health," "Nobody Likes Me," and "Listen with Mother."
Memorable events this season:
- Power cut at the end
- Finding Robert Campbell at the beach
- PC Penhale putting up asbestos signs around the town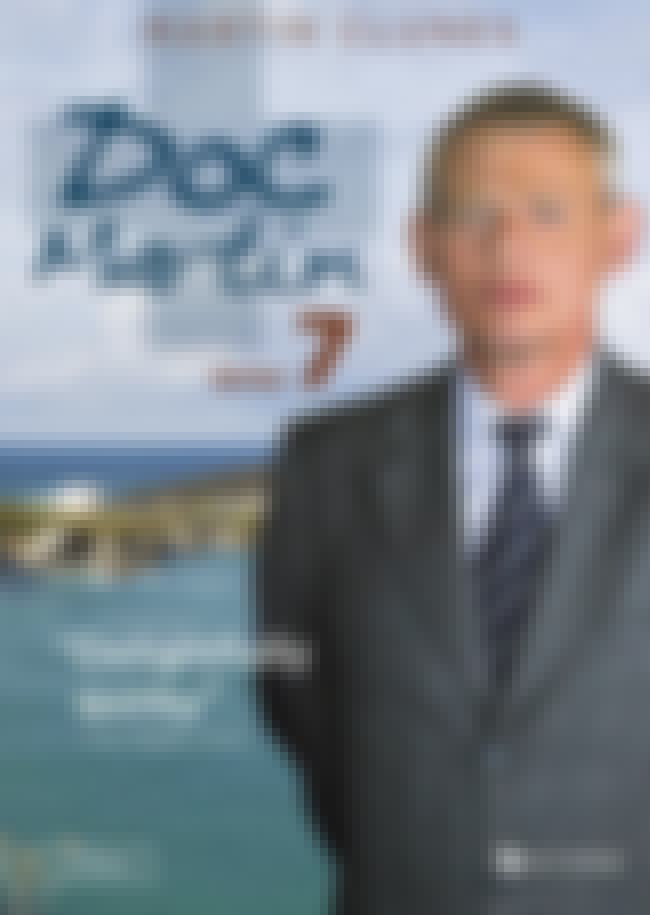 First Aired:

September 7, 2015

Unforgettable episodes include "The Shock of the New," "It's Good to Talk," and "Other People's Children."



Memorable events this season:


- Louisa and Martin's first therapy session together
- Louisa's ex-boyfriend Danny bringing in seven children
- Martin getting trapped at the Wilton farm