TV Seasons

The Best Seasons of Drop Dead Diva

45 votes
30 voters
1.6k views
For this poll we're ranking the best seasons of Drop Dead Diva, with the help of your votes. If you told someone you were into a show about a plus sized lawyer with the spirit of a fashion model, they might look at you funny. Drop Dead Diva is about that exact premise, with Brooke Elliott playing the lead character, Jane Bingum. It's hard to argue that Drop Dead Diva isn't an amazing show, but which season is your favorite? Whether you liked the earlier seasons or the most recent one, vote up your top Drop Dead Diva seasons and downvote any that you felt were a little dry.
Drop Dead Diva
aired for six seasons on Lifetime, and had its final year in 2014. If you haven't seen every episode of the series, watch out for spoilers in the season descriptions below.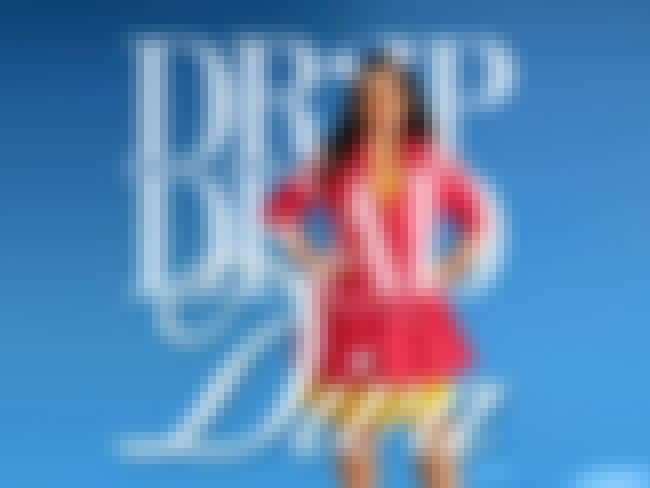 First Aired: July 12, 2009
When beautiful-but-vapid model wannabe Deb has a fatal car accident, she suddenly finds herself in front of Heaven's gatekeeper, Fred, who declares her a self-centered "zero." Outraged, she attempts to persuade Fred to return her to her shallow existence but is accidentally relegated to the body of the recently deceased Jane Bingum. A brilliant, thoughtful and curvy attorney with a loyal assistant, Teri, Jane has always lived in the shadow of her more comely colleagues whereas Deb has always relied on her external beauty. Now, by a twist of fate and a bolt of divine intervention, Deb must come to terms with inhabiting Jane's curvier frame in the ultimate showdown between brains and beauty.
Unforgettable episodes include "The F Word," "The Magic Bullet," and "Make Me a Match."
Memorable events this season:
- Rosie O'Donnell as a judge
- Stacy kissing Fred
- The appearance of Jane's "husband"

Agree or disagree?
First Aired: June 19, 2011
This season, Vanessa backs out of her wedding to Grayson, Stacy and Jane confide in each other about their love lives and Parker tries to win Kim back.
Unforgettable episodes include "Dream Big," "He Said, She Said," and "Bride-a-Palooza."
Memorable events this season:
- Grayson wakes up from his coma
- Jane being held at gunpoint by a client-to-be
- Jane sees Graysona and Stacy kiss

Agree or disagree?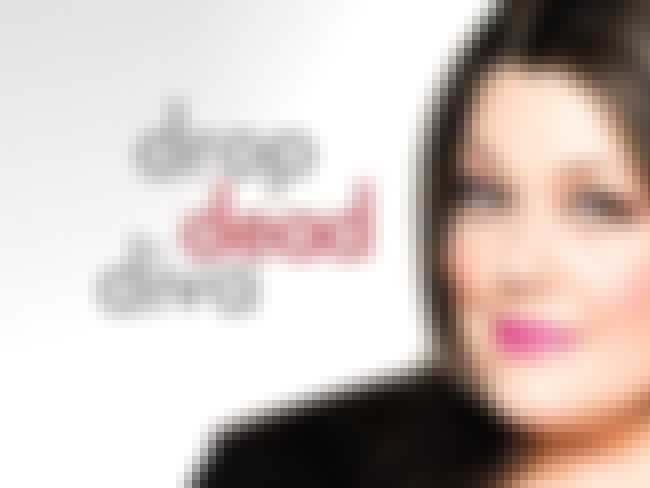 First Aired: March 23, 2014
The final season finds Jane/Deb finally coming clean to Grayson, the fallout of this reveal, and the wrapping up of other major storylines.
Unforgettable episodes include "First Date," "Desperate Housewife," and "Afterlife."
Memorable events this season:
- Jane/Deb opening up to Grayson
- Grayson dies, then returns
- Grayson/Ian playing a serenade for Jane/Deb

Agree or disagree?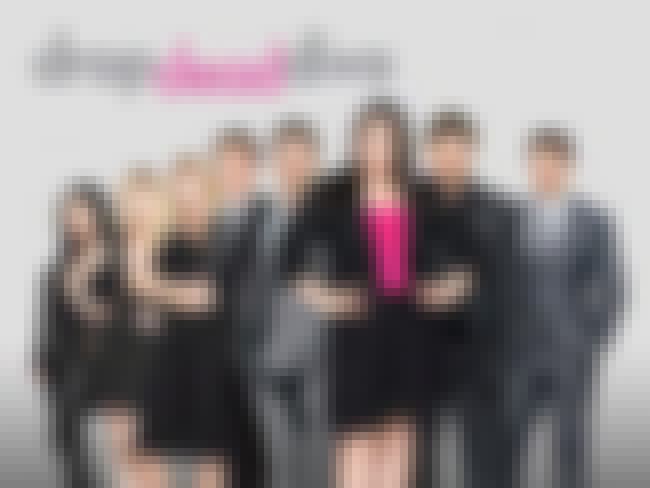 First Aired: June 3, 2012
Season four begins with Jane and Owen enjoying a Roman Holiday in Italy while back at home, the firm is going all sorts of crazy under Kim's leadership. Teri is sent to bring Jane home to take on a murder case and Grayson comes to terms with his new feelings for Jane. Fred tries to moves on with a new girlfriend, leading Stacy to seek out a relationship guru for love advice, played by Kim Kardashian.
Unforgettable episodes include "Freak Show," "Happily Ever After," and "Lady Parts."
Memorable events this season:
- Fred confessing something to Stacy
- Stacy and Teri's false tweets
- Jane/Deb defending Deb's mother

Agree or disagree?