Entertainment
Best Seasons of Extreme Cheapskates
List Rules Vote for your favorite seasons of Extreme Cheapskates!
It's such a great show, so let's rank every season of Extreme Cheapskates from best to worst. If you thought you were a pro at saving money, then wait until you meet the folks featured in TLC's reality series Extreme Cheapstakes. These people take the idea of saving money to a whole new level by engaging in wild and creative money saving practices, some of which are borderline crazy. From refusing to do laundry to stocking their homes full of junkyard furniture, these folks will do whatever it takes to keep from spending a penny.
If you're a fan of Extreme Cheapskates, then come on in and let the world know which season was the best by voting for your favorites. If you're new to the Extreme Cheapskates scene, then here you'll get a good overview of what you can expect from the show and see which seasons fans think you should check out first.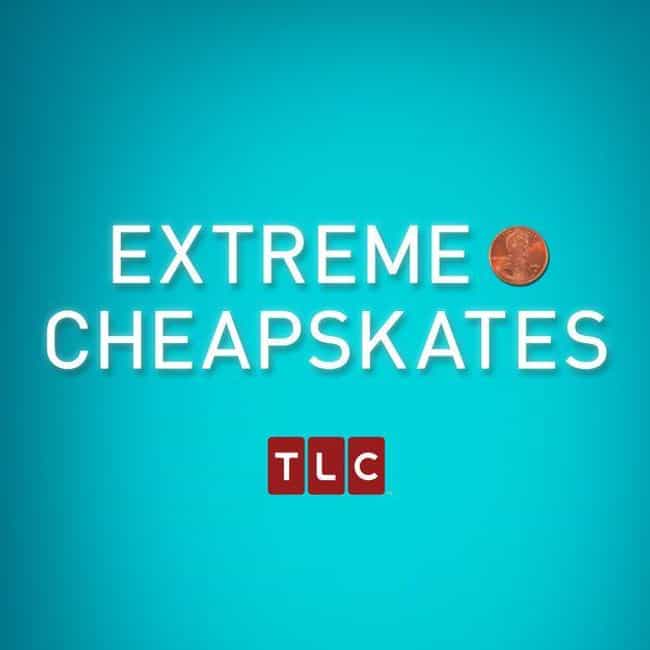 Extreme Cheapskates Season 3
Season 3 first premiered on September 24, 2014 and contains 12 episodes. This season introduces more wild ideas on how to save money, ranging from a garden with only silk flowers to using exercise store display equipment rather than joining a gym.
Popular episodes from this season include "Father Knows Debt," "Pool Rules: No Spending," and "Nobody Pays Retail."

Agree or disagree?
Extreme Cheapskates Season 2
Season 2 first premiered on October 30, 2013 and contains 8 episodes. People featured in this season take saving money to a new level by doing things like frequenting junkyards and splitting a single bed between a family of four.
Some popular episodes of this season include "Shelly," "Matt/Sarah," and "The O'Brians."

Agree or disagree?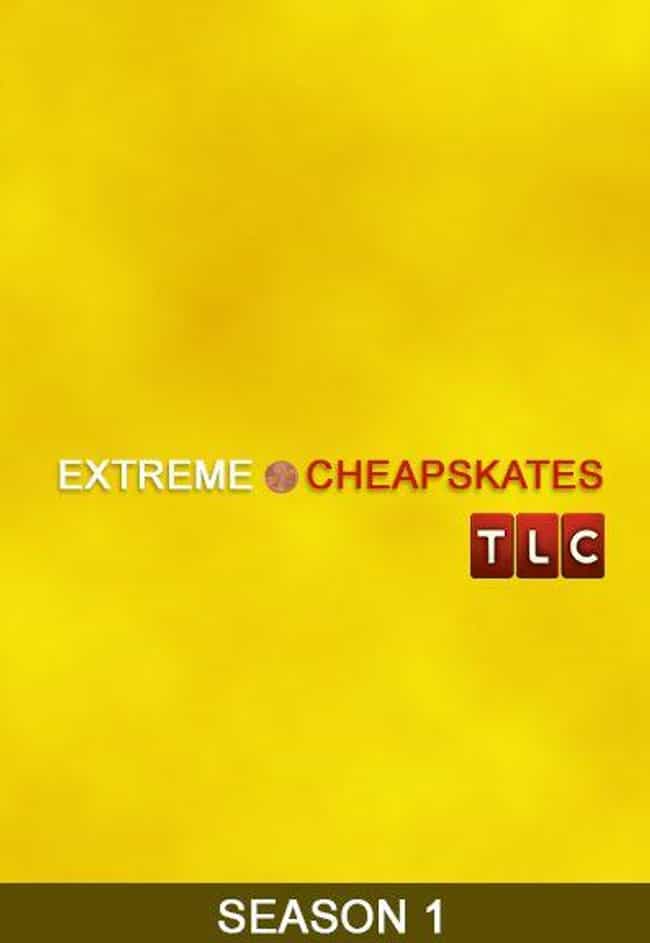 Extreme Cheapskates Season 1
Season 1 first premiered on October 16, 2012 and contains 6 episodes. This season introduces couples and individuals who will go to any lengths to avoid spending money, including things like sharing dental floss and eating food destined for the trash.
Some of this season's most popular episodes include "Kate," "Jeff," and "Roy/Ben."

Agree or disagree?