Entertainment
Best Seasons of Falling Water
List Rules Vote for your favorite season of Falling Water.
Though it was canceled after just two seasons, it was such a great show, so let's rank the seasons of Falling Water from best to worst. In case you're not familiar with the hit supernatural drama, Falling Water is a USA Network series that follows three seemingly unrelated individuals. They eventually unite when they realize that they have a connection, due to the fact that they are each dreaming vivid parts of the same shared dream. Together they must figure out what their dreams mean and what implications it has in the real world.
If you're a fan of Falling Water, then be sure and vote for your favorite season in order to help everyone figure out which one was the best. If you haven't jumped into the show yet, then here you'll find an overview of what Falling Water is about as well as find out which season fans think was the best.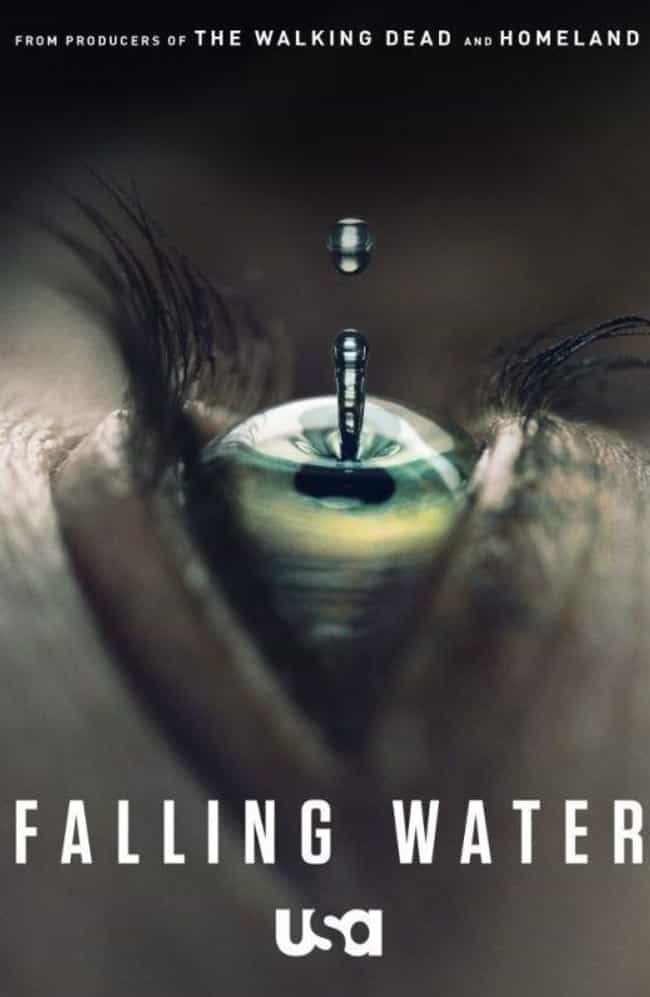 Season 1 first premiered on September 21, 2016 and contains 10 episodes. Season 1 introduces three unrelated characters ,who eventually realize that they are dreaming separate parts of the same vivid dream.
Some of the most popular episodes of this season include "Calling the Vasty Deep," "Monsters, Most Familiar," and "The Well."
Memorable moments from this season include:
- Burton must attempt to figure out whether the Woman in Red only exists in his dreams.
- Taka and Sabine begin to experience an unexpected intimacy.
- Tess suspects Charlotte of being involved with the disappearance of her son.

Agree or disagree?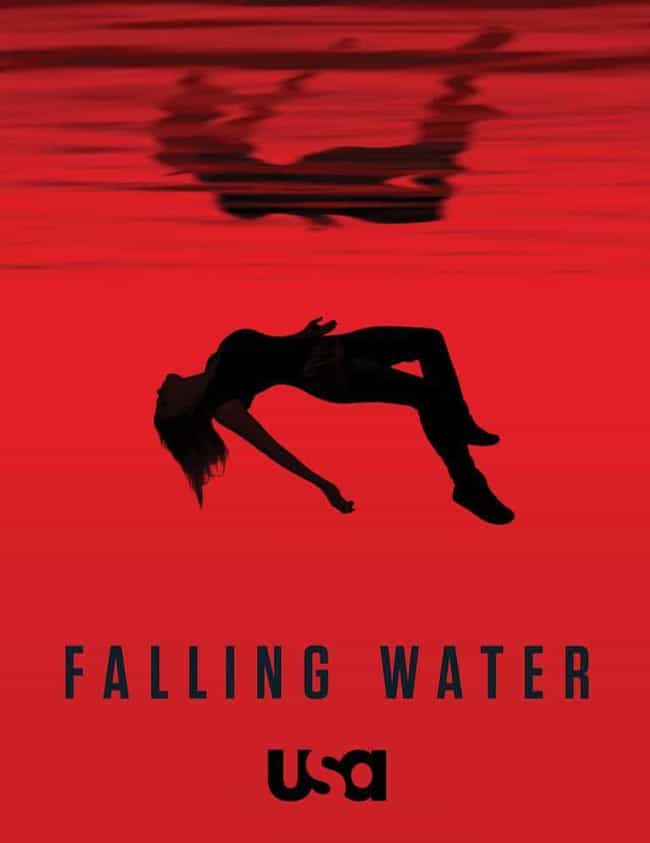 Season 2 first premiered on January 6, 2018 and contains 10 episodes. This season finds the dreamers once more reuniting when they all face a new threat in the Shadowman, a figure who haunts their collective dream world. They must unite to discover who he is in the real world as well as the threats he poses.
Some of the most popular episodes of this season include "Dröm," "Promotion," and "Safehouse."
Memorable moments from this season include:
- The three dreamers realize the Shadowman poses a threat both in the dream and real worlds.
- Tess and Burton attempt to follow a series of clues from a shared dream to find a missing friend.
- Taka and Alex are able to track down the Shadowman's real world daughter.

Agree or disagree?