Entertainment
Best Seasons of Four Weddings
33 votes
18 voters
6 items
List Rules Vote on your favorite season of Four Weddings
It's such a great series, so let's rank every season of Four Weddings from best to worst. In case you're not familiar with the popular TLC reality show, Four Weddings revolves around four different brides, who attend each others weddings as guests, in order to vote on whose was really the best. Every bride brings her A-game, due to the fact that the prize is a dream honeymoon, so this is the perfect show for any bride to be who wants to fantasize about a one-of-a-kind dream wedding.
If you've been a long term fan of Four Weddings, then come on in and vote for your favorite seasons in order to help us determine which ones are the best. If you're new to the world of Four Weddings, then here you'll find a brief overview of each season as well as find out which seasons fans consider the best.
back to page 1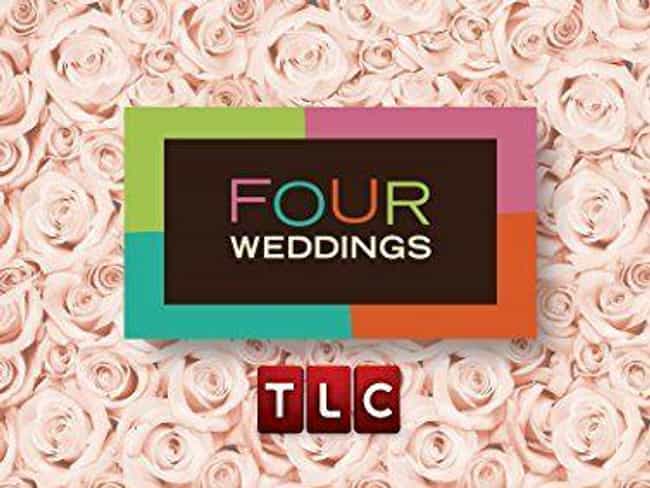 Season 5 first premiered on November 22, 2013 and contains 5 episodes. Some of this season's weddings feature a cookie table with 4,000 treats, Santa Clause, and pearls and lace.
Some of the popular episodes from this season include "And a Volcano," "And a Grilled Cheese," & "And a Water Ski Show."

Agree or disagree?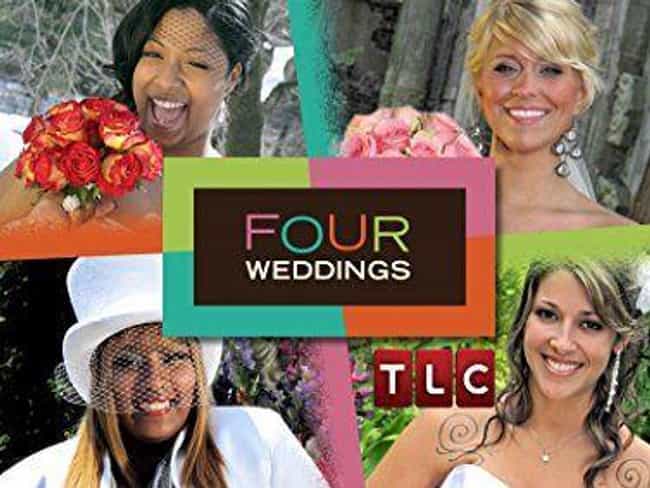 Season 1 first premiered on December 18, 2009 and contains 10 episodes. The season introduces the first four brides who will compete for the title of best wedding, for a dream honeymoon prize.
Some popular episodes from this season include "And a Snow Machine," "And a Street Parade," & "And a Bubble Man."

Agree or disagree?