Watchworthy
The Best Seasons of Girls
Updated November 6, 2017
202 votes
103 voters
8.2k views
4 items
For this poll we're ranking the best seasons of Girls, with the help of your votes. If you're a guy you still might not know who Lena Dunham is, but for young women she is a household name. Girls debuted in 2012 on HBO, and became an instant must-watch show for women (and many men, believe it or not). It's hard to argue that Girls isn't an amazing show, but which season is your favorite? They've all had their own unique charm and memorable moments, but we're asking you to cast your votes for your absolute favorites. What season of Girls really had you hooked? Whether you liked the earlier seasons or the most recent one, vote up the top Girls seasons and downvote any that you felt were a little dry.
Girls
Season 5 begins February 2016. As soon as the season is completed we will add it to the list so it can be ranked against the others. Be warned that there are spoilers below for the seasons that have already aired, so read carefully if you're still catching up.
Data-driven recommendations based on voting from over 40 million monthly visits to Ranker.
Try the free app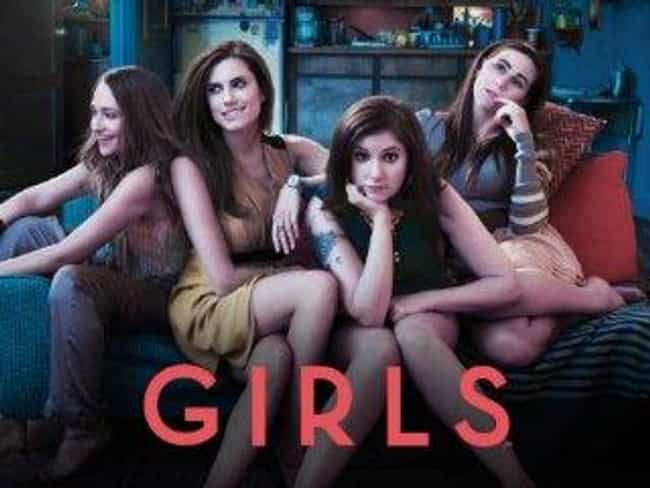 First Aired: April 15, 2012
Aspiring writer Hannah Horvath is cut off from her parents' support and loses her internship. She is joined by friends Marnie, Shoshanna, and Jessa. The season follows all the trials these young woman making their way in New York City.
Top episodes include "Vagina Panic," "Hannah's Diary," and "Leave Me Alone."
Interesting moments in this season:
- Jessa finding out her pregnancy was a false alarm
- Shoshanna getting turned down for being a virgin
- Shoshanna smoking a crack by accident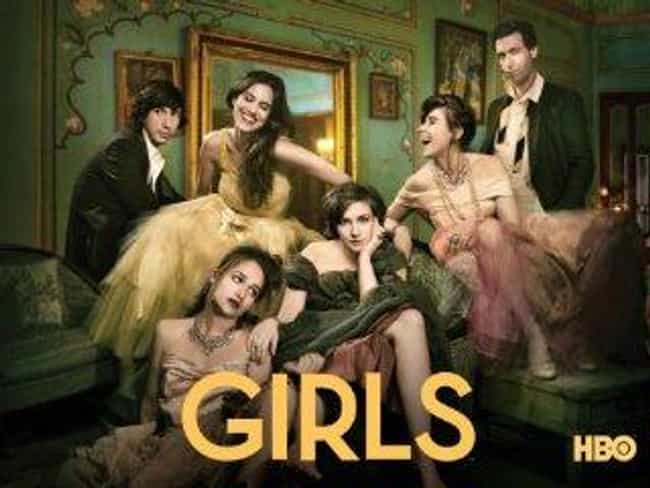 First Aired: March 17, 2014
WIth Hannah on medication for her OCD, Marnie recovering from a second breakup, Shoshanna in another relationship, and Jessa in rehab, it's another season of challenges for the girls.
Significant episodes include "She Said OK," "Free Snacks," and "Two Plane Rides."
Interesting moments in this season:
- Hannah, Adam, and Shoshanna going to pick up Jessa
- Hannah's grandmother Flo dies of pneumonia
- Hannah purposefully gets herself fired from
GQ
magazine
First Aired: March 10, 2015
Hannah moves to Iowa, hoping it will be easier than New York. Shoshanna tries to find a new job but ends up messing up her attempt. Marnie goes through some tensions with her current flame.
This season's notable episodes include "Female Author," "Sit-In," and "Daddy Issues."
Interesting moments this season:
- Elijah and Hannah crash a frat party
- Shoshanna ruining her job interview
- Hannah's father revealing that he's gay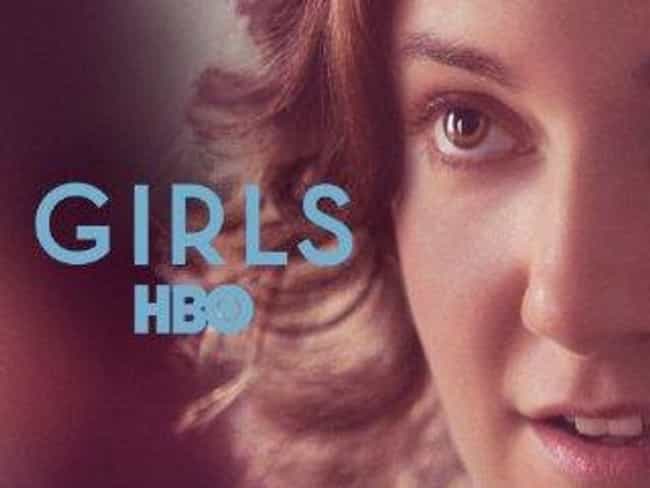 First Aired: December 17, 2012
Hannah takes care of Adam while he nurses a broken leg. Marnie loses her job and the girls find out that Jessa is married. Shoshanna has a relationship that later flames out.
Interesting episodes this season include "Bad Friend," "Boys," and "On All Fours."
Interesting moments in this season:
- Hannah and Elijah doing cocaine for a project
- Hannah coining the word "sexit"
- Hannah deals with her OCD