Entertainment
The Best Seasons of Hart of Dixie
147 votes
67 voters
4.2k views
For this poll we're ranking the best seasons of Hart of Dixie, with the help of your votes. What happens when a failed heart surgeon from New York City moves to the South? That's exactly what happens in Hart of Dixie, when Dr. Zoe Hart leaves the city life to live in Alabama. It's hard to argue that Hart of Dixie isn't an amazing show, but which season is your favorite? The show ran for four seasons on CW, and each had its own charm. What season of Hart of Dixie really had you hooked? Whether you liked the earlier seasons or the most recent one, vote up the top Hart Of Dixie seasons and downvote any you felt were a little dry.
If you haven't seen every season of
Hart of Dixie
, be aware that there are spoilers below.
Ranker may collect a commission from links on this page.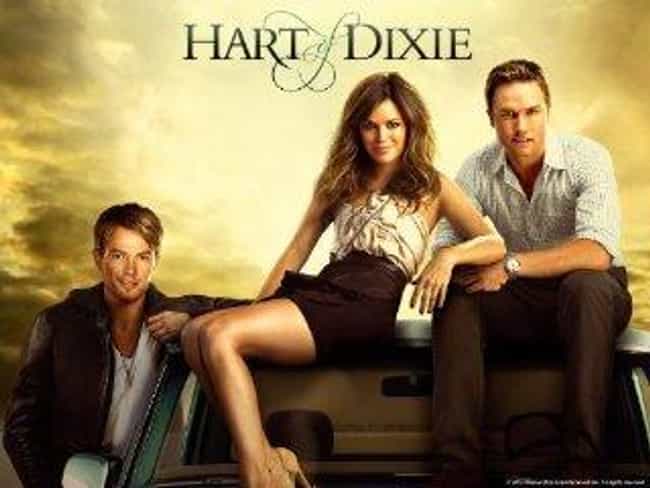 First Aired: October 2, 2012
Last Aired: May 07, 2013
Zoe seems split between George and Wade, but decides to go for the latter. However, she finds trouble with Wade, and seeks George again, but by then he is in a relationship with someone else.
Interesting episodes include "If It Makes You Happy," "Walkin' After Midnight," and "Blue Christmas."
Key moments include:
- George and Wade fight over Zoe
- Wade putting up with stuff Zoe likes but he dislikes
- George and Zoe play Romeo and Juliet

Agree or disagree?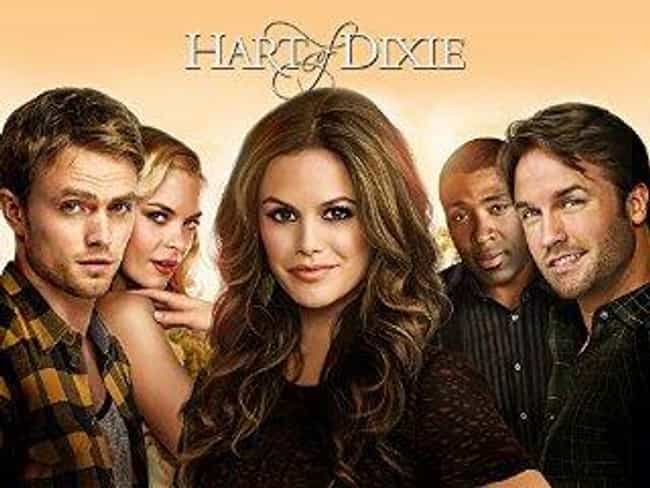 First Aired: December 15, 2014
Last Aired: March 27, 2015
Zoe tries to win Wade back, then says she is pregnant with his baby. The next partners coming together are George and Annabeth, and then Lavon and Lemon. Most of the main characters make efforts to improve the value of their town through business, though they encounter some snags.
Among the unique episode this season are "The Curling Iron," "Red Dye #40," and "61 Candles."
Significant moments this season:
- Lavon's talent show to raise money for the town
- Annabeth's end of the world dream
- Zoe and Wade hold off their engagement to make way for Lemon and Lavon's

Agree or disagree?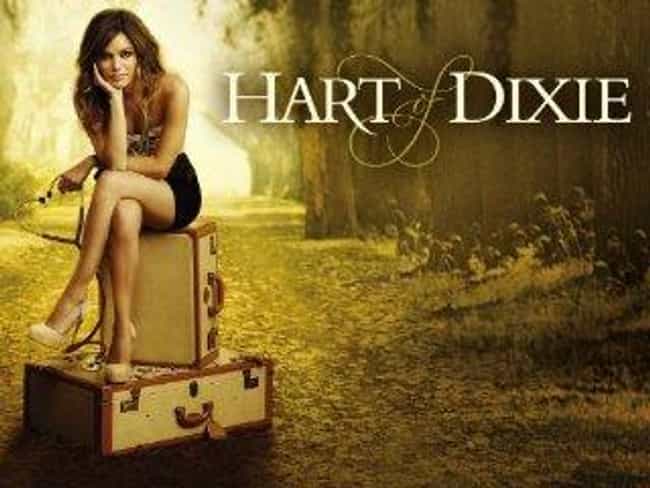 First Aired: September 26, 2011
Last Aired: May 14, 2012
Star medical student Zoe Hart finds her dreams of being a heart surgeon dashed. She then takes up the offer of a stranger to become a general practitioner in Bluebell, AL. When she moves, she finds the southern atmosphere not as she expected.
Key episodes include "In Havoc and in Heat," "The Undead and the Unsaid," and "Snowflakes and Soulmates."
Memorable moments this season include:
- Zoe crashing a parade float on accident
- Zoe dressing up as Joelle
- George leaving his own wedding and going to Zoe

Agree or disagree?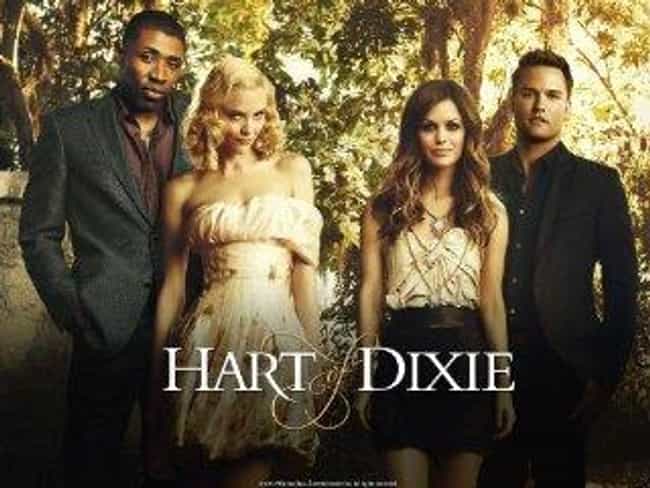 First Aired: October 7 ,2013
Last Aired: May 16, 2014
Zoe returns from New York with a new boyfriend. She also tries to reach out to the family of Harley Wilkes (who she found to be her father). Meanwhile, other members of the town look to find their place in life, such as Lavon and Lemon. Lavon tries to stave off a move to merge Bluebell with another town as part of real estate development.
Significant episodes this season include " Friends in Low Places," "Family Tradition," and "One More Last Chance."
Interesting moments this season:
- Zoe trying to treat patients secretly on her return
- Zoe making up a fake story to hide the news of the town merger
- Two failed weddings in the season finale

Agree or disagree?