Watchworthy
The Best Seasons of Hell on Wheels
Updated November 6, 2017
263 votes
104 voters
4.6k views
For this poll we're ranking the best seasons of Hell on Wheels, with the help of your votes. Debuting on AMC in 2011, Hell on Wheels was created by Joe and Tony Gayton, and stars Anson Mount as Cullen Bohannon, an ex-Confederate soldier. Hell on Wheels tells the story of the First Transcontinental Railroad in America, and how it was constructed. It's hard to argue that Hell on Wheels isn't an amazing show, but which season is your favorite? Whether you liked the earlier seasons or the most recent one, vote up your top Hell on Wheels seasons and downvote any that you felt were a little dry.
We're still waiting for the second half of
Hell on Wheels
Season 5, but we've included season 5 as a whole since 7 episodes have already aired at the time of this writing. Please be aware that there are spoilers below, so if you haven't seen every season of
Hell on Wheels
then browse with caution.
Data-driven recommendations based on voting from over 40 million monthly visits to Ranker.
Try the free app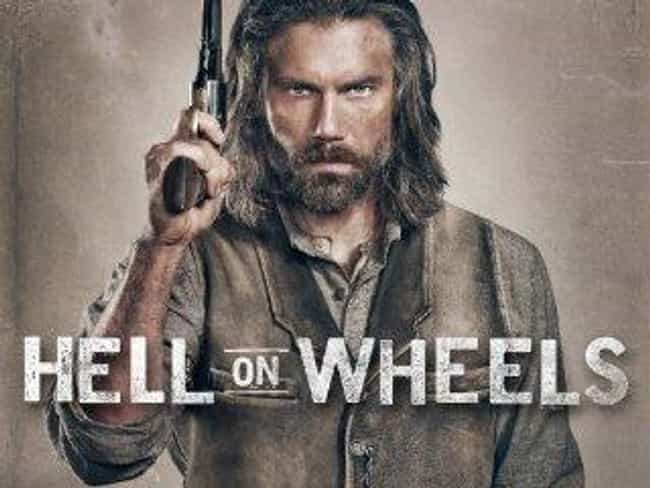 Aired: August 12, 2012 – October 7, 2012
Bohannon hooks up with train robbers, but is turned over to the Union Army and imprisoned. Durant manages to get him pardoned. The Swede and a misguided Reverend Cole meanwhile assist the natives in attacking the railroad. Lily Bell seeks to gain control of the railroad from Durant. Bohannon helps protect the town, but the Swede strangles Lily.
Significant episodes include "Viva la Mexico," "The White Spirit," and "Blood Moon."
Memorable moments:
- Lily admits in involvement in Schmidt's murder
- Eva tells
Toole and Elam
of her pregnancy
- Toole commits suicide in front of Eva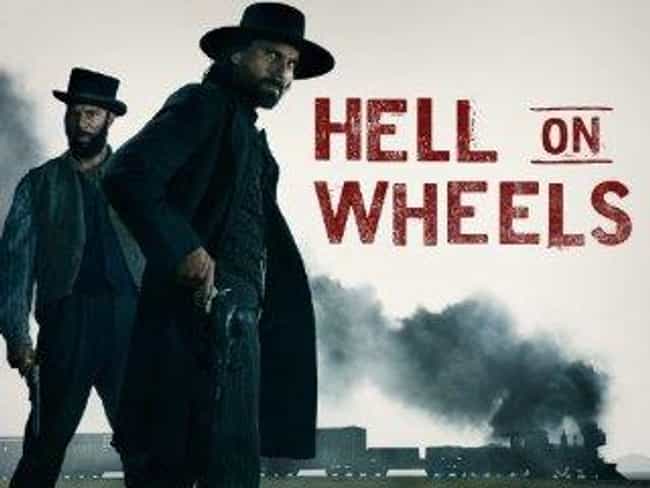 Aired: November 6, 2011 – January 15, 2012
Former Confederate soldier Cullen Bohannon seeks revenge against Union soldiers he believes responsible for the death of his family. He works at the Union Pacific Railroad's westward construction of the First Transcontinental Railroad while finding them. But he finds there's more to his family's death than he thought at first.
Key episodes include "A New Birth of Freedom," "Pride, Pomp, and Circumstance," and "Timshel."
Memorable moments:
- Lily Bell wards off a Native American attack and escapes with her husband's maps
- Elam defends Eva
- Bohannon kills Harper, then later realizes he is not one of his family's killers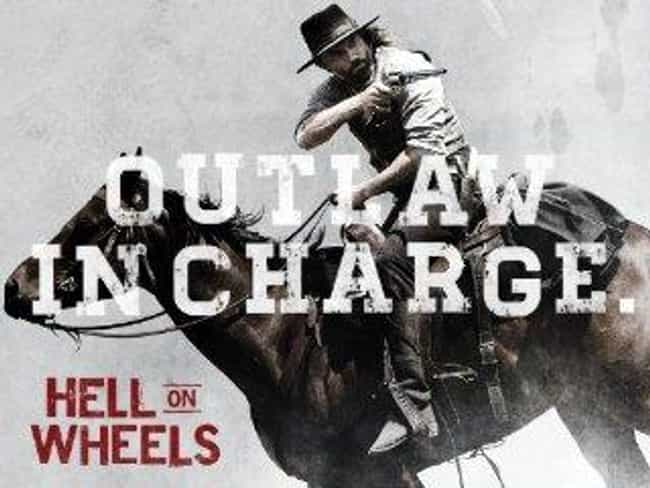 Aired: August 10, 2013 – October 5, 2013
Bohannon battles Durant for control of the Union Pacific Railroad. Eva gives birth to a baby sired by Toole. Meanwhile, the Swede is found with an unlikely group.
Important episodes this season include "Eminent Domain," "One Less Mule," and "It Happened in Boston."
Memorable moments:
- A Mormon member kills the railroad sheriff
- Elam learns that his baby with Eva was given off
- The Swede reveals himself as part of a Mormon group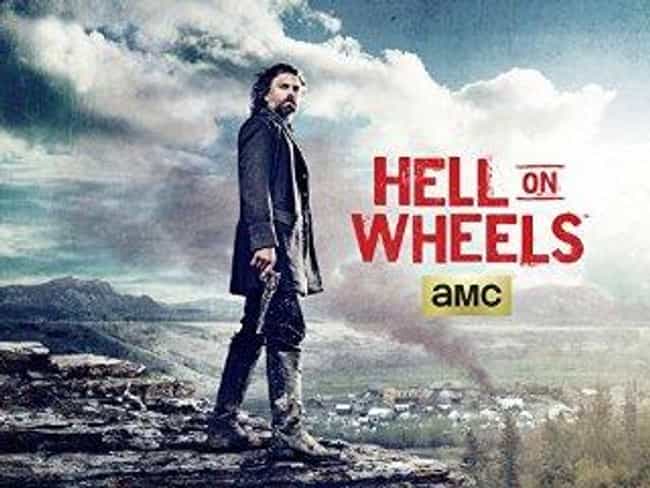 Aired: August 2, 2014 – November 22, 2014
The railroad hub of Cheyenne, WY, becomes the object of conflict between the government, businesses, ranchers, homesteaders, and the railroad. Meanwhile, the Union Pacific Railroad continues its expansion westward, and Bohannon, prisoner of the Swede, adjusts to being a husband and new father.
Major episodes this season include "Escape From the Garden," "Under Color of Law," and "Return to Hell."
Memorable moments:
- Bohannon confesses his crimes, while revealing who the Bishop is
- Elam is found by Comanche tribesmen
- Cullen discovers his family is missing