Entertainment
The Best Seasons of Homeland
1.4k votes
612 voters
50.6k views
5 items
List Rules Vote up the best seasons of Homeland.
For all you Showtime junkies, we're ranking the best seasons of Homeland, with the help of your votes. You might also be interested in things Homeland gets wrong about the intelligence community and the best spy TV shows of all time. When it debuted in 2011, Homeland instantly became a must-watch series. The look into the CIA and Homeland Security felt genuine, and actors like Claire Danes, Mandy Patinkin and Damian Lewis really bring the show to life. Between the Golden Globes and Emmys the series has taken home, it's hard to argue that Homeland isn't an amazing show. But what is your favorite season of Homeland? Whether you liked the earlier seasons or the most recent one, vote up the top Homeland seasons that really had you hooked and downvote any that you felt were a little dry.

Be warned that there are spoilers below, so if you haven't seen the new season of Homeland, you might want to browse carefully.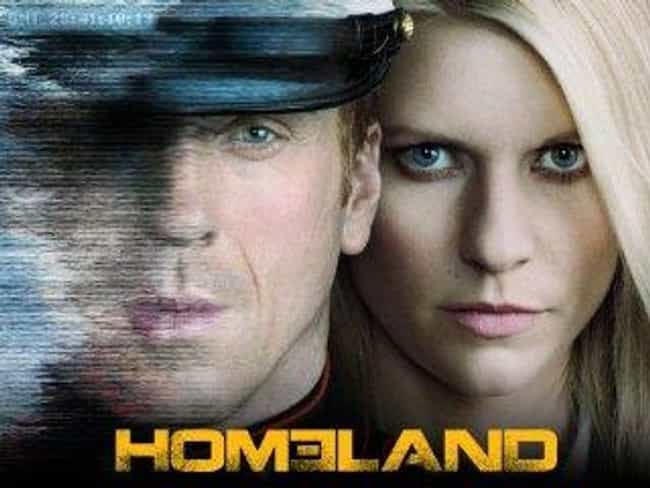 First Aired: December 18, 2011
Carrie Mathison, a CIA agent, believes a recently rescued Marine sergeant, Nicholas Brody, to be a Stockholm-syndromed sleeper terrorist agent. She and Brody later get close, although she continues to monitor him for signs of defection. She then learns the truth, and races to make sure the terrorist plot fails.
Significant episodes this season include "Grace," "The Good Soldier," and "Crossfire."
Key events this season include:
- Brody and Carrie have sex
- The mosque shooting
- Brody praying in his garage

Is this one of the best seasons?
First Aired: October 5, 2014
Carries is assigned to Afghanistan, where she is after a terrorist leader. She discovers more backhand deals that complicate her mission. At the end of the season, she discovers many secrets that leave her disgusted.
Interesting episodes this season include "Trylon and Perisphere," "About a Boy," and "Halfway to a Donut."
Significant moments in this season:
- Carrie nearly drowning her baby
- Carrie sleeps with Aayan
- Saul is captured by terrorists and makes a video with them

Is this one of the best seasons?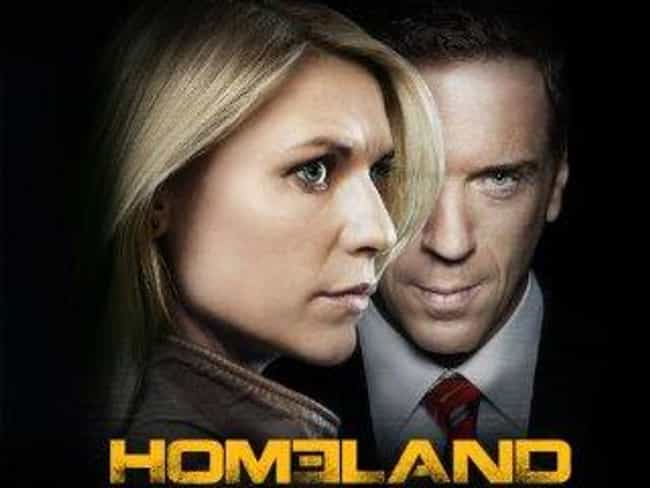 First Aired: September 30, 2012
Brody is recruited as a possible congressional candidate by the Vice President. Meanwhile, Carrie is frustrated by some obstacles to catching Brody. But catch him she does, and he agrees to cooperate with the government, hoping to catch the very man who converted him to the anti-American cause while in captivity.
Significant episodes this season include "Beirut Is Back," "A Gettysburg Address," and "Broken Hearts."
Memorable moments this season:
- Carrie trying to commit suicide, but not going through with it
- Saul tricking the airport official in order to protect the real flash drive
- Carrie telling Brody and Dana not to file the accident report

Is this one of the best seasons?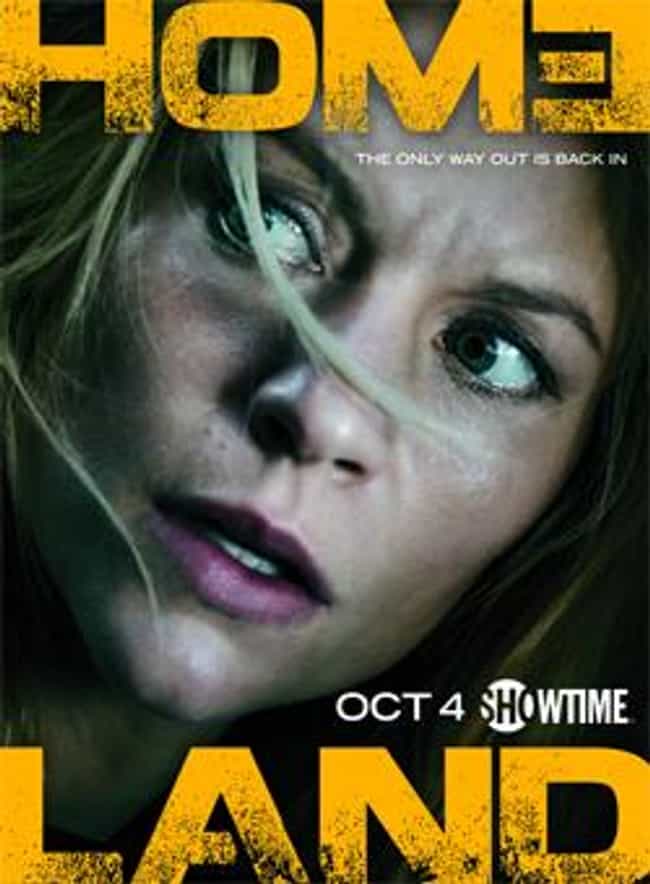 First Aired: October 4, 2015
Carrie now works in Germany as the head of security for a billionaire and philanthropist. A hacking attack brings over her old colleagues from the CIA. This season looks at the current real life issue of refugees coming from Syria.
Significant episodes include "Tradition of Hospitality," "Why Is This Night Different?" and "Oriole."
Key moments this season:
- Quinn fakes Carrie's Death
- Carrie's flashback to Baghdad in 2005
- Allison is revealed to be a Russian spy

Is this one of the best seasons?