TV

The Best Seasons of Ink Master

233 votes
114 voters
11.5k views
Follow
Embed
For this poll we're ranking the best seasons of Ink Master, with the help of your votes. Debuting on Spike in 2012, this reality competition show about tattooing is still airing new episodes today. Ink Master pits skilled tattoo artists against each other in weekly competitions, with their work being judged by other legendary tattoo masters. It's hard to argue that Ink Master isn't an amazing show with awesome tattoo designs, but which season is your favorite? Whether you liked the earlier seasons or the most recent one, vote up your top Ink Master seasons and downvote any that you felt were a little dry.
If you haven't seen the new season of
Ink Master
, please be aware that there are spoilers below.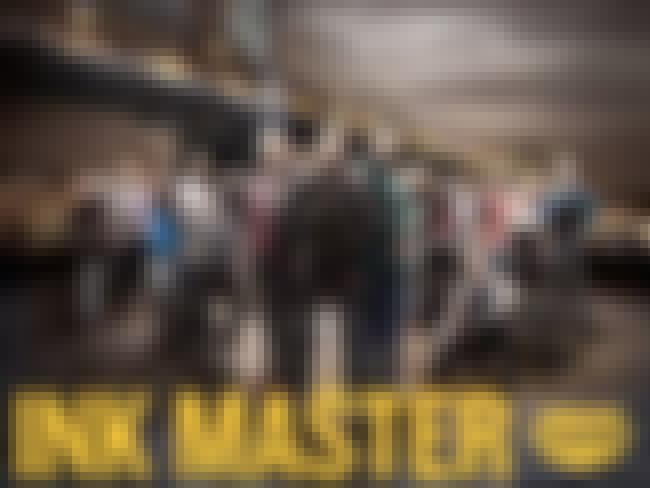 This season ran from February 25, 2014, to May 20, 2014. Among the challenges are tattooing bugs, doing zombie-themed tattoos, a famous boxer guest, and lots of naked canvasses. Plus, Hugh Jackman as a guest judge.
Unforgettable episodes include "Tatt Ganged," "Artist Slaughter," and "Ink Master Explosion."
Memorable moments include:
- One artist goes to the emergency room
- One human canvas passes out during a session
- One artist is accused of plagiarism

Agree or disagree?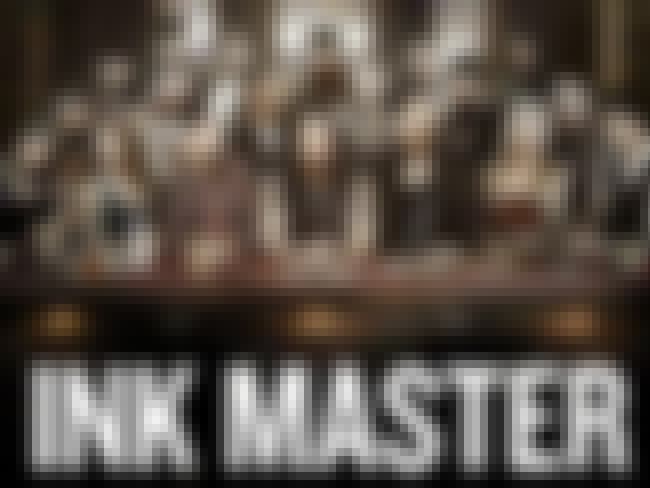 This season ran from July 16, 2013, to October 8, 2013, and showcased prison inmates as canvasses, artists assembling their own tattoo machines, a Day of the Dead theme, and more. Comics artist Greg Capullo is a guest judge.
Key episodes this season include "Tattoos and Lace," "Animal Instinct," and "Eyes of the Beholder."
Memorable moments include:
- Dave Navarro making himself a human canvas
- Artists tattoo each other
- The challenge to cover scars

Agree or disagree?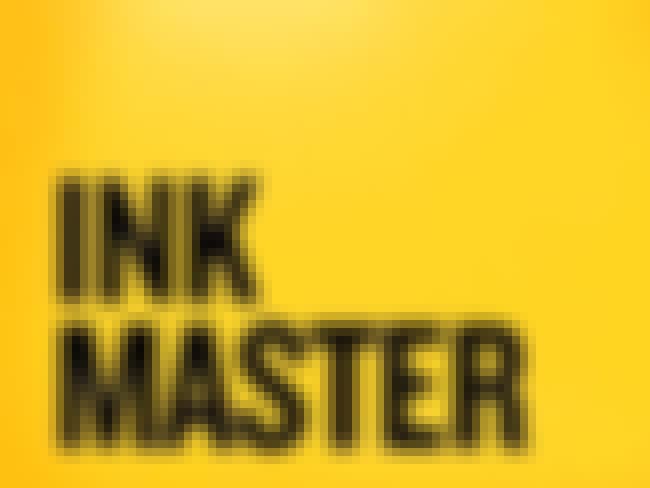 This second season ran from October 9, 2012, to December 18, 2012, and featured a trip to the morgue, carving guns, a Star Wars special, and in-the-mouth tattoo segment.
This season features several unforgettable episodes, including "Tattooing the Dead," "The 80 Year Old Virgin," and "Half Naked and Fully Loaded."
Memorable moments include:
- A canvas wants a tattoo on her genitals
- The
Star Wars
special episode
- Several contestants are criticized for their pin-up girls
Agree or disagree?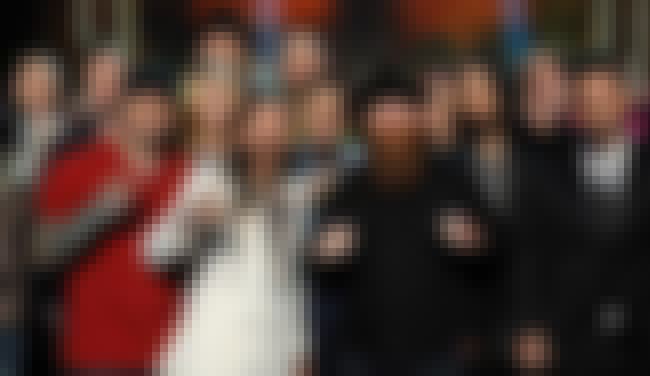 This season ran from June 23, 2015, to October 13, 2015 and finds the contestants tattooing on fingernails, on throats, on people who are military about to be deployed, and on sarcophagi, among other challenges.
Major episodes include "Problem Parts," "Predator/Prey," and "Hail Mani."
Memorable moments include:
- Apprentice versus mentor contest
- Halloween special
- One artist is found to be lying

Agree or disagree?