Entertainment
The Best Seasons of Justified
581 votes
212 voters
13.4k views
List Rules Vote up the best seasons of Justified.
If you ask fans what the best season of Justified is, you'll probably get a lot of different answers. Many enjoy the first season of Justified the most, but some say it got better as it went on. This FX crime drama debuted in 2010, and had a nice six season run until it concluded in 2015. It's hard to argue that Justified isn't an amazing show, but which season is your favorite? For this poll we're ranking every season of Justified, with the help of your votes. What season of Justified really had you hooked? Whether you liked the earlier seasons or the most recent one, vote up your top Justified seasons and downvote any that you felt were a little dry.
Please be aware that there are spoilers below, so if you haven't seen all the
Justified
seasons then browse carefully.
Ranker may collect a commission from links on this page.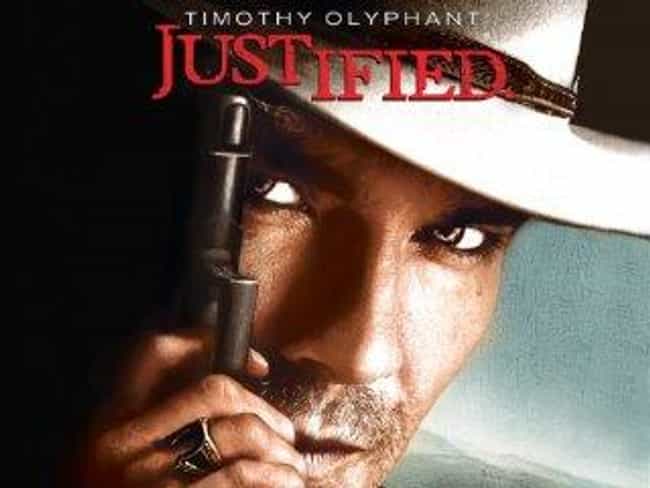 Aired: February 9, 2011 – May 4, 2011
Season 2 deals primarily with the criminal dealings of the Bennett clan, a family crime group that has a past with Raylan's.
Unforgettable episodes include "The Life Inside," "For Blood or Money," and "Full Commitment."
Memorable moments:
- The history between Raylan and Dickie Bennett
- Raylan beats his father in a holding cell
- Boyd revives his criminal activities

Is this one of the best?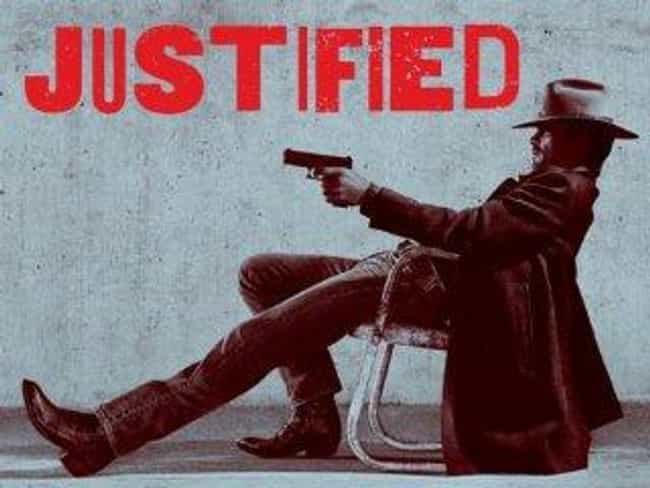 Aired: January 17, 2012 – April 10, 2012
A new foe surfaces in the form of Robert Quarles. The Bennet and Crowder families, as well as Raylan's, face various challenges related to this new threat.
Unforgettable episodes include "When the Guns Come Out," "Guy Walks Into a Bar," and "Coalition."
Memorable moments:
- Dickie seeing Raylan in jail
- More marked money disappears from evidence lockers
- Boyd's prostitutes high on oxycodone to allow Quarles to excape

Is this one of the best?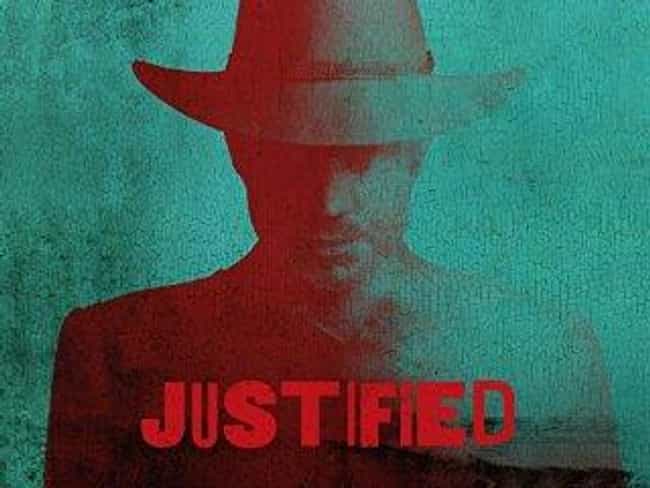 Aired: January 20, 2015 – April 14, 2015
In the final season, Raylan returns to his feud with Boyd Crowder, where they decide to finish things once and for all.
Unforgettable episodes include "The Trash and the Snake," "Alive Day," and "Dark as a Dungeon."
Memorable moments:
- Boyd killing Dewey and looking at Ava
- Boyd refusing to pick up the gun Raylan throws to him

Is this one of the best?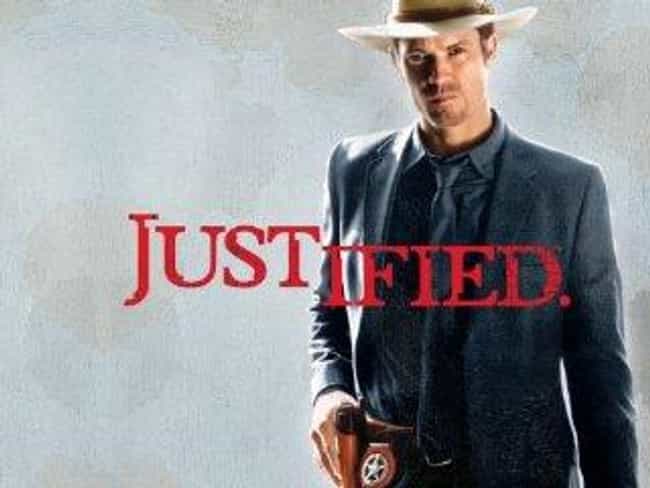 Aired: March 16, 2010 – June 8, 2010
This season introduces Raylan Givens, a US marshal with the style of a Wild West sheriff. He is mainly involved in a feud with the Crowder family.
Unforgettable episodes include "Riverbrook," "The Lord of War and Thunder," and "Fathers and Sons."
Memorable moments:
- Raylan shoots Boyd Crowder
- Boyd Crowder's declaration of reform
- Raylan and Boyd teaming up to take down Bo

Is this one of the best?