TV seasons

The Best Seasons of Lost Girl

29 votes
16 voters
1.4k views
Follow
Embed
How can we rank the best seasons of Lost Girl when they're all so good? This underrated supernatural drama originated in Canada on the Showcase network, but found its way to the United States in 2012, courtesy of Syfy. The series follows Bo, a bisexual succubus who is learning to use her powers and find out what she really is. It's hard to argue that Lost Girl isn't an amazing show, but which season is your favorite? For this poll we're letting you rank your favorite seasons of Lost Girl. Whether you liked the earlier seasons or the most recent one, vote up the top Lost Girl seasons and downvote any you felt were a little dry.
Be aware that there are spoilers below, so if you haven't seen the newest season of
Lost Girl
, you might want to browse with caution.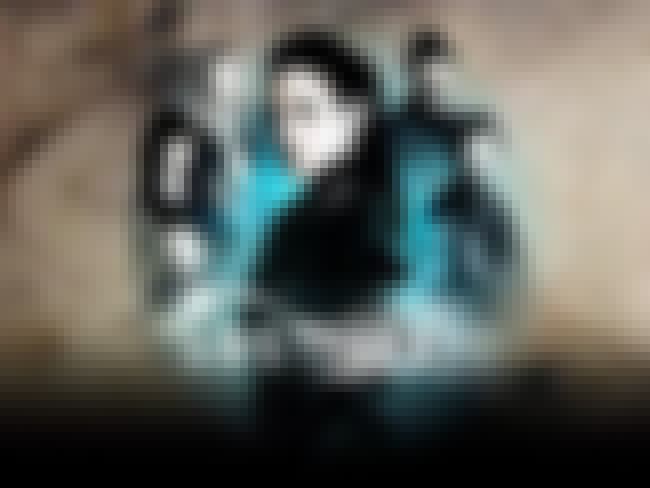 Aired: September 12, 2010 – October 25, 2015
A girl named Bo discovers that she is a succubus, a human-like creature who can drain life forces. She saves a human girl and they team up to form a human-fae detective agency. She learns more about fae society and decides to side with the human world.
Key episodes this season include "Where There's a Will, There's a Fae," "ArachnoFaebia," and "(Dis)members Only."
Key moments this season:
- Characters under the influence of the spider fae's bite
- Bo's choice before the council
- The revelation of who Bo's mother is

Agree or disagree?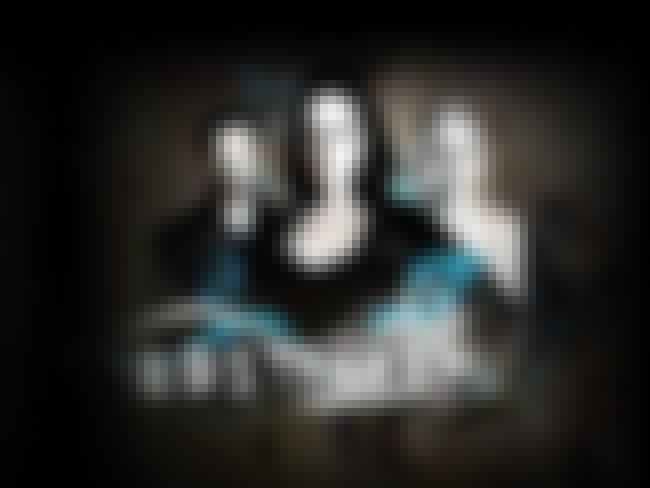 Aired: January 6, 2013 – April 14, 2013
Bo faces the disarray of fae society, while ally Hale becomes the leader of the fae community. She also has to go through fae rites of passage. A new threat arrives in the form of a scientist who knows about faes and wants to exploit their abilities. Plus, Kenzi gets impersonated.
Key episodes this season include "SubterrFaenean," "There's Bo Place Like Home," and "Hail, Hale."
Key moments this season:
- Bo figures out the fake Kenzi
- Bo needing to feed on Dyson when injured
- Morrigan inititiates a "no confidence" vote against Hale

Agree or disagree?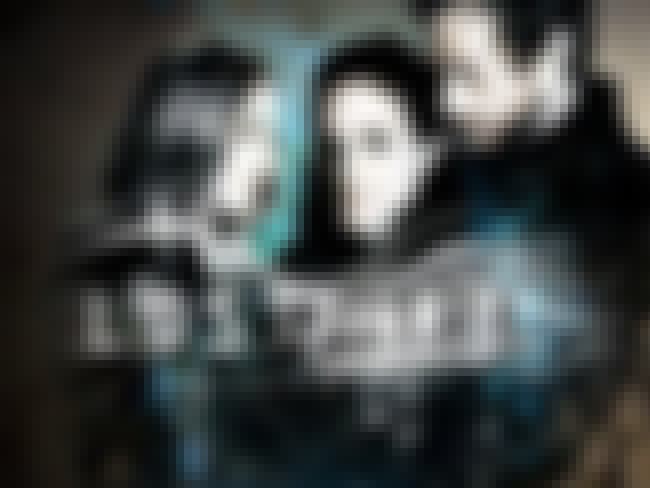 Aired:

September 4, 2011 – April 1, 2012

Bo is wary of Dyson after he reveals that he knew Bo's mother beforehand. Meanwhile, the Garuda awakens an enemy that the fae world fears. Bo has to make peace with her allies and gather all the help she could get to face this threat.

Interesting episodes include "I Fought the Fae (And the Fae Won)," "Mirror Mirror," and "Original Skin."



Key moments this season:


- Bo learns that Lauren has a girlfriend
- Bo turning Ryan into a thrall by accident

Agree or disagree?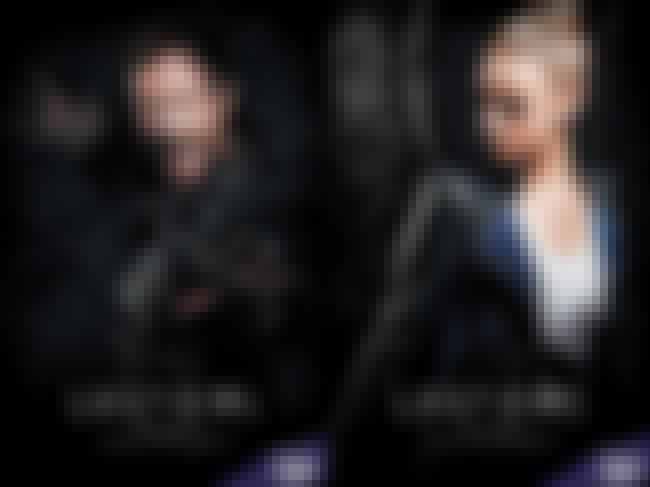 Aired:

December 7, 2014 – October 25, 2015

In order to stop the Ancients, Bo tries the unthinkable: awakening the Dark Lord from the depths of hell. This brings Bo to the climax of her search for herself and her final battle with her greatest foe yet.

Major episodes include "Big in Japan," "End of Faes," and "Follow the Yellow Trick Road."



Key moments this season:


- Tamsin breaking through the door saying "here's Tammy!"
- Bo poses on a dating website
- Wizard of Oz-like dream sequence

Agree or disagree?