TV seasons

The Best Seasons of Nashville

43 votes
23 voters
1.3k views
4 items
Follow
Embed
For this poll we're ranking the best seasons of

Nashville

, with the help of your votes. When a show is as beloved by die-hard fans as

Nashville

is, it's hard to pinpoint your favorite season. Starring Connie Britton (

Friday Night Lights

) and Hayden Panettiere,

Nashville

follows the lives the fictional country singers at different points in their careers.
It's hard to argue that
Nashville
isn't an amazing, fun, and occasionally over-the-top show, but which season is your favorite? What season of
Nashville
really had you hooked? Whether you liked the earlier seasons or the most recent one, vote up the top
Nashville
seasons and downvote any that you felt were a little dry.
If you haven't seen the new season of
Nashville
, be aware that there are some spoilers below. Let's all keep our fingers crossed for
Nashville
Season 5, because we all know that we don't want this to be the final season.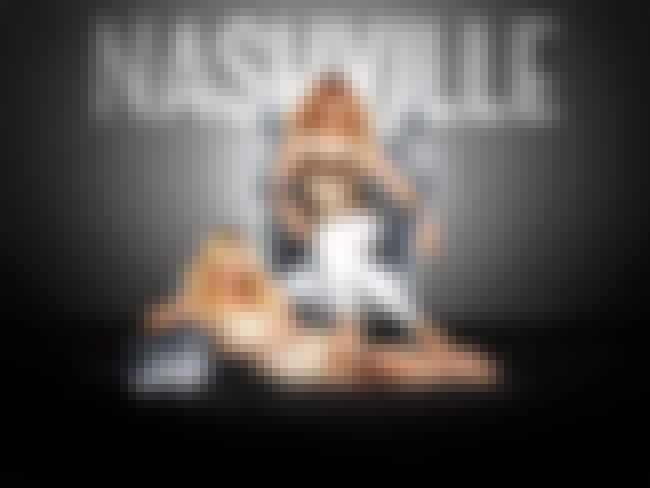 Aired:

October 10, 2012 – May 22, 2013

Rayna Jaymes, a fading country star, and Juliette Barnes, an up and coming singer, become rivals Rayna's husband is running for mayor of Nashville, and Juliette goes through some snags on the road to her dreams. Meanwhile, there come connections, revelations, and drama galore.



Major episodes include "We Live in Two Different Worlds," "Lovesick Blues," and "You Win Again."





Key moments this season:


- Teddy admitting his embezzlement to Rayna
- Juliette is arrested for shoplifting
- Juliette finds Dante and hear mother dead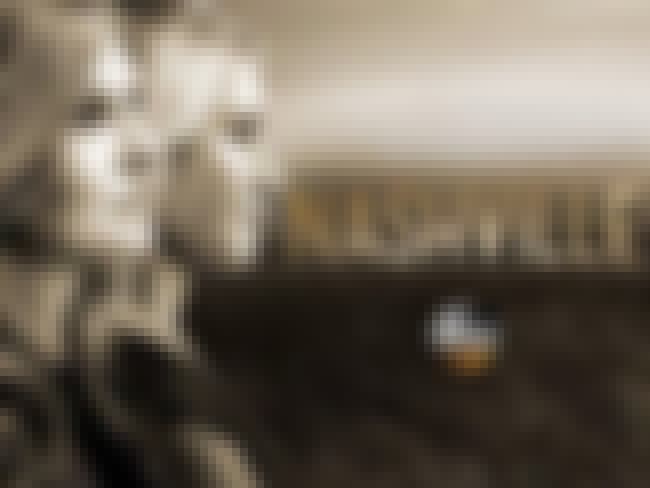 Aired:

September 24, 2014 – May 13, 2015

Juliette's pregnancy brings with it some major complications. Meanwhile, Rayna has called off her wedding and is trying to dissolve a contract she finds undesirable. More faces from the past turn up, and it's another season and mischief and mayhem in Nashville.

Major episodes this season include "I Feel Sorry for Me," "Nobody Said It Was Going to Be Easy," and "I'm Not That Good at Goodbye."



Key moments this season:


- Live first episode performances
- Juliette's convincing audition
- The flatline at the end of the season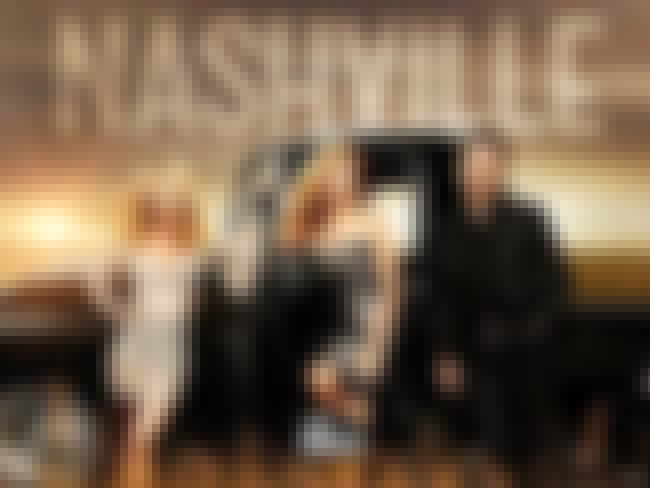 Aired:

September 23, 2015 – present

Deacon and Beverly are both in testing conditions at the hospital, the latter being in a coma. Juliette is dealing with postpartum depression. The record label also has to deal with the results of Will coming out as gay.

Key episodes this season include "Till the Pain Outwears the Shame," "The Slender Threads That Bind Us Here," and "Unguarded Moments."



Key moments this season:


- Beverly is taken off life support
- Luke is told he owes $40 million in taxes
- Hayden Pannatierre's real-life post-partum depression written into the script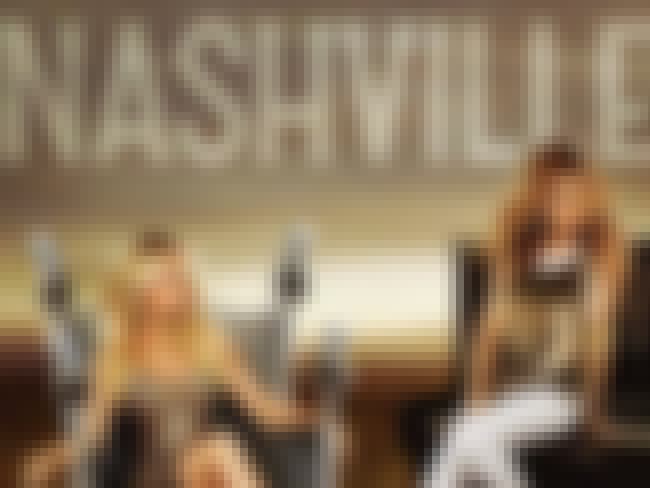 Aired:

September 25, 2013 – May 14, 2014

Rayna wakes up from a coma after a car crash and Juliette finds a new rival in Layla. Meanwhile, Teddy and Rayna have divorced, and Teddy has eyes on another woman.

Interesting episodes this season include "You're No Angel Yourself," "She's Got You," and "It's All Wrong, But It's Right."



Key moments this season:


- Peggy's miscarriage
- Assassination attempt on Teddy
- Scarlett's booed performance