TV

The Best Seasons of New Girl
337 votes
170 voters
12.6k views
4 items
We hope you love the products we recommend! Just so you know, Ranker may collect a share of sales or other compensation from the links on this page. Oh, and FYI — prices are accurate and items in stock as of time of publication.
For this poll we're ranking the best seasons of New Girl, with the help of your votes. Since its debut in 2011, New Girl on Fox has been surprisingly refreshing and funny. New Girl has featured breakout performances from both Jake Johnson and Max Greenfield, and Zoey Deschanel has been praised for her performance as well. It's hard to argue that New Girl isn't an amazing show, but which season is your favorite? What season of New Girl really had you hooked? Whether you liked the earlier seasons or the most recent one, vote up your top New Girl seasons and downvote any that you felt were a little dry.
As of the time of writing this,
New Girl
Season 5 is currently on the air. As soon as the season ends, we will add it to this poll so you can vote it up or down.
First Aired: May 14, 2013
After being laid off from her teaching job, Jess becomes more worried about her love life and having children. Her roommates, meanwhile, have their own dating blues, including Max falling for Cece.
Top episodes include "Fluffer," "A Father's Love," and "Bachelorette Party."
Key Moments in This Season:
- Jess insulting Cece's profession
- Jess and Winston faking a robbery
- The contest for worst way to lose your virginity

Agree or disagree?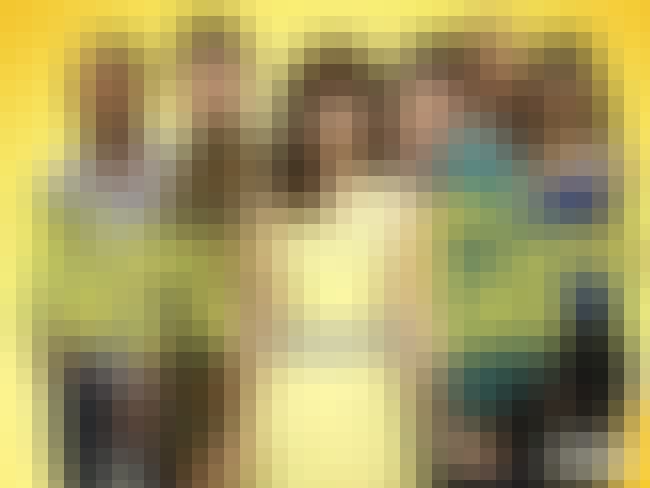 First Aired: May 5, 2015
Jess is a school vice principal, which introduces some complications for her in relationships. The guys continue their zany misadventures, one of which is a delay at the Los Angeles International Airport. Other notable plot lines include a starstruck Coach and a spider hunt.
Top episodes include "Landline," "Goldmine," and "Walk of Shame."
Key Moments in This Season:
- Jess's rivalry with Kat
- The gang gets stoned with hash brownies
- Jess falling for a teacher just as she forbids relationships at work

Agree or disagree?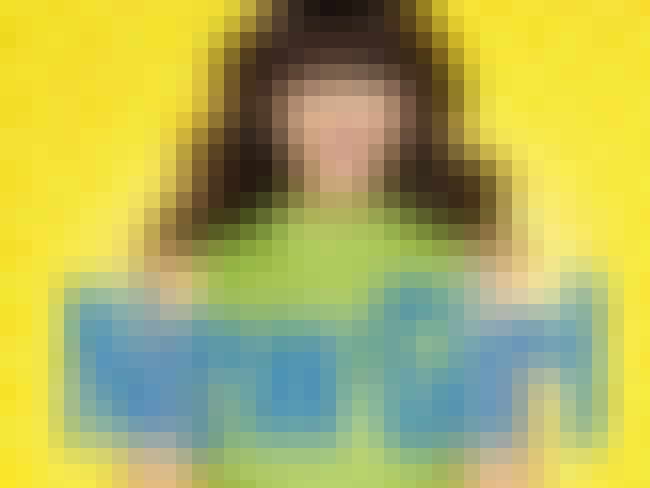 First Aired: May 8, 2012
After learning that her boyfriend cheated on her while she made a failed attempt at seducing him, Jess breaks up with him and moves (by mistake) into an apartment with three men (who she thought were women at first). They try to help her with her romance issues while at the same time dealing with their own problems.
Top episodes include "Naked," "Cece Crashes" and "Valentine's Day."
Key Moments in This Season:
- Jess deals with a bully
- Jess falls for the father of one of her students

Agree or disagree?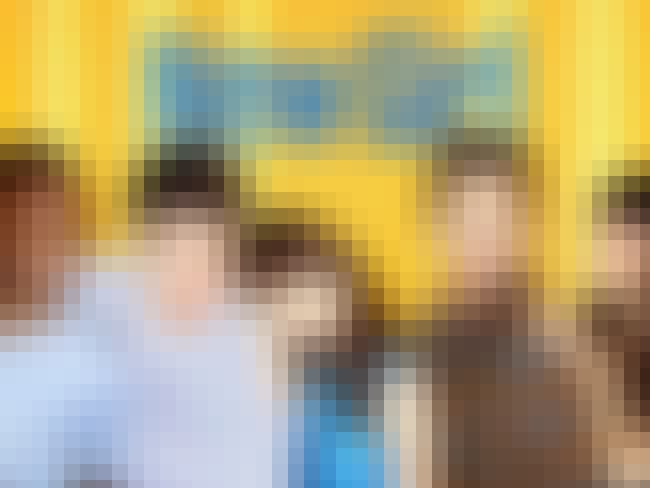 First Aired: May 6, 2014
Cece gets into some relationship snags with the others, and Jess and Nick get lost on a few (mis)adventures. The gang also tends to mess up each other's relationships, while some famous guests come in to supply more background to the show's funny characters.
Top episodes include "Double Date," "Coach," and "Basketsball."
Key Moments in This Season:
- Nick getting in trouble in Mexico
- The boys sneaking into Prince's mansion
- Jess hires then fires Coach

Agree or disagree?