Watchworthy
The Best Seasons of Once Upon a Time
Updated May 7, 2020
2.8k votes
932 voters
17.9k views
List Rules Vote up the best seasons of Once Upon a Time.
For this poll we're ranking the best seasons of Once Upon a Time, with the help of your votes. When this fan-favorite fairy tale show debuted on ABC in 2011, who would have thought it would eventually reach 5 seasons and over 100 episodes? It's hard to argue that Once Upon a Time isn't an amazing show, but which season is your favorite? With characters from classics like Peter Pan, Alice in Wonderland, and Robin Hood, how could you not love the series? What season of Once Upon a Time really had you hooked? Whether you liked the earlier seasons or the most recent one, vote up your top Once Upon a Time seasons and downvote any that you didn't enjoy as much.
Be warned that there may be spoilers below, so if you haven't seen the new season of Once Upon a Time then browse carefully! But if you're all caught up, consider checking out our list of shows like Once Upon a Time.
Data-driven recommendations based on voting from over 40 million monthly visits to Ranker.
Try the free app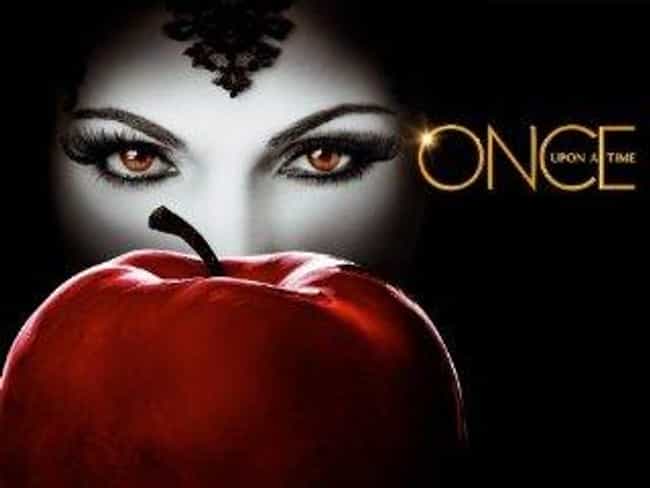 Once Upon a Time Season 3
First Aired: May 11, 2014
Emma and the rest of the Storybrooke gang go to Neverland to try to get Henry back from the mischievous Peter Pan. Pan meanwhile finds his way into Storybrooke and wreaks havoc there, and so does another character: the Wicked Witch of the West.
Top episodes from this season include "Lost Girl," "Save Henry," and "The Jolly Roger."
Key Moments in This Season:
- Peter Pan and Henry switching bodies
- The Wicked Witch of the West takes over Storybrooke
- A time portal releases the Snow Queen into the real world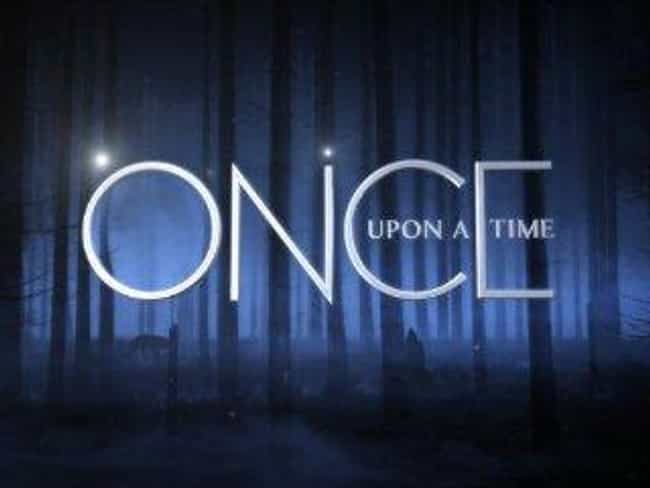 Once Upon a Time Season 1
First Aired: May 13, 2012
An evil queen transplants fairy tale characters into the "real world," and to live in a town called Storybrooke, Michigan. Years later, Henry tells his mother, Emma, that she is the child of fairytale characters, but the characters have forgotten who they really are. Emma soon learns everything and figures out a way to break the curse over the town.
Top episodes include "The Still Small Voice," "The Heart is a Lonely Hunter," and "An Apple as Red as Blood."
Key Moments in This Season:
- Emma's son tells her she's the son of Snow White and Prince Charming
- Emma winning a sheriff position in Storybrooke
- Mr. August reveals himself as Pinocchio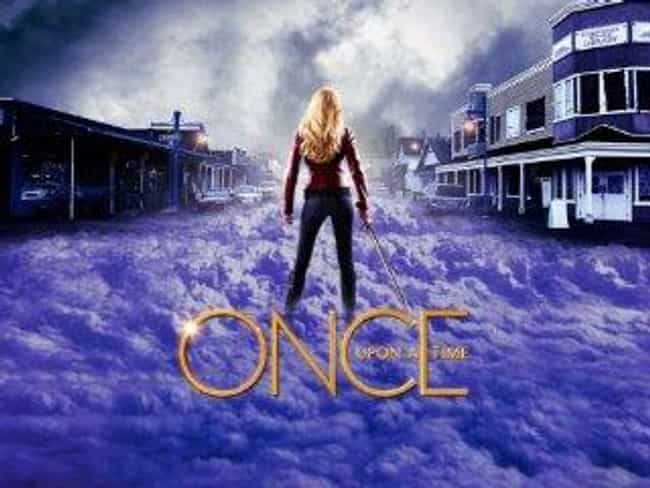 Once Upon a Time Season 2
First Aired: May 12, 2013
With their memories restored, the residents of Storybrooke try to move on with their lives, but new challenges emerge. Emma and Snow White are lost in the Enchanted Forest. Then all the characters engage in a sort of custody battle for Henry that leads all the way to Neverland.
Top episodes include "The Doctor," "Queen of Hearts," and "Second Star to the Right."
Key Moments in This Season:
- Mary Margaret finding out who killed her mother
- August reverts to the boy puppet Pinocchio
- Regina's attempt to kill Cora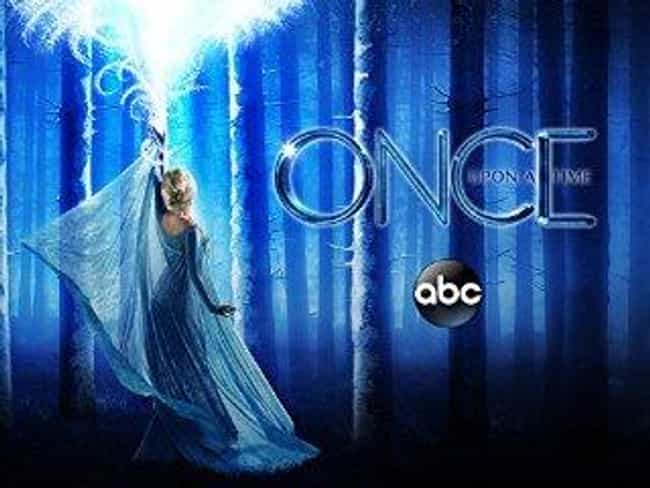 Once Upon a Time Season 4
First Aired: May 10, 2015
Although Frozen's Elsa is in Storybrooke, there is another Snow Queen. There are also three new Dark Queens (Maleficent, Cruella, and Ursula) to deal with. Emma meanwhile loses control of her powers for a while. There's also a journey into an alternate world where the stories turned out differently.
Key episodes include "The Apprentice," "Smash the Mirror," and "Operation Mongoose."
Key Moments in This Season:
- Emma's powers going out of control
- Maleficent casting a sleep spell on Storybrooke
- The author causes major changes in the stories