Entertainment
The Best Seasons of Parks and Recreation
1.9k votes
669 voters
35k views
7 items
We're sad that it's over, but what is the best season of Parks and Recreation that you love to go back to? It's hard to argue that Parks and Rec isn't an amazing show, especially since it launched the careers of Chris Pratt and Aziz Ansari. It also put Nick Offerman on the map, with Ron Swanson being compared to some of the funniest TV characters of all time. The series also had some hysterically funny women, including Amy Poehler, Rashida Jones, and Aubrey Plaza. That being said, which season is your favorite?
For this poll we're ranking the top seasons of Parks and Recreation, with the help of your votes. Whether you liked the earlier seasons or the final one, vote up your favorite Parks & Recreation seasons and downvote any that you felt were a little dry (although none of them were and you know it).
Ranker may collect a commission from links on this page.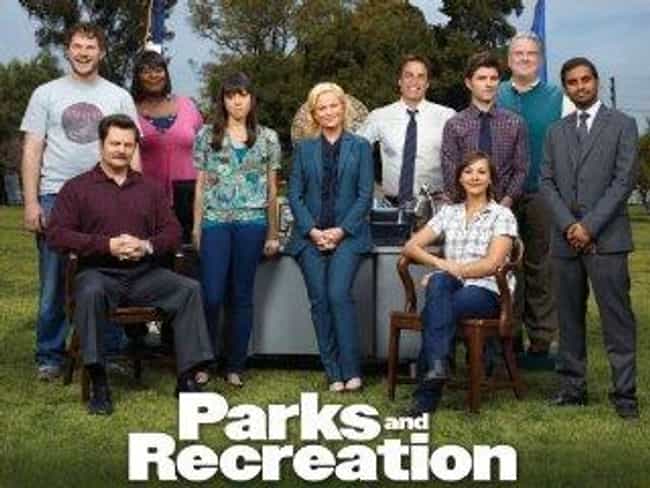 Parks and Recreation Season 3
First Aired: January 20, 2011
Last Aired: May 19, 2011
Although the government workers go back to work, Leslie seeks to restore the budget by reviving the Pawnee Harvest Festival. Another project on her plate is a time capsule, with some hilarious results. Many projects and initiatives are undertaken, along with Leslie striking up a romance with Ben. Plus, a rival from Leslie's past returns... from Eagleton.
Key episodes include "Media Blitz," "Eagleton," and "Li'l Sebastian."
Interesting moments this season:
- Ben's interview that questions his past
- An online dating site matches Tom and Leslie
- Leslie is depicted as a nude goddess in a painting

Is this the best season?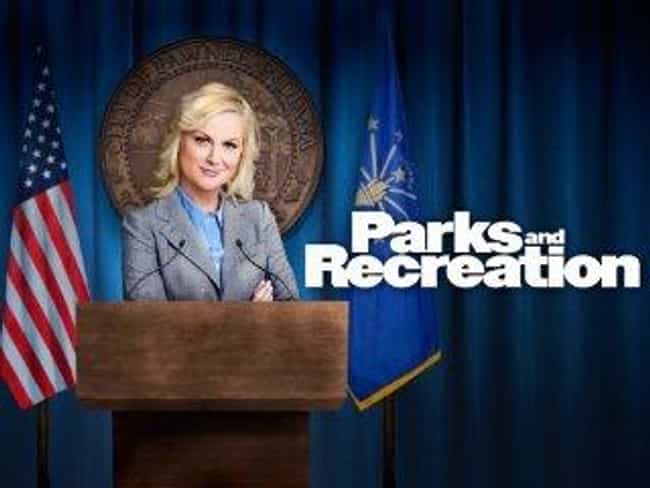 Parks and Recreation Season 4
First Aired: September 22, 2011
Last Aired: May 10, 2012
Leslie eyes a run for a seat on the city council. Meanwhile, there are other problems, such as a local cult predicting the end of the world. Of course, all roads lead to Leslie and her relationships with various members of the Pawnee government.
Significant episodes include "Pawnee Rangers," "Smallest Park," and "Citizen Knope."
Interesting events this season:
- The arrival of Ron's first wife, Tammy One
- Water-balloon warfare
- The Leslie and Bobby Newport debate

Is this the best season?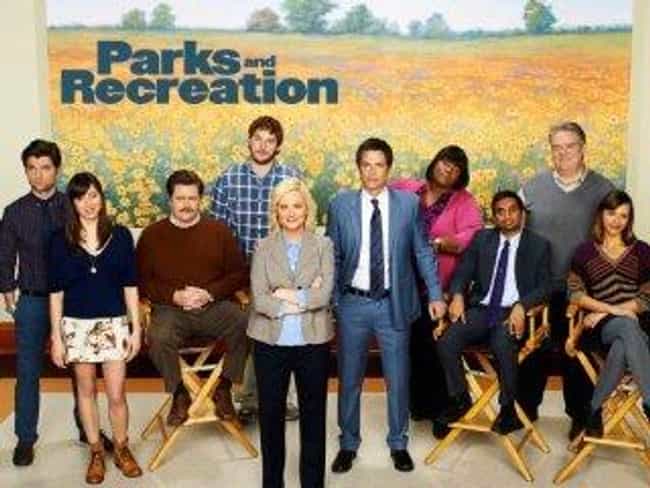 Parks and Recreation Season 5
First Aired: September 20, 2012
Last Aired: May 2, 2013
In this season, Leslie is a Pawnee Councilwoman, and deals with many issues, such as public pool hours, an STD outbreak, and Councilman Jamm's antics. Meanwhile, she and Ben get married, although it's not expected to be smooth sailing with the kind of environment they're in.
Key episodes include "How a Bill Becomes a Law," "Pawnee Commons," and "Women in Garbage."
Significant moments this season:
- Ann is pregnant
- Councilman Jamm crashing the wedding
- Ben and April make career moves to Washington, D.C.

Is this the best season?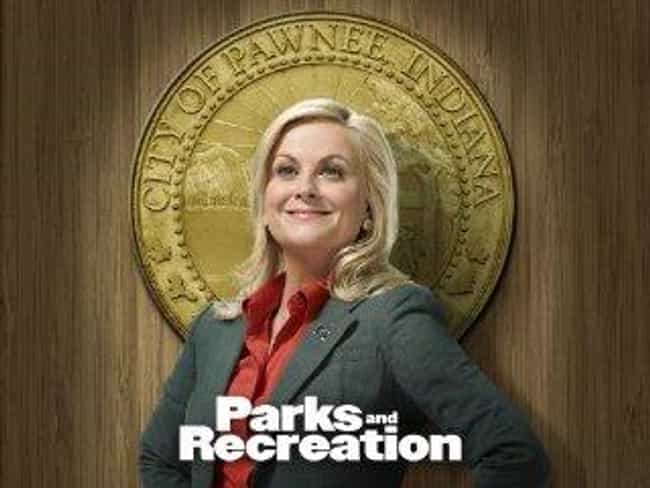 Parks and Recreation Season 2
First aired: September 17, 2009
Last aired: May 20, 2010
Although the problem of the pit still looms for most of the season, Leslie busies herself with other things, such as promoting the Pawnee Zoo. There are other challenges, but the greatest is two state auditors (who we learn to love as Ben and Chris) shutting down the government Pawnee due to a fiscal crisis.
Interesting episodes this season include "Beauty Pageant," "The Camel," and "Christmas Scandal."
Key moments of this season:
- Andy is found living in the pit
- Ron receives a Woman of the Year award
- Ron speeds through 93 meetings in one day
Is this the best season?