watchworthy
presents
The Best Seasons of Person of Interest
252 votes
105 voters
6.1k views
For this poll we're ranking the best seasons of Person of Interest, with the help of your votes. This CBS crime drama has received a lot of praise in the last few seasons, as it has embraced science fiction themes about AI and drone warfare. It's hard to argue that Person of Interest isn't an amazing show, but which season is your favorite? The series stars Jim Caviezel as John Reese, an ex-CIA member who everyone thinks is dead. It first aired in 2011, and has one final season coming in 2016. When Person of Interest Season 5 airs later this year, we will add it to the poll so you can vote on it. It is supposedly the final season of Person of Interest, but that hasn't been 100% confirmed yet.
Whether you liked the earlier seasons or the most recent one, vote up your top
Person of Interest
seasons and downvote any that you felt were a little dry. Please be aware that there are spoilers below, so browse carefully if you haven't seen every season of
Person of Interest

.
Data-driven recommendations based on voting from over 40 million monthly visits to Ranker.
Try the free app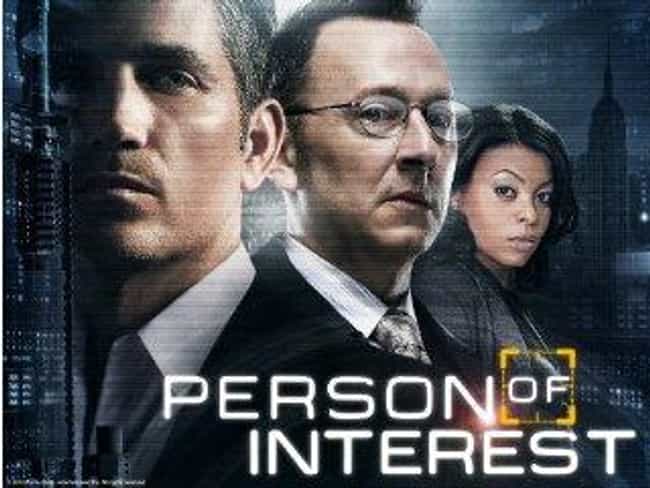 Person of Interest Season 3
Aired:

September 24, 2013 - May 13, 2014

Sameen Shaw adjusts to being a member of the team, while the race heats up to keep the various shadow groups from getting hold of The Machine. A major apprehension of a crime group leader makes the race even more dangerous than it was before. And an AI that rivals The Machine comes online.

Major episodes include "Lady Killer," "Mors Praematura," and "Beta."



Memorable moments:


- Root uncovering her psychiatrist's habits
- Standoff in the morgue
- Carter shot and dying in Reese's arms

Agree or disagree?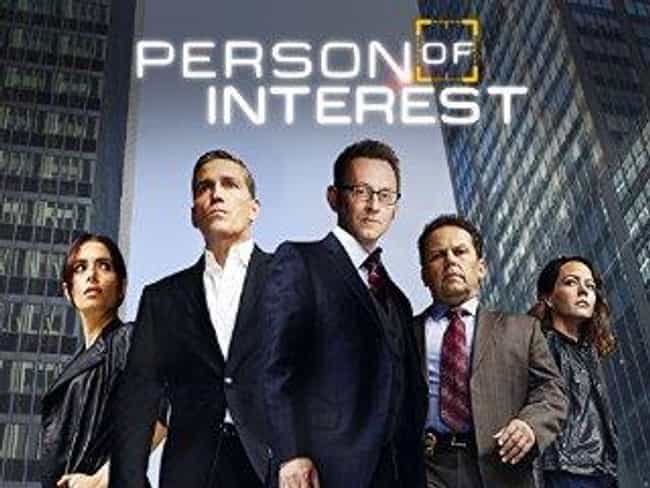 Person of Interest Season 4
Aired:

September 23, 2014 - May 5, 2015

The POI team have taken assumed identities after the rise of Samaritan. However, they still take jobs from The Machine. Meanwhile, Samaritan has risen as a rival force, determined to bring down The Machine. The agents from both sides continue their cold war in the city.

Significant episodes this season include "Brotherhood," "Point of Origin," and "Control-Alt-Delete."



Memorable moments:


- Samaritan taking out crime in New York city for a day
- The Machine and Samaritan talking through Root and a young boy
- Reese hallucinating about Carter suffering from hypothermia

Agree or disagree?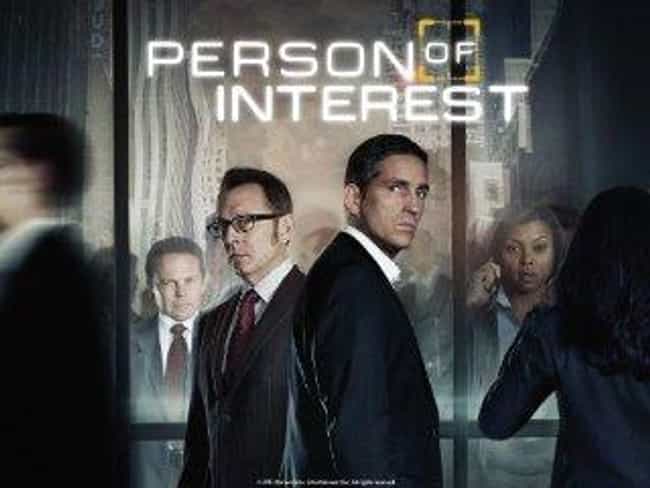 Person of Interest Season 2
Aired:

September 27, 2012 - May 9, 2013

This season picks up from the last episode where Reese begs The Machine for clues. The hacker Root becomes an unlikely ally at times. Meanwhile, figures from various quarters emerge wanting to claim The Machine for themselves, to use it for their schemes. A virus is also thought to be affecting The Machine.

Significant epsides this season include "Bury the Lede," "Trojan Horse," and "Zero Day."



Memorable moments:


- Karolina Kurkova's number comes out
- Stanton finding Snow with the vest
- Shaw is abducted after being set up as dead

Agree or disagree?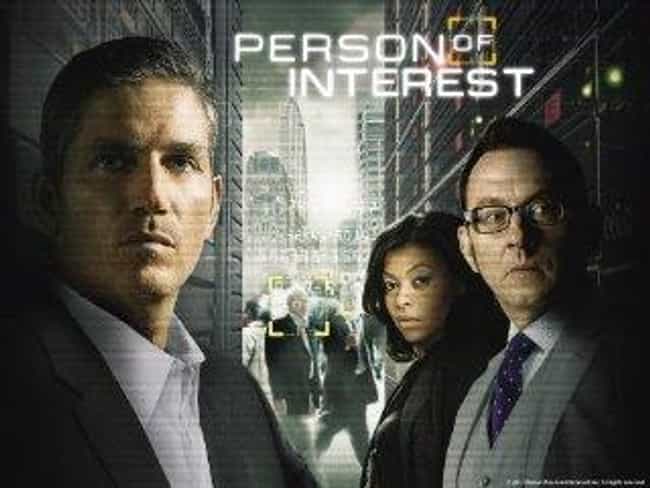 Person of Interest Season 1
Aired:

September 22, 2011 - May 17, 2012

A person named John Reese is hired by a billionaire executive Harold Finch who owns a super program that can predict violent crime in the world. Reese agrees to be the field operative to help stop these crimes.

Key episodes include "Mission Creep," "The Fix," and "Get Carter."



Memorable moments:


- Reese finding out how to handle the numbers in his first case
- Reese's experience with Burton
- Reese talks to The Machine through a surveillance camera

Agree or disagree?