TV seasons

The Best Seasons of Pretty Little Liars

1.3k votes
417 voters
9k views
7 items
Follow
For this poll we're ranking the best seasons of Pretty Little Liars, with the help of your votes. Blending the crime and teen drama genres, Pretty Little Liars has been a hit since it debuted on ABC Family in 2010. Following four girls in the town of Rosewood, the show is chock full of murder, drama, and enough mystery to keep you begging for more. It's hard to argue that Pretty Little Liars isn't an amazing show, but which season is your favorite? What season of Pretty Little Liars really had you hooked? Whether you liked the earlier seasons or the most recent one, vote up your top Pretty Little Liars seasons and downvote any that you felt were a little dry.
This list may contain spoilers, so if you haven't seen every season of
Pretty Little Liars
, you might want to glance carefully through each description.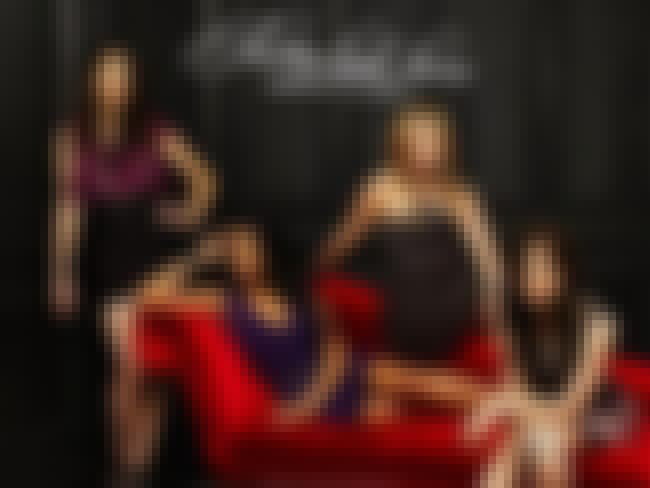 First episode aired March 19, 2013
After discovering the Mona is A, the girls continue to be tormented. A mysterious woman named Red Coat becomes the new antagonist. The season ends in a fiery cabin in the woods.
Significant episodes include "It Happened That Night," "The Kahn Game" and "This is a Dark Ride."
Key events in this season include:
- Finding Alison's grave empty
- Text the says Garrett is not the killer
- Toby Cavanaugh is revealed to be part of the A-Team

Agree or disagree?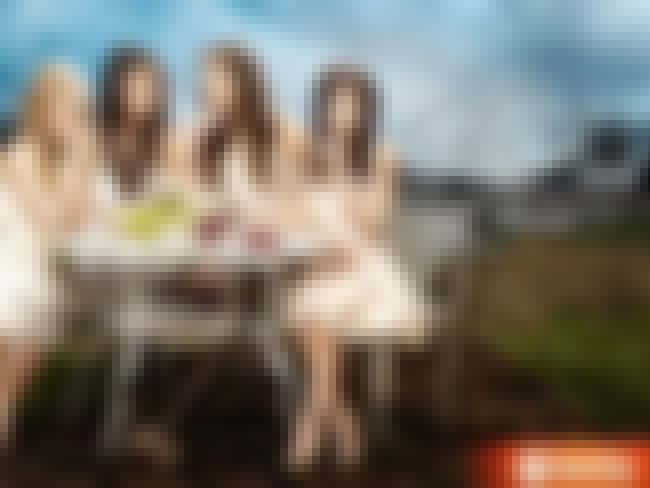 First aired March 19, 2012
After Ian is presumed killed at the end of Season 1, the girls believe he is still alive. The girls try to hide their renewed friendship from public, but it proves difficult. Ian later turns up dead, and the girls try to find out who A is.
Key episodes include "Never Letting Go," "Touched by An A-ngel" and "Breaking the Code."
Memorable moments in the season include:
- FInding Ian's body with the suicide note (later revealed to be fake)
- The sabotaged fashion show
- Emily finding Maya dead

Agree or disagree?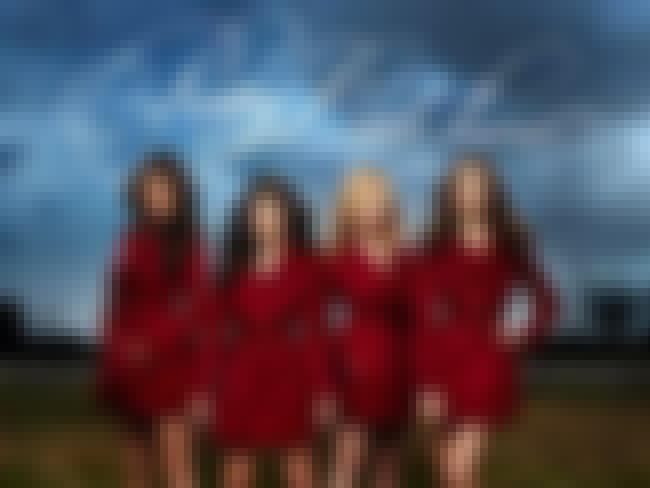 First episode aired March 18, 2014
In the Aftermath of Detective Darren Wilden's death, the four girls continue their sleuthing to find out who A is. They realize that Alison is alive and try to find ways to return her. Spencer's drug problem recurs, creating a complication. They soon try to plan to corner A, but someone who might A traps them, threatening their lives.
Significant episodes include "A is for A-l-i-v-e," "Under the Gun," and "Bring down the Hoe."
Significant events in this season include
- A contact of Alison's tells the girls that Alison is still alive
- The girls find Alison in New York
- A shot is show of Alison's bother Jessica being buried, apparently murdered

Agree or disagree?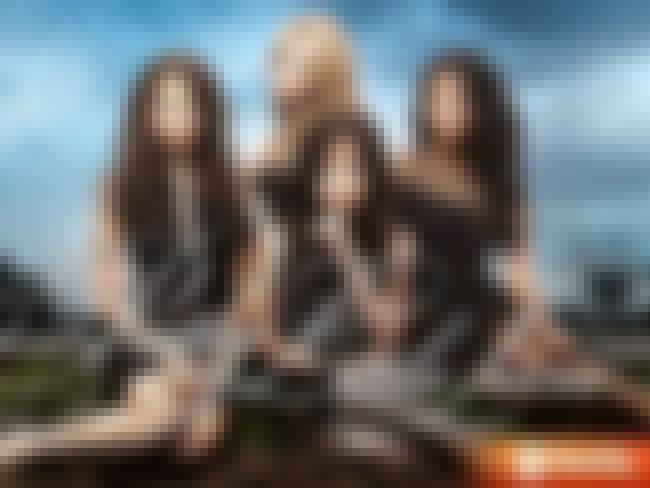 First aired March 21, 2011
After the leader of a clique goes missing, the members of the clique, Hanna, Aria, Spencer and Emily, grow apart. They then receive threatening messages from someone named A, who they suspect killed their clique leader, Alison.
Significant episodes include "The Perfect Storm," "A Person of Interest" and "Monsters in the End."
Interesting moments in the season:
- Someone presumed to be A runs over Hanna, allowing her to get a glimpse
- Emily comes out as lesbian
- Discovery that someone has been watching the girls all this time, presumably A

Agree or disagree?