watchworthy
presents
The Best Seasons of Revenge
Updated November 6, 2017
170 votes
79 voters
2.9k views
For this poll we're ranking the best seasons of Revenge, with the help of your votes. Did you know that the plot for this show is based on that of Alexandre Dumas's famous novel, The Count of Monte Cristo? Debuting in 2011 on ABC, the show was positively reviewed throughout its four season run. It's hard to argue that Revenge isn't an amazing show, but which season is your favorite? Whether you liked the earlier seasons or the most recent one, vote up the top Revenge seasons and downvote any that you felt were a little dry.
The first seasons of
Revenge
saw strong performances from
Madeleine Stowe
and Emily VanCamp, while the later seasons introduced additional actors like Brian Hallisay and Elena Satine.
Data-driven recommendations based on voting from over 40 million monthly visits to Ranker.
Try the free app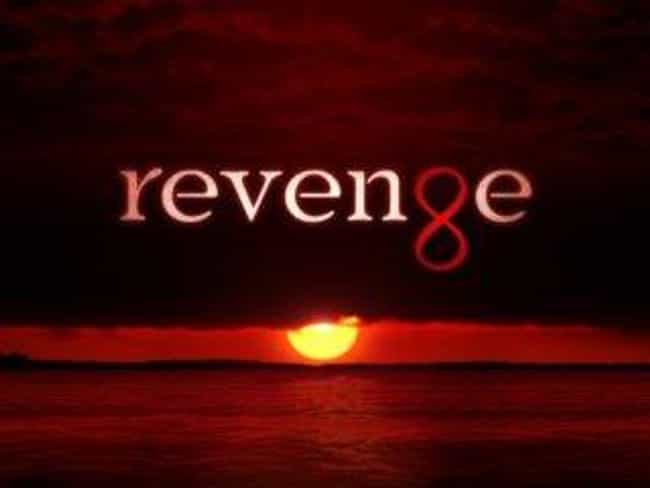 First Aired: September 21, 2011
Emily Thorne, actually Amanda Clarke, sets out to get revenge on the Graysons, the people she believes responsible for her father being wrongfully imprisoned for life. However, while looking into the family's history, she discovers things that lead her to question her own actions.
Among the key episodes this season are "Betrayal," "Charade," and "Infamy."
Interesting moments this season:
- Lydia falls five stories onto a car
- Frank discovering Emily's real identity
- Emily watches a tape that hints she may have a half-sister
- The real Emily Thorne shows up

Agree or disagree?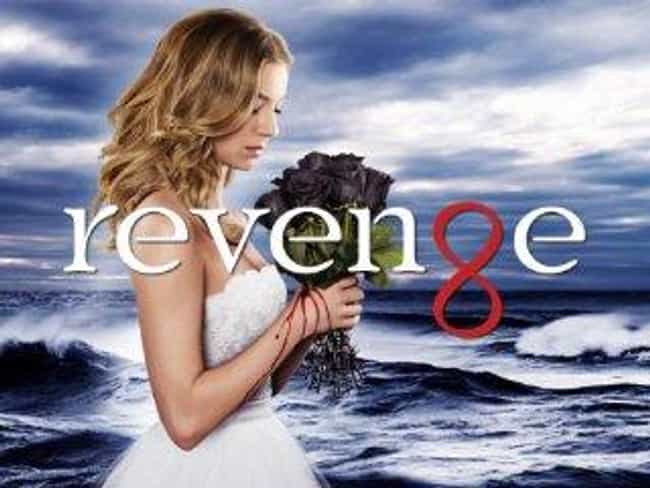 First Aired: Sept 29, 2013
Last Aired: May 11, 2014
Emily tries to move up her plans to take down the Graysons as getting revealed is a possibility. Victoria however is continuing her countermoves, and the race goes on to see who will take down the other first.
Interesting episodes this season include "Confession," "Dissolution," and "Homecoming."
Key events this season:
- Emily kidnaps Pascal while pretending to be from the government
- Daniel shoots Emily
- Daniel is shown pictures of Aiden and Emily kissing

Agree or disagree?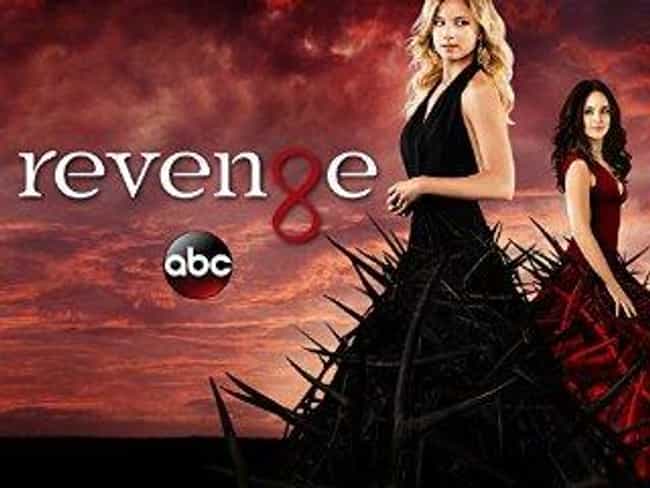 First Aired: September 28, 2014
Last Aired: May 10, 2015
While Emily has seemingly won against the Graysons, she discovers a vital truth: her father is still alive. However, he doesn't seem to know about her, and Victoria tries to turn him against his own daughter. It all leads to a more exciting climax in this final season of Revenge.
Key episodes this season include "Disclosure," "Ambush," and "Madness."
Highlights of this season:
- David Clarke makes a sudden appearance to his daughter
-
Emily publicly reveals who she really is at an event
- David tells his daughter about his disease

Agree or disagree?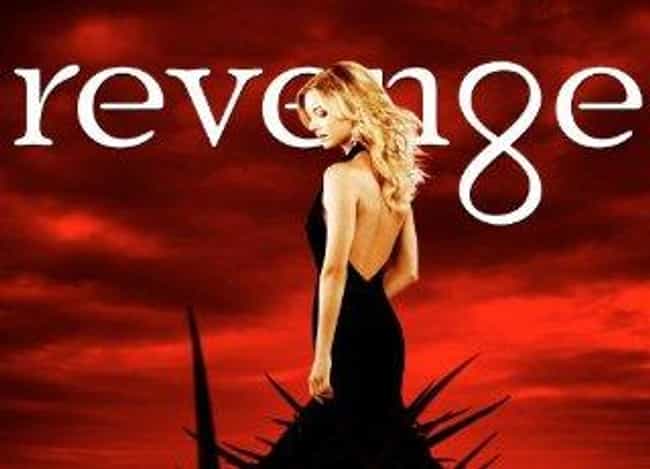 First Aired: September 20, 2012
Last Aired: May 12, 2013
Emily/Amanda discovers that her mother is still alive, and another disturbing secret about her. The Graysons are in turmoil, partly from Emily's machinations and partly for other reasons. Grayson matron Victoria is thought dead, but is actually hiding.
Interesting episodes this season include "Sabotage."
Highlights from this season:
- Emily and Aiden faking a breakup
- Mason is recruited into Emily's initiative
- The bomb at the Grayson Global building

Agree or disagree?