TV Seasons

The Best Seasons of Royal Pains

41 votes
21 voters
1.4k views
Since it's still going strong, why not rank the best seasons of Royal Pains. Who would have thought when it debuted in 2009 that this series would still be running? It follows Hank Lawson, a doctor for hire in the Hamptons. It's hard to argue that Royal Pains isn't an amazing show, but which season is your favorite? Royal Pains Season 8 is airing summer 2016, so we'll be sure to add it at that time so you can compare it to the older seasons. What season of Royal Pains really had you hooked? Whether you liked the earlier seasons or the most recent one, vote up your top Royal Pains seasons and downvote any that you felt were a little dry.
If you aren't caught up, be aware of spoilers in the season descriptions below. For huge fans of the show, vote up the best
Royal Pains
seasons so new viewers know what to expect.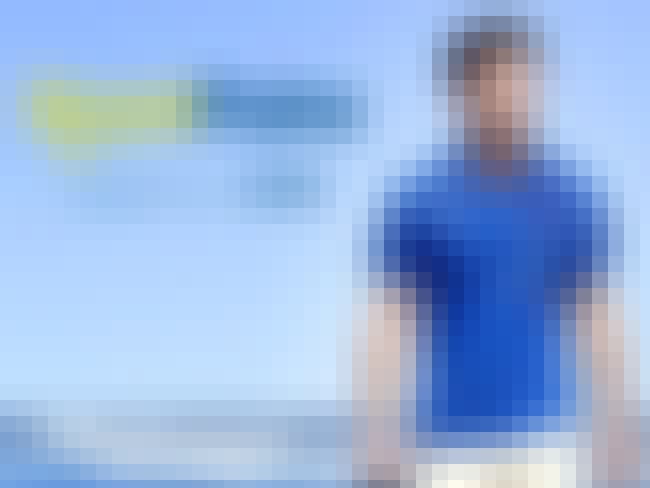 First Aired: June 4, 2009
Meet the newest doctor-on-demand in the Hamptons, Hank Lawson. After Hank, a young doctor on the fast track to success, falls from grace when he is blamed for the death of a hospital trustee, he inadvertently stumbles into the world of private medical service for the elite denizens of the Hamptons. With the encouragement of his younger brother Evan and an ambitious young woman who volunteers to be his physicians assistant, Hank reluctantly agrees to be a "Concierge Doctor" for the summer. But will he be able to treat his high-flying clients while still managing to keep his own feet on the ground?
Unforgettable episodes include "There Will Be Food," "No Man Is an Island," and "The Honeymoon's Over."
Memorable events this season:
- Hank in trouble with Tucker's father
- Looking for Allison More after her stroke
- Hank refusing a "rapid detox" treatment

Agree or disagree?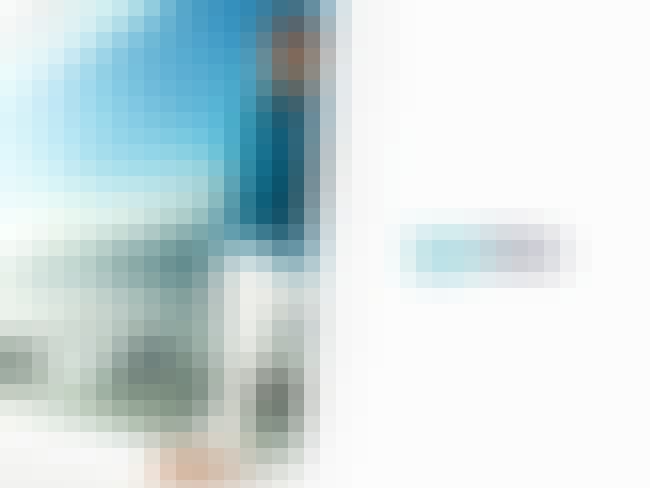 First Aired: June 29, 2011
Hank, along with his team - his brother Evan, his physician's assistant Divya, and the head of administration at the local hospital - treat a variety of fascinating patients in unusual situations, for which only the pretentious Hamptons could provide the backdrop.
Unforgettable episodes include "The Shaw/Hank Redemption," "Ta Da For," and "My Back to the Future."
Memorable events this season:
- Hank treats a busload of injured passengers
- Jill's car crash
- Hank and Van Dyke having a conflict over medication

Agree or disagree?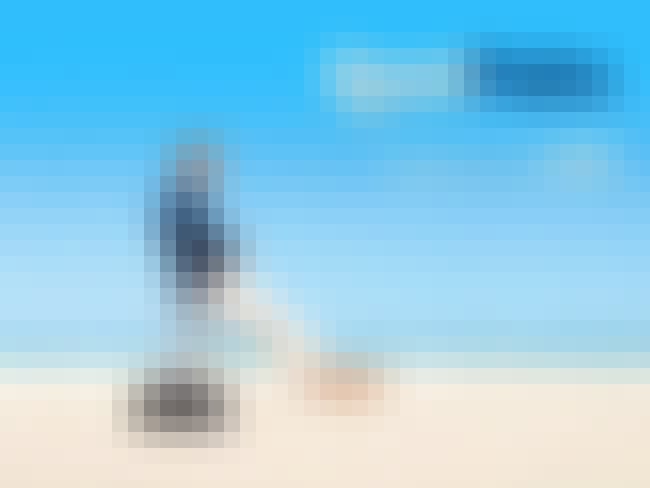 First Aired: June 3, 2010
Unforgettable episodes include "Mano a Mano," "The Hankover," and "Open Up Your Yenta Mouth and Say Ah."
Memorable events this season:
- Hank and Evan meeting their father
- Dr. Peck and Divya clashing
-
Reality TV show stars
under 24-hour cameras

Agree or disagree?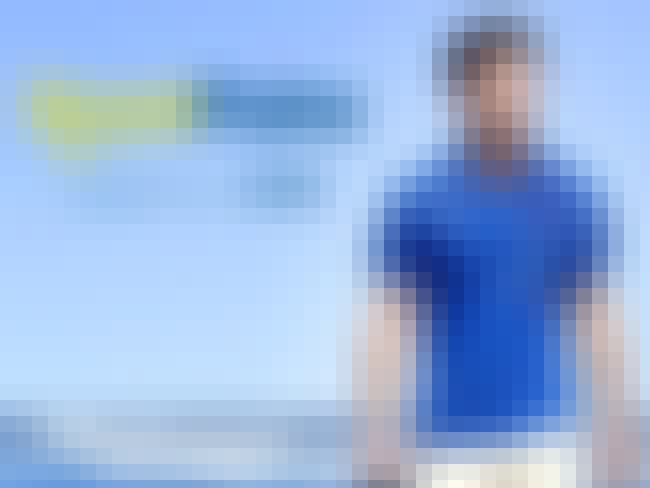 First Aired: June 2, 2015
This season, Hank realizes what has been missing in his life and set his sights on obtaining it, while Evan juggles the pressures of his promotion along with his desires to start a family with Paige, and Divya fights to keep her family together despite an intense custody battle and the appearance of two notable suitors.
Unforgettable episodes include "Playing Doctor," "The Prince of Nucleotides," and "Secret Asian Man."
Memorable events this season:
- Boris buys Hamptons
- A royal personage eyes Divya
- Hank meets his ex-fianc
é
e from New York

Agree or disagree?