Watchworthy
The Best Seasons of Saved by the Bell
Updated May 12, 2020
69 votes
42 voters
2.1k views
For this poll we're ranking the best seasons of Saved by the Bell, one of the most iconic '90s shows of all time. Following Zach, Kelly, Lisa, Slater, Jessie, and Screech throughout their time at Bayside High School, Saved by the Bell was both humorous and endearing. It's hard to argue that Saved by the Bell isn't an amazing show, but which season is your favorite? We've provided descriptions with each season so you can remember what happened during each one. What season of Saved by the Bell really had you hooked? Whether you liked the earlier seasons or the final one, vote up the top Saved by the Bell seasons and downvote any that you felt were a little dry, then go check out our list of more shows like Saved by the Bell.
From seeing Zach's band, Zach Attack, playing to the many relationships throughout the show, every season of Saved by the Bell has something to offer. Use this list as a guide to finding the most popular seasons!
Data-driven recommendations based on voting from over 40 million monthly visits to Ranker.
Try the free app
(

SBTB

Season 4)



Aired:

September 12, 1992 - May 22, 1993

College is looming, and the gang is busy preparing for it. But that doesn't mean this season is without its fair share of antics. There's a reversal of teachers and students, a fashion show and a video yearbook project. Plus, a time capsule with replays from old episodes.

Key episodes include "The Video Yearbook," "Day of Detention," and "The Time Capsule."


Memorable moments:


- Zack uses his time-out to get out of a fix
- Zack getting reprimanded after the car crash
- Slater's sister appears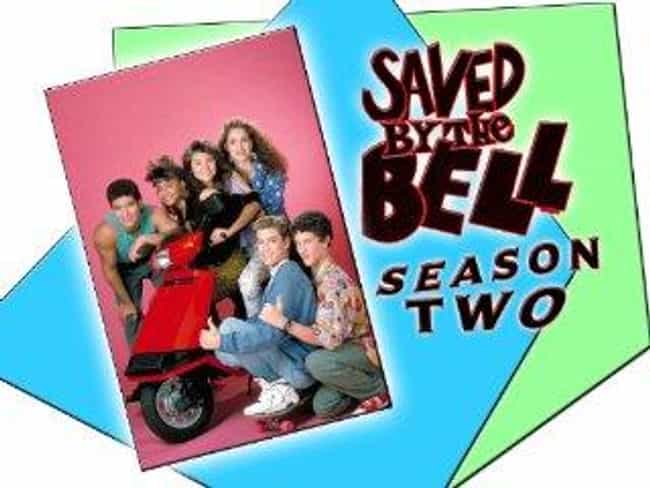 (

SBTB

Season 1)



Aired:

August 20, 1989 - December 16, 1989

We are introduced to the new world of Zack Morris, as he schemes to win the gorgeous Kelly Kapowski.

Interesting episodes this season include "The Lisa Card," "Fatal Distraction," and "Beauty and the Screech."



Memorable moments:


- Lisa dancing in a leg cast
- Zack in drag to be Screech's date
- Screech in the filing cabinet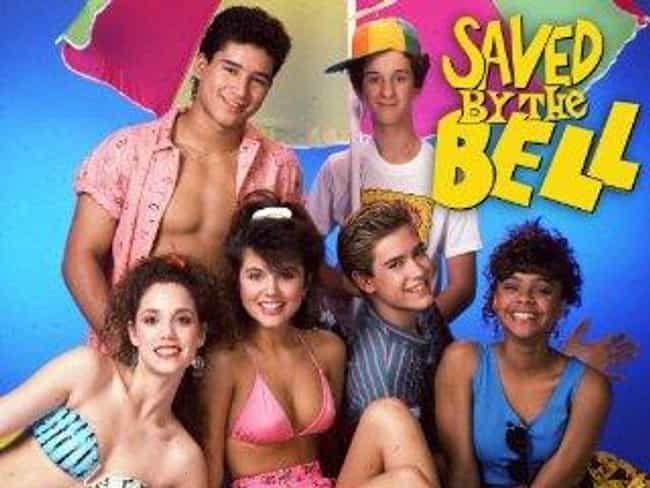 (Good Morning, Miss Bliss)
Aired: July 11, 1987 - March 18, 1989
This season is composed of repurposed episodes of another sitcom, Good Morning, Miss Bliss, that Saved by the Bell replaced. The characters of Zack, Lisa, and Mr. Belding appear here, although the series's original star, Ms. Bliss (played by Hayley Mills) was dropped when the show was reformatted.
Key episodes include "Summer Love," "Parents and Teachers," and "Practical Jokes"
Memorable moments:
- Nikki freaking out during a frog dissection
- Zack's father and Miss Bliss being attracted to each other
- Screech's practical joke on Miss Bliss works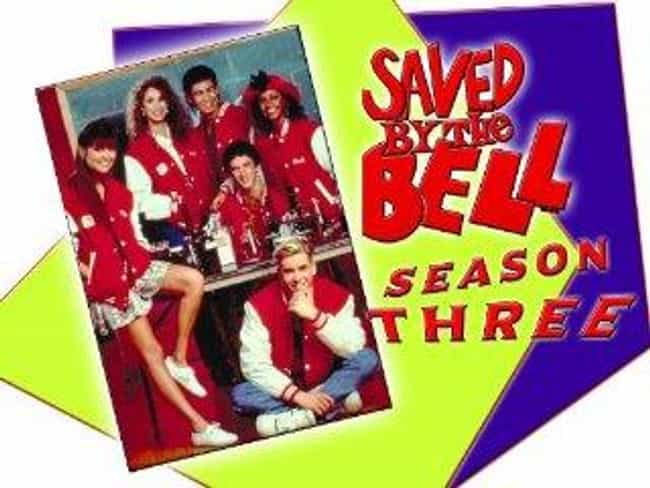 (SBTB Season 2)
Aired: September 8, 1990 - December 23, 1990
Things are all abuzz about the prom, but even here, things don't turn out as they're expected. After the prom, there's more interesting stuff, like Zack in the army (cadets) and Screech dressed up as an alien.
Key episodes include "Zack's War," "Close Encounters of the Nerd Kind," and "The Fabulous Belding Boys."
Memorable moments:
- The simultaneous splits of couples
- Tori Spelling's appearance