TV seasons

The Best Seasons of Scandal

233 votes
108 voters
5.2k views
5 items
Follow
Embed
For this poll we're ranking the best seasons of Scandal, with the help of your votes. Although Scandal season 5 is currently on the air, we're going to let you vote on it since many episodes have already come out. Since Scandal's debut in 2012, Shonda Rhimes has showed us that she really knows drama and characters. Kerry Washington is fantastic as Olivia Pope, and the fact that the show was renewed for a new season is a good sign. It's hard to argue that Scandal isn't an amazing show, but which season is your favorite? Whether you liked the earlier seasons or the most recent one, vote up the top Scandal seasons and downvote any that you felt were a little dry.
Please note that if you haven't seen the new season of
Scandal
, there will be some spoilers below. Browse carefully, and don't say we didn't warn you!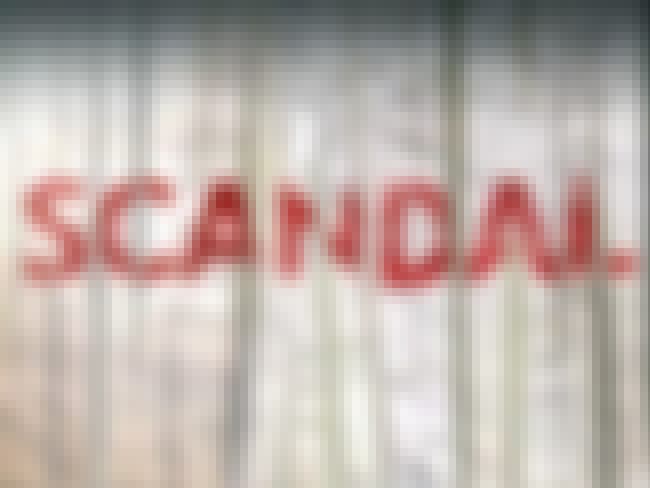 First Aired: September 27, 2012
Last Aired: May 16, 2013
An assassination attempt against President Fitz Grant occurs, though he survives. It is revealed that election-rigging occurred in the past. Olivia and her team meanwhile find out what is causing an information leak from the White House.
Interesting episodes this season include "The Other Woman," "All Roads Lead to Fitz," and "Nobody Likes Babies."
Key moments this season:
- A government official reveals that the government spies on people using "Thorngate"
- President Grant is shot at an event
- The woman who attempted the assassination on Grant reveals herself

Agree or disagree?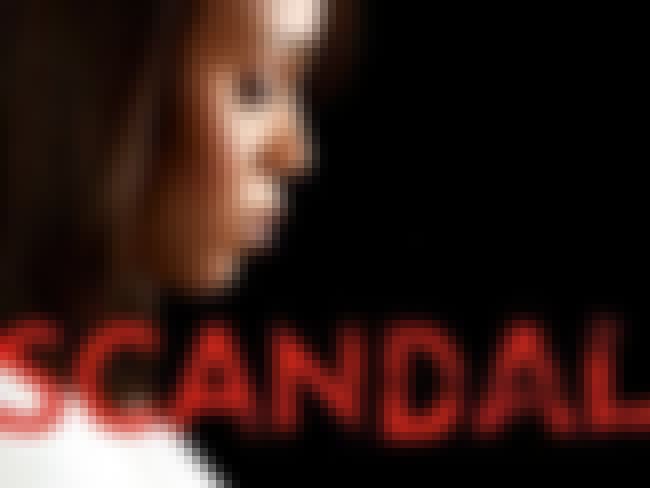 First Aired: October 3, 2013
Last Aired: April 17, 2014
Olivia works with Grant to help him get re-elected. Vice President Sally Langston decides to run for president against him. Meanwhile, Olivia learns that her mother, long thought dead, may be alive. The firm races to find her.
Major episodes this season include "Mrs. Smith Goes to Washington," "YOLO," and "No Sun on the Horizon."
Key moments in this season:
- Info on another of the President's mistresses leaks
- Grant reveals his role in Operation Remington
- Langston shoots her husband

Agree or disagree?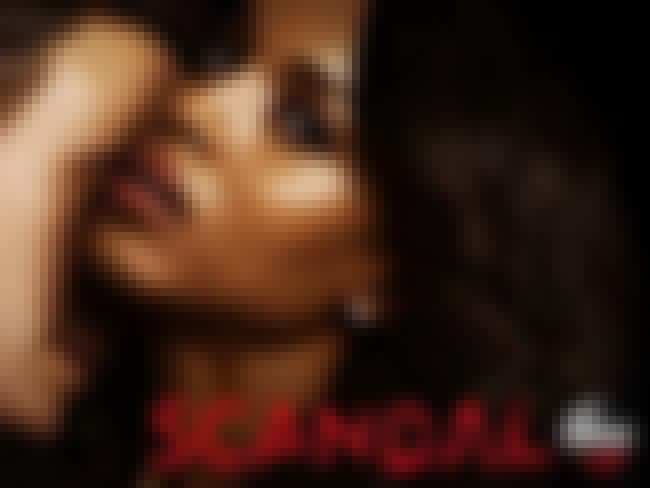 First Aired: September 24, 2015
The season starts with Olivia and Fitz again in a relationship. They and Olivia's team face a new set of challenges in their usual investigations and cover-ups. The hunt for Rowan continues.
Sigificant episodes this season include "Dog-Whistle Politics," "Get Out of Jail, Free," and "Rasputin."
Key events in the season include:
- More photos of Olivia and Fitz get leaked
- Mellie finally signs divorce papers
- Olivia and Fitz are presented with a plan that has them getting married

Agree or disagree?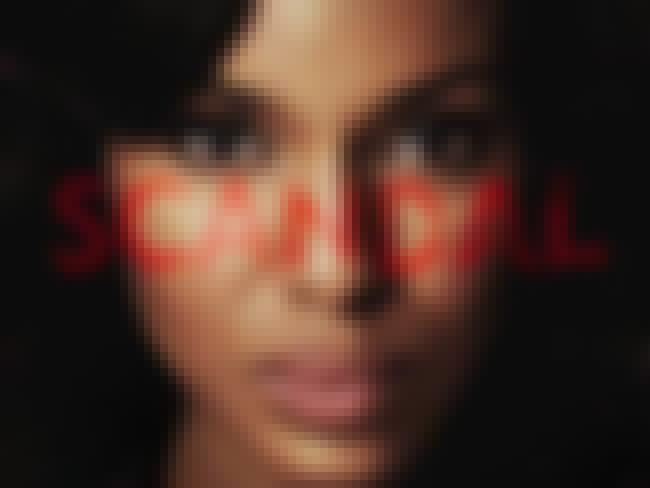 First Aired: April 5, 2012
Former White House official Olivia Pope founds a public relations firm, with the US government as her client. The arrangement, however, has some complications owing to Pope's past relationship with President Fitzgerald Grant. Her job is filled with a lot of challenges that seem to come all at the same time.
Key episodes this season include "Sweet Baby," "Enemy of the State," and "Grant: For the People."
Memorable events this season include:
- Amanda claiming she has the President's child
- Olivia telling a gay officer to come out

Agree or disagree?