Entertainment
Every Season of Shameless, Ranked Best to Worst
2.8k votes
1k voters
59.9k views
8 items
For this poll we're ranking the best seasons of Showtime's Shameless, with the help of your votes. Referred to by many as the funniest show on TV, you almost can't argue that Shameless isn't an amazing show. Black comedy fans will also enjoy the best seasons of Californication and the best seasons of Weeds. It's hard not to enjoy anything with William H. Macy, especially when he portrays an amazing character like Frank Gallagher. If you haven't seen Shameless, think of it as the ultimate homage to the dysfunctional American family (though it's actually based on a British series). What season of Shameless really had you hooked? Whether you liked the earlier seasons or the most recent one, vote up the top Shameless seasons and downvote any that you felt were a little dry.
You can also vote for what you believe to be the funniest season of
Shameless
, regardless of it being the best or your favorite.
Ranker may collect a commission from links on this page.
First Aired: January 9, 2011
This first season introduces the Gallagher family, a family of six siblings with their drunkard single father living below the poverty line. The father, Frank, finds himself in Toronto, Canada after a drunken spell. The eldest, Fiona, falls for someone named Steve, although he may not be who he seems. One of the brothers, Ian, turns out to be gay.
Key episodes this season include "Frank the Plank," "Casey Casden," and "Nana Gallagher Had an Affair"
Memorable events this season include:
- Debbie kidnapping a toddler
- Frank goes amok after an attempt to become sober

Is this the best?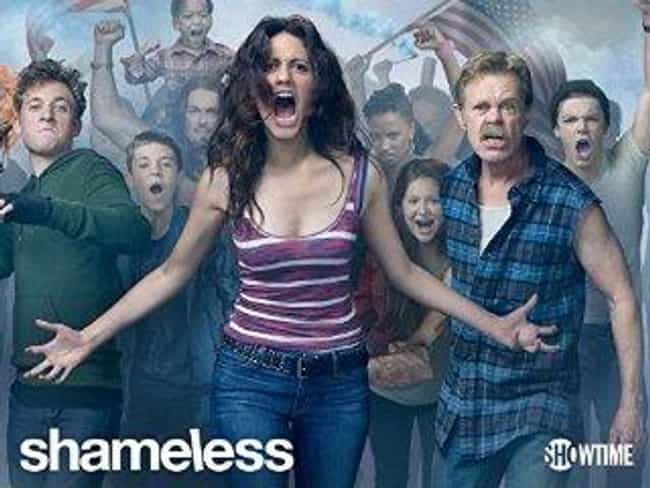 First Aired: January 12, 2014
Last Aired: April 6, 2014
Just when Fiona has a steady job and Lip is in school, Frank has liver failure. The older siblings scramble to get a liver donor for him, while Fiona gets arrested when Liam suddenly ingests cocaine. Ian returns from army training changed - though not necessarily in a good way.
Interesting episodes this season include "Like Father, Like Daughter," "There's the Rub," and "Liver, I Hardly Know Her."
Some interesting moments in this season:
- Fiona wrecks a company car
- Fiona pleads guilty at her hearing
- Mickey's coming out causes a barroom brawl

Is this the best?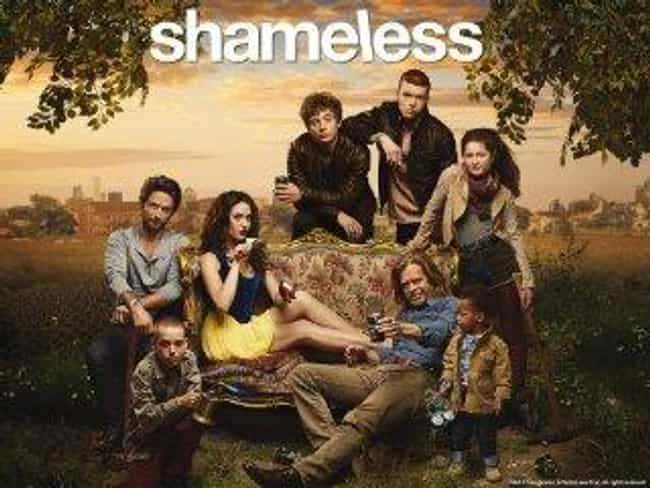 First Aired: January 13, 2013
Last Aired: April 7, 2013
Fiona takes Jimmy into the Gallagher's house, but he soon reveals other things that make him go to other women. Lip deals with his issues with Karen, while Ian ponders going into the Army. Government services take the children at the end of the season, leaving Fiona and Frank trying to get them back.
Key episodes include "The American Dream," "The Helpful Gallaghers," and "Civil Wrongs."
Interesting moments this season:
- Estefania killing her boyfriend in front of Jimmy
- Veronica filiming a store manager making sexual advances on Fiona
- Frank unwittingly starting a gay rights movement

Is this the best?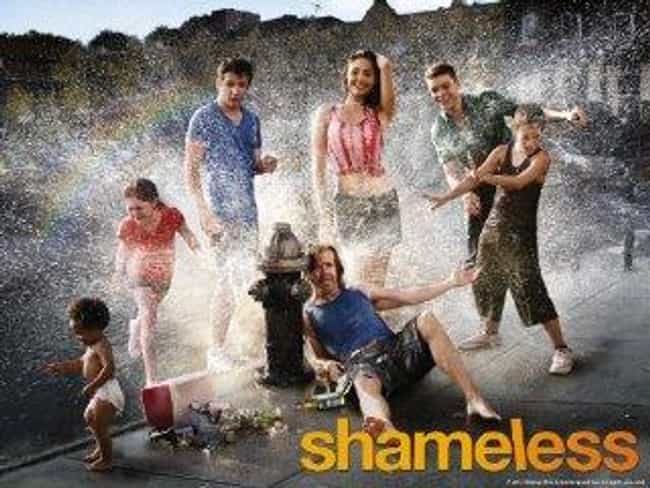 First aired: January 8, 2012
Last aired: April 1, 2012
The Gallaghers are once again up to their antics as Frank's gambling habit leads to debt. Lip is busy with several odd jobs, including selling pot. Frank's own mother, the kids' grandmother, shows up to brew trouble. Fiona is in and out of relationships, while Ian ponders joining West Point.
Significant episodes include "I'll Light a Candle for You Every Day," "Father's Day," and "Hurricane Monica."
Memorable events in the season:
- Fiona meeting Craig's irate wife
- Monica spends the "Squirrel Fund"
- Karen and Lip's baby is born

Is this the best?