TV Seasons

The Best Seasons of Stranger Things

Since it's such a great series, let's rank every season of Stranger Things from best to worst. Sure, the show's only two seasons in, but with a third season confirmed, we can certainly expect more. For those who have yet to check it out, the Netflix Original Series Stranger Things has taken the world by storm since its initial release in 2016. Set in a small town in Indiana in the early 1980s, the series itself is a throwback to classic 80s tales in the vein of Steven King and Stephen Speilberg. Each season of Stranger Things revolves around the tale of a group of young friends who encounter dark forces that descend on their small town, as well as their friendship with an otherworldly young girl known as Eleven.
As with most sci-fi series, things get pretty interesting as the show progresses, constantly keeping viewers uncertain of what's to come next. If you're all caught up and impatiently waiting for the next season, be sure to vote for your favorite so far. Plus, you can use the brief overviews to refresh your memory and even start to make your own predictions for the next season. Similarly, newcomers can use the list of Stranger Things seasons to get an idea of what's in store.
Regardless, be sure to cast a vote for your favorite seasons below and check back to update your votes as new seasons of Stranger Things are released in the future.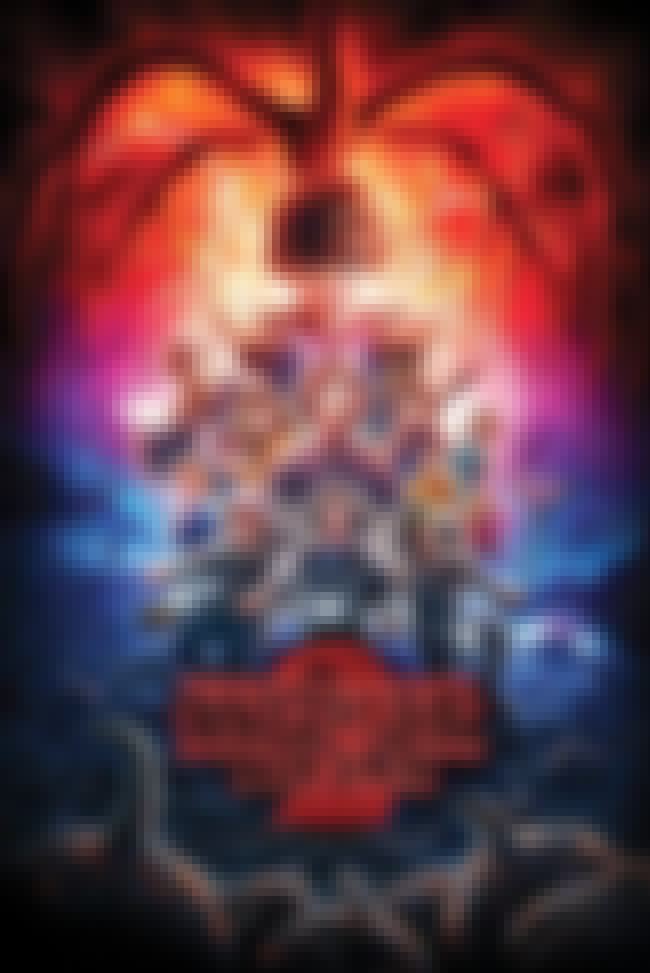 Season 2 of Stranger Things premiered on October 27, 2017 and contains 9 episodes. The story introduces the next chapter of the life of Will, his friends and family, and Eleven as mysterious forces begin to descend on their town.
Some of Season 2's most popular episodes include "The Spy," "The Mind Flayer," and "The Gate."
Memorable moments from Season 2 include:
- Dusten adopts an otherworldly pet that turns out to be far more dangerous than he initially assumed.
- Will begins to have visions while Eleven has psychic visions.
- The crew starts to befriend a new girl in school named Max who is slowly drawn into their circle.

Love this season of Stranger Things?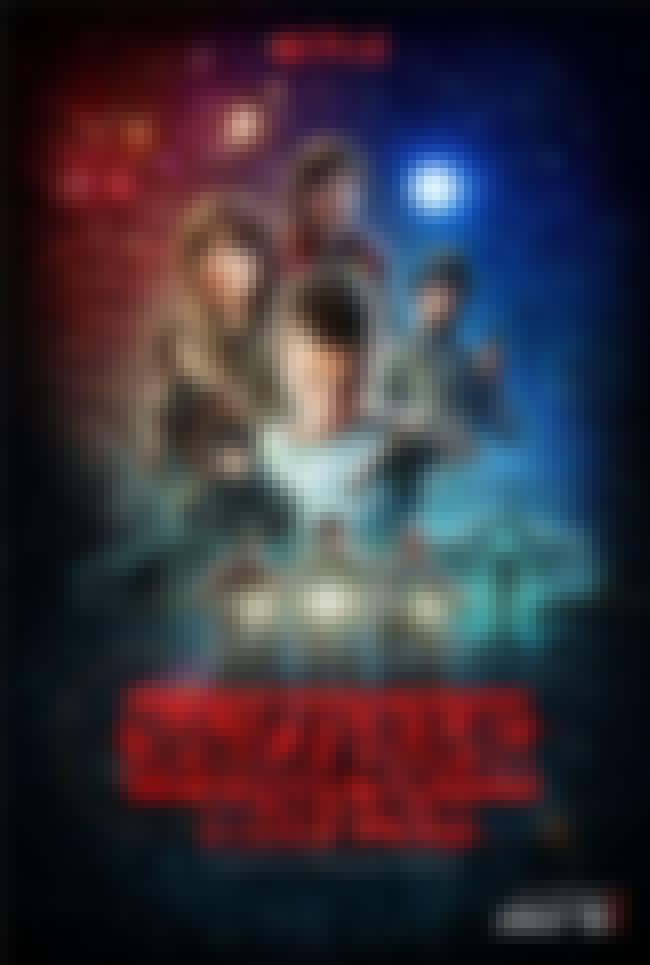 Season 1 of Stranger Things premiered on July 15, 2016 and contains 8 episodes. The series is set in 1983 in a fictional Indiana town where a boy named Will Byers has disappeared. His friends, family, and local authorities go on a search to rescue him, aided by a mysterious young girl known only as "Eleven".
Some of the season's most popular episodes include "The Monster," "The Bathtub" and "The Upside Down."
Memorable moments from season 1 include:
- Will's mother and friends discover he's trapped in a mysterious world called "the upside down." His mother finds a way to contact him.
- Mike discovers a mysterious girl named Eleven who has supernatural abilities and hides her in his house.
- The government comes searching for Eleven helps Will's friends and family face dark forces to save him.

Love this season of Stranger Things?